Back in April of 2019, news broke that some 2010 – 2015 Cadillac SRX customers would be reimbursed for expenses incurred for repairs for their vehicle's headlights. Now, almost a year later, some SRX customers are still complaining about issues with their headlights.
Cadillac Society has received a number of emails and letters about this issue from concerned customers detailing the problems they've encountered with their Cadillac SRX headlights. To note, these emails and letters are recent, providing further evidence that the issue is far from resolved.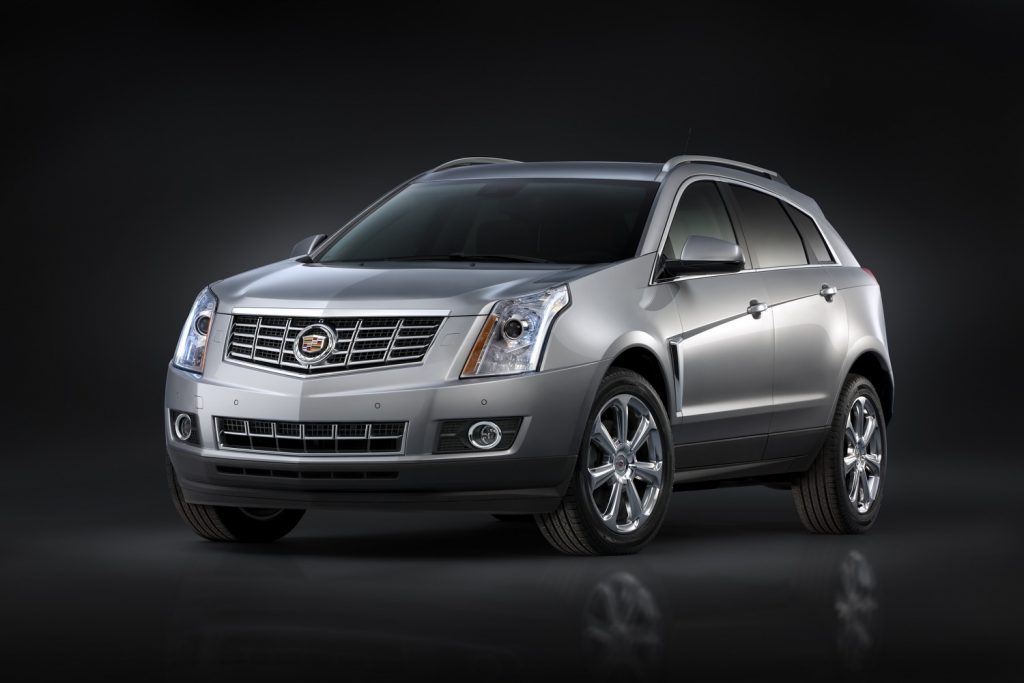 Some customers have sent emails to Cadillac's parent company, General Motors, about the issue, but never received a response. Others indicated they couldn't drive their vehicle at night, and that the vehicle warranty wouldn't cover a fix. Still others say they had the headlights replaced for thousands of dollars without reimbursement. Finally, one customer said that driving the vehicle has become so dangerous, they have instructed their family to sue Cadillac for wrongful death if the vehicle's poor lighting results in a fatal accident.
Last year, it was reported that owners of 2010 through 2015 model year Cadillac SRX crossovers would be receive reimbursement for repairs addressing the faulty headlight issue, following a class action lawsuit filed in 2017. The class action suit is separate from another class action suit concerning the SRX headlights filed in Detroit in 2019.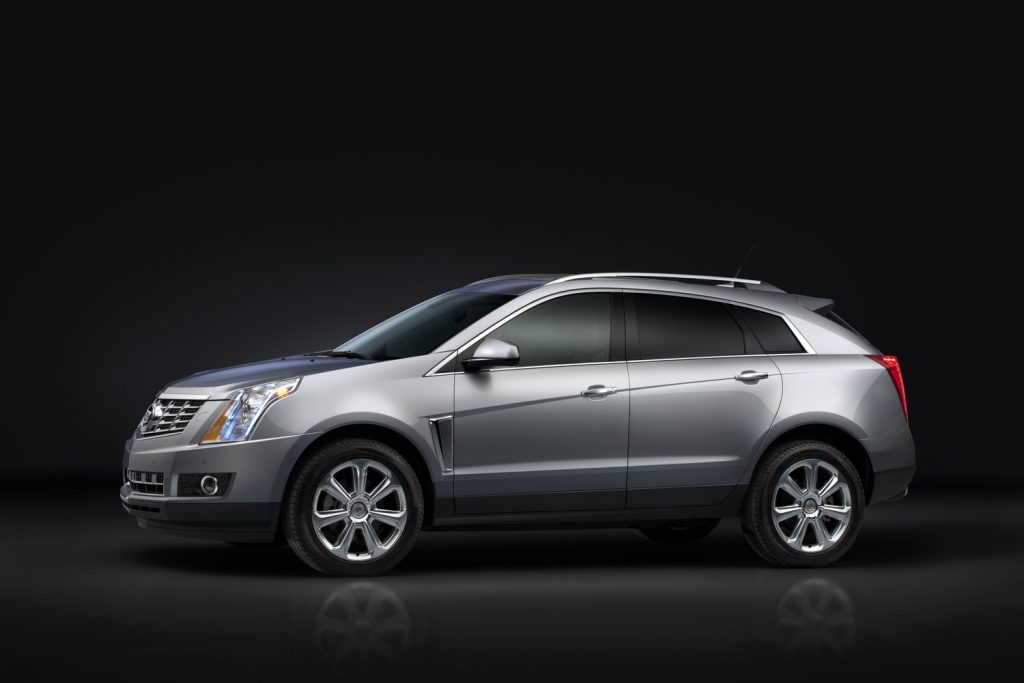 The problem stems from allegedly faulty weather seals around the headlight that could prematurely erode, allowing moisture to enter the headlight casing and resulting in the headlight bulb to either dim, or burn out completely.
Some customers have reported that the problem can return even after a repair is performed at a dealer, and some dealers have flat-out refused to fix the issue, even though the vehicle still under warranty.
Reports from April of 2019 indicate that GM agreed to reimburse out-of-pocket repair expenses associated with the moisture issue at a rate of up to $1,600 per replacement. However, the class action lawsuits claim the fix doesn't stop moisture from reentering the casing, causing the dimming issue to return. The Detroit lawsuit even claims that GM actively attempted to cover up the Cadillac SRX headlight defect.
Subscribe to Cadillac Society for more Cadillac SRX news and around-the-clock Cadillac news coverage.