One feature shared by the Cadillac CT4-V and Cadillac CT5-V high-performance luxury sedans is a dual-mode exhaust system.
The exhaust has the valves closed while in Tour/Snow/Ice modes, while opening them in Sport/Track modes with the intention of making the exhaust note more sporty.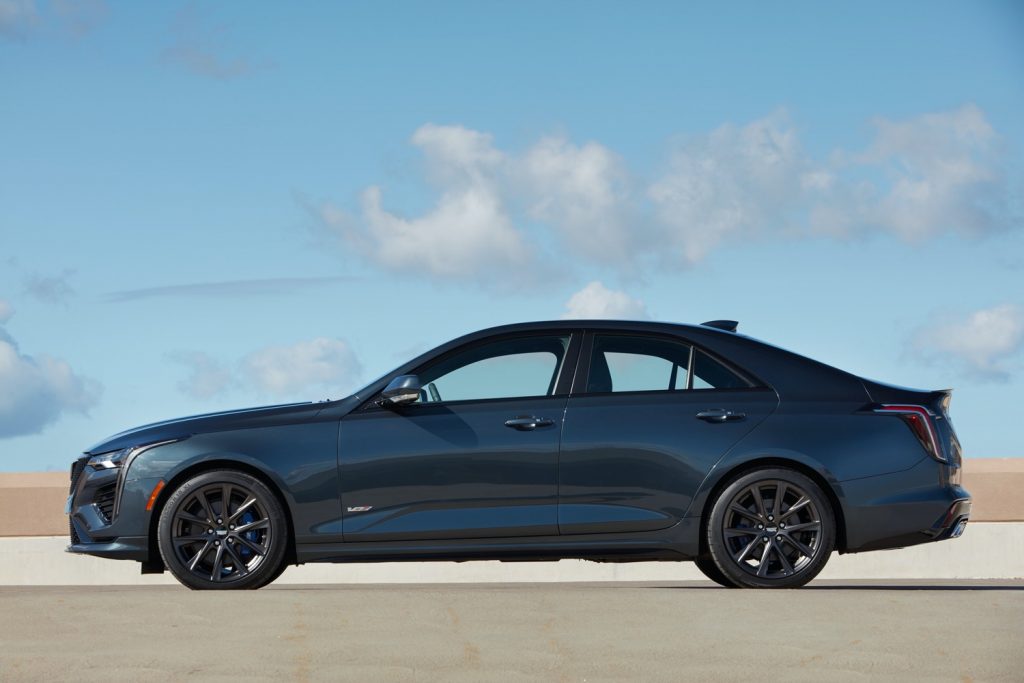 To illustrate this, Cadillac Society filmed a Cadillac CT4-V cold start. We then went through the available modes, including Tour, followed by Sport and Track (which would sound the same from the outside of the vehicle). Though the exhaust note sounded purposeful in each case, it appeared to be identical in each mode. This led Cadillac Society executive editor, Alex Luft, to ask Cadillac for confirmation that the vehicle really is fitted with the dual-mode exhaust. Cadillac confirmed that it is.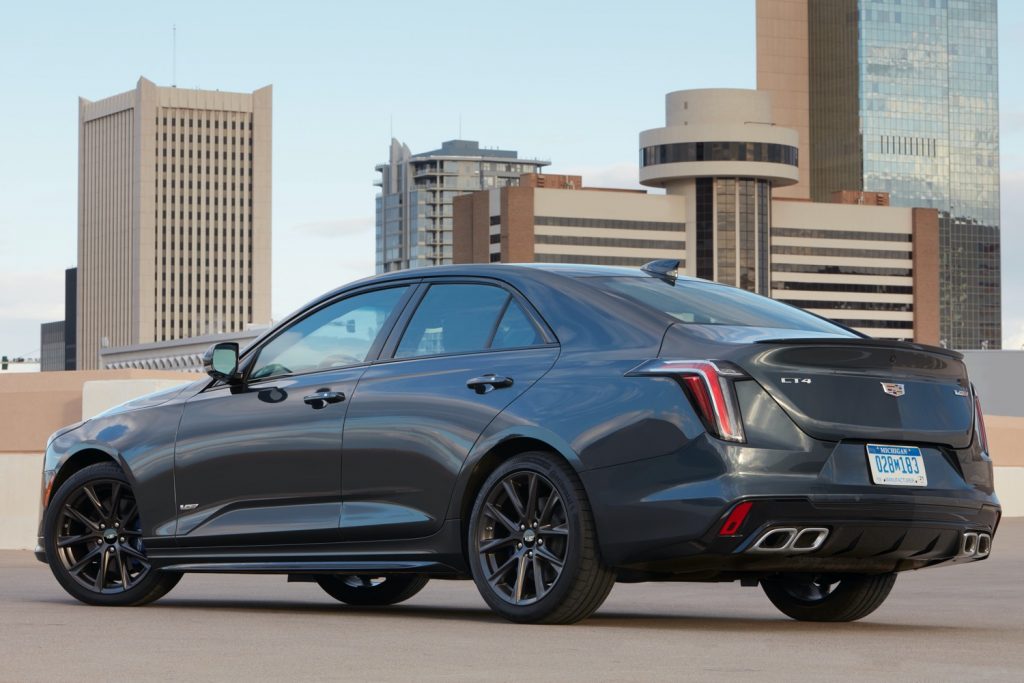 It may be significant that the Cadillac CT4-V was not taken to full revs since the vehicle limits the free-revving engine speed when standing still, meaning that its engine was not under load during this test. However, even in these circumstances, it would be reasonable to expect that some difference in exhaust note would be apparent after a change in the position of the flaps.
It may be that such a difference is noticeable from the inside of the vehicle, since the Cadillac CT4-V features three interior sound enhancements, one for Tour/Snow/Ice, another for Sport and yet another for Track.
Either way, the fact that the exhaust note did not appear to change in the CT4-V contrasts with that of the Cadillac CT5-V. In that car, a change of exhaust note is very much apparent from the outside, as we demonstrated last year. Though the change in the CT5-V exhaust mode is subtle, it's still audible.
One thing that was very apparent in this test was the sound of the turbocharger on the CT4-V's 2.7L I4 gasoline engine (production code L3B). This boosted four produces 325 horsepower and 380 pound-feet of torque in the CT4-V, and drives either the rear wheels or (optionally) all four through a 10-speed automatic gearbox. The car is a V-Series model, and is currently the fastest and most expensive car in the CT4 range. It will drop to second place in both respects when the Cadillac CT4-V Blackwing goes on sale this summer.
In the United States, the Cadillac CT4-V is priced to start at $45,890, including $995 destination charge. Check out our video of its exhaust here:
Want to stay up to date on all things Cadillac? Then be sure to subscribe to Cadillac Society for more Cadillac CT4 news and around-the-clock Cadillac news coverage. We also invite you to join the latest discussions in our Cadillac forums.