Meet the Cadillac ATS Supreme Black – a limited-edition version of the ATS specifically for South Korea.
The car starts out as an ATS Sedan in the range-topping Premium Performance trim. The ubiquitous 2.0L Turbo engine (production code LTG) is mated with the 8-speed automatic transmission. Magnetic Ride Control and Brembo performance brakes are standard, which is par course for the ATS in Premium Performance trimmings.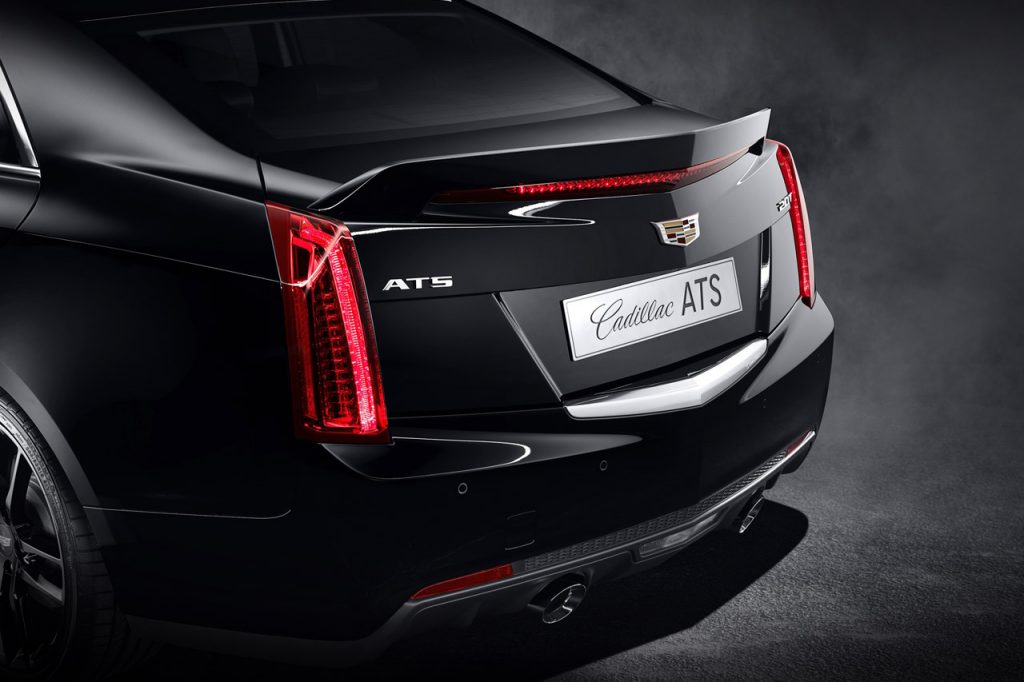 As the name suggests, the theme is black, including black paint and four unique features: a "Black Ice Chrome grille", a black rear spoiler, a set of gloss black 19-inch wheels, and the Cadillac monochrome logo on the front fenders.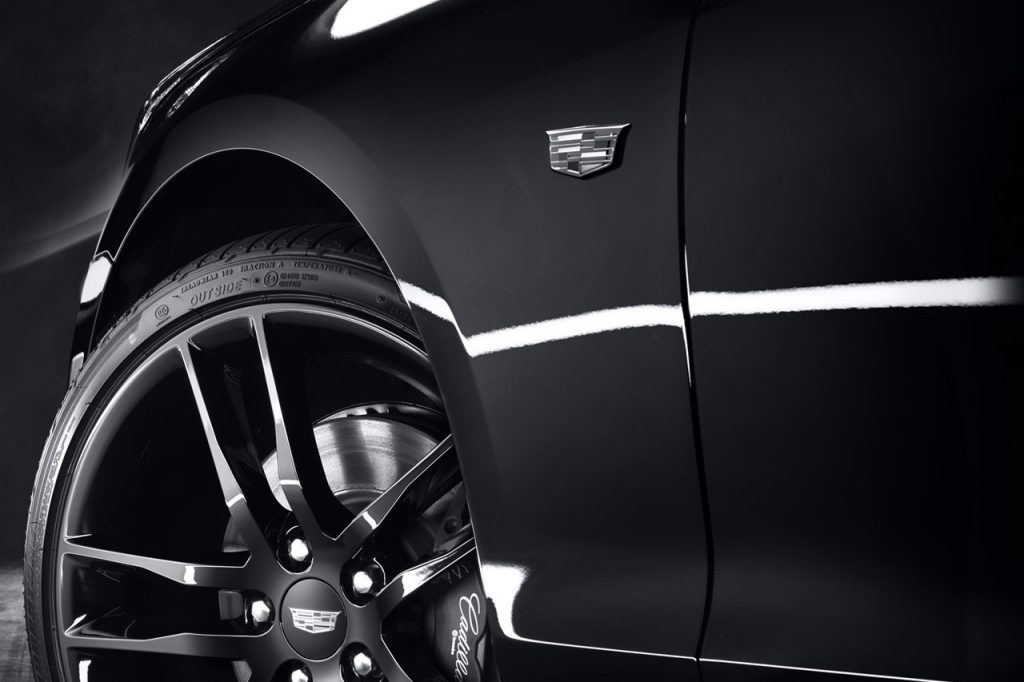 A closer look at the content set reveals that the paint is none other than Black Raven, the grille is the Black Chrome grille that's offered as an official Cadillac accessory (production code 5XR), the spoiler – which delivers a unique appearance as well as enhanced aerodynamics – is also available as an accessory (production code 5V5), and the wheels are larger and wider than the standard 18-inch units on the ATS Premium. Like the grille and spoiler, the rims are also an official Cadillac accessory (production code 5XZ). Interestingly, Cadillac chose not to install black window moldings on the special edition model, instead keeping the daylight opening trim finished in the ATS' standard bright chrome.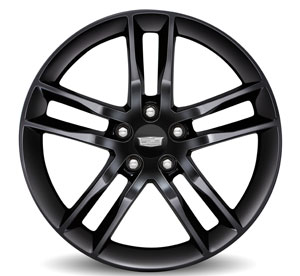 Only 50 examples of the ATS Supreme Black will be made, all offered in South Korea for the price of 57,880,000 Korean Yen ($51,365 USD, based on current conversion rates),
"The ATS meets Cadillac's young and agile performance, and with the color and detail of the Supreme Black, we have a more bold style", said Cadillac Korea chief Kim Young-sik. "Cadillac's first special edition model, the ATS Supreme Black, I hope you will feel the fun and sensual style of true driving."