The Cadillac Lyriq is here, ushering in a new all-electric era for the luxury marque. Per Cadillac's latest torque-based nomenclature, the new 2023 Cadillac Lyriq will wear a "450E" badge.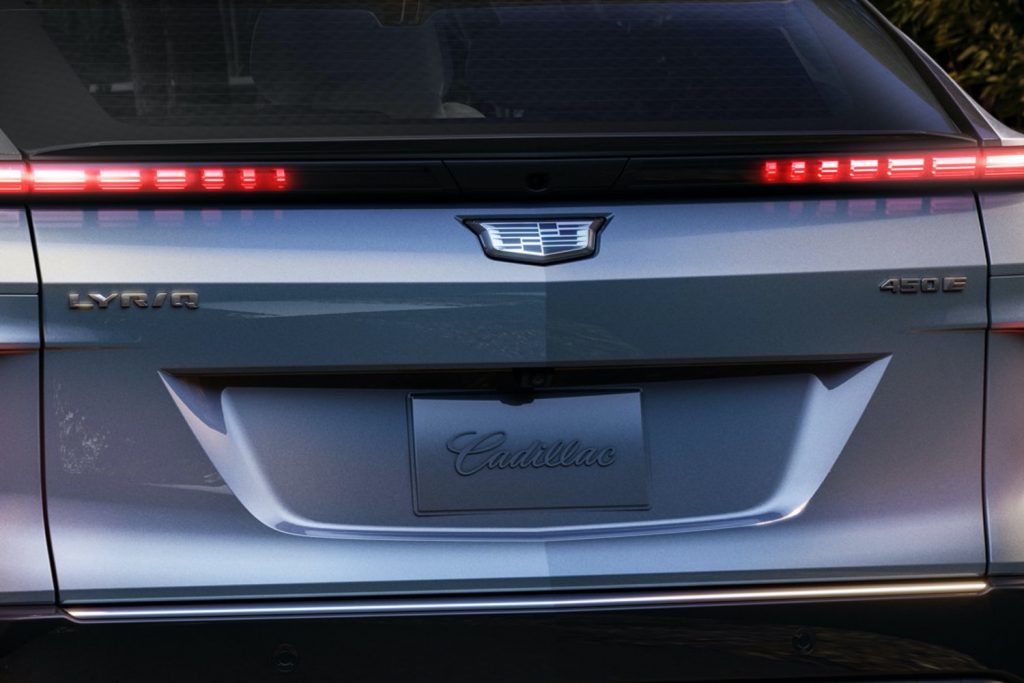 For those readers who may be unaware, Cadillac has migrated to a new torque-based model nomenclature, replacing the previous displacement-based format used for over a decade. Whereas the previous format included the vehicle engine displacement in liters followed by a letter denoting the aspiration type (for example, "3.0TT" for a twin-turbocharged 3.0L engine), the new format denotes the vehicle's torque rating in Nm (newton meters), rounded to the nearest 50, followed by a letter denoting the aspiration or powerplant type.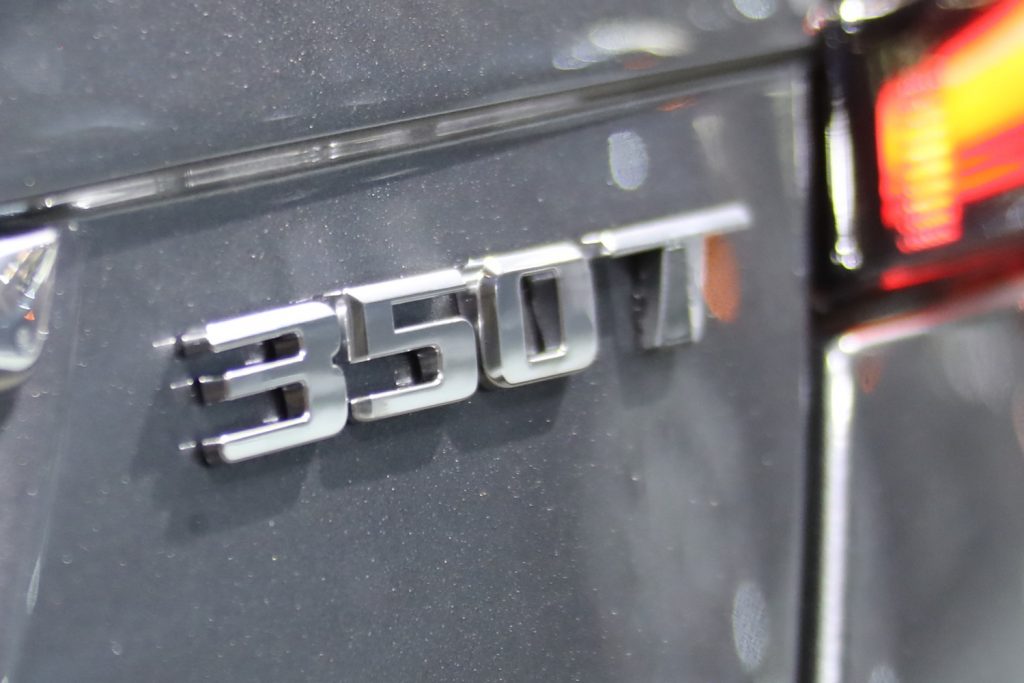 For illustration purposes, a Cadillac CT5 sedan equipped with the turbocharged 2.0L I4 (production code LSY) gasoline engine producing 247 horsepower and 258 pound-feet (350 Nm) wears a "350T" badge, while a 2021 Cadillac Escalade with the no-cost optional 3.0L I6 turbodiesel (production code LM2) producing 277 horsepower and 460 pound-feet of torque (623 Nm) wears a "600D" badge.
The introduction of the 2023 Cadillac Lyriq adds an all-electric powertrain to the luxury marque's lineup, which still falls in line with the Cadillac's latest nomenclature format. Motivation in the new Lyriq crossover is derived from a 12-module, 100-kWh battery pack, which is connected to a single electric motor driving the rear wheels. Output is rated at 340 horsepower and 325 pound-feet of torque, or 441 Nm. Rounding that torque figure to the nearest 50 Nm, we get 450, with an E added at the end to denote an all-electric powertrain.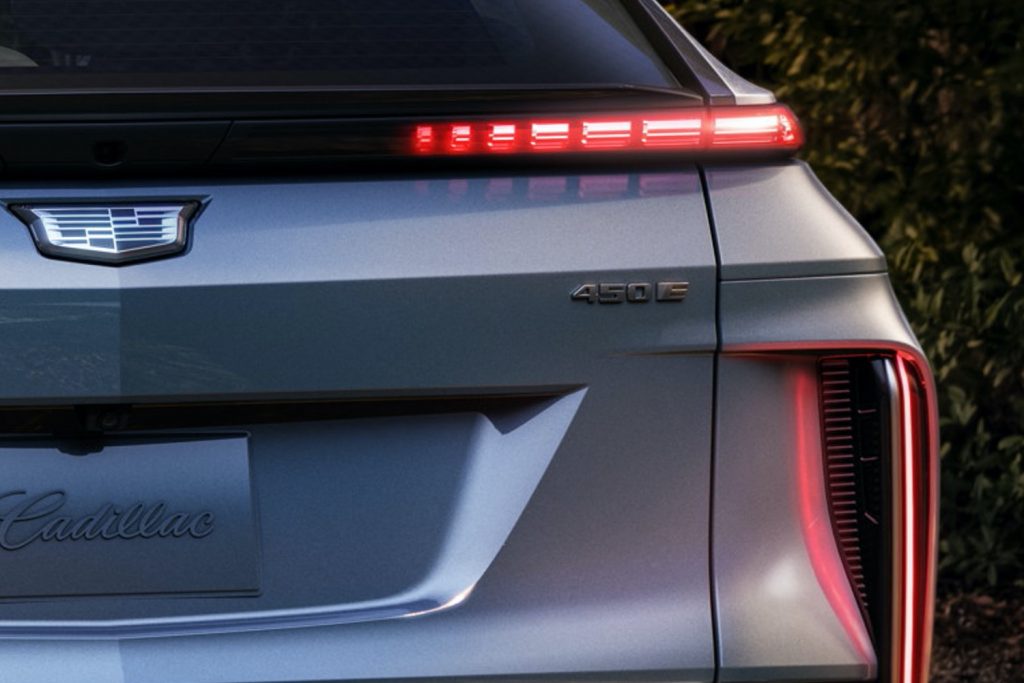 As a reminder, the 2023 Cadillac Lyriq provides upwards of 300 miles of range per charge, with 195 miles of range added in 30 minutes when plugged into a DC Fast Charge source.
Want to stay up to date on all things Cadillac? Then be sure to subscribe to Cadillac Society for more Cadillac Lyriq news and around-the-clock Cadillac news coverage. We also invite you to join the latest discussions in our Cadillac forums.
2023 Cadillac Lyriq Photos