Cadillac Society has kept an eye on the Cadillac Escalade-V for a while. We were the first to report about the high-performance Escalade way back in 2019, followed by capturing several prototypes undergoing testing in the months that followed. Now that the Escalade-V is here in all its supercharged glory, we couldn't help but wonder why it took Cadillac five Escalade generations to bring a high-performance model to market, so we set out to find the answer.
Cadillac Society executive editor, Alex Luft, recently interviewed David Shiavonne, who served as the Escalade Project Manager for the Escalade and Escalade-V prior to his recent retirement.
"Things are always coming and going," Shiavonne explained. "There's no doubt that the V-Series has been a big story for Cadillac and that our sedans are track capable. That's been the main story and the main push."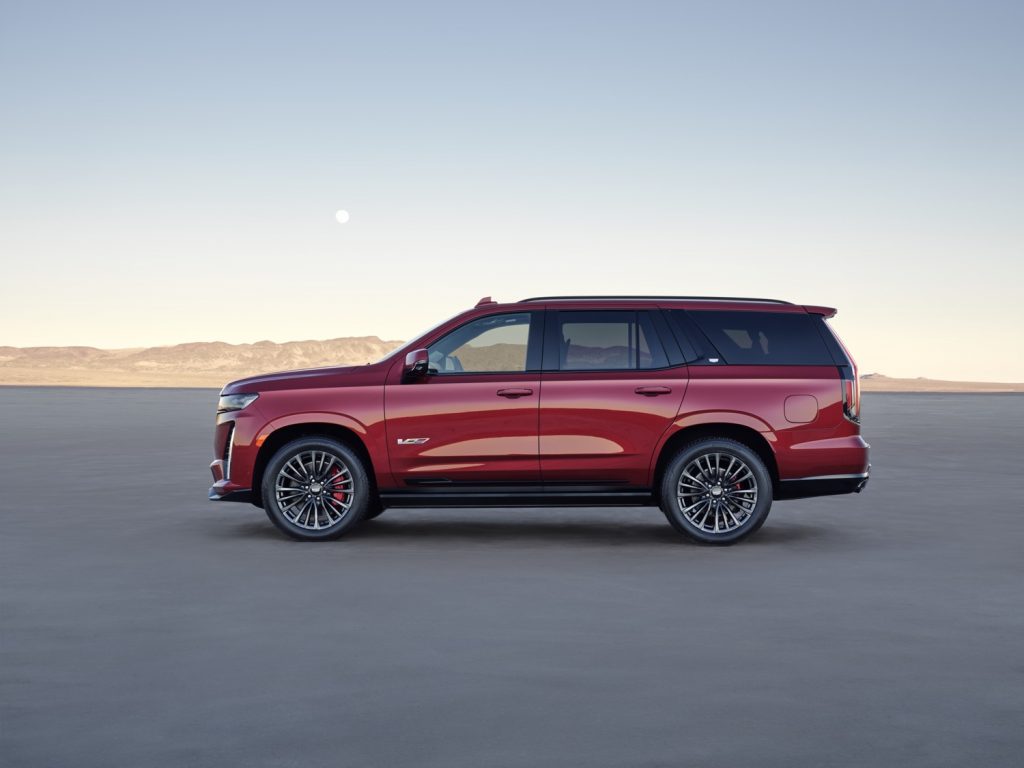 Shiavonne added that for a while, the luxury marque just didn't see a need to introduce a full-size SUV to its V-Series family. "We were being clear that we didn't call the Escalade a track-capable vehicle," Shiavonne said. "Will people take it on track? You know they will, but everything was just coming into alignment with Cadillac strategy and how the Blackwing and other [V-Series] vehicles have settled in."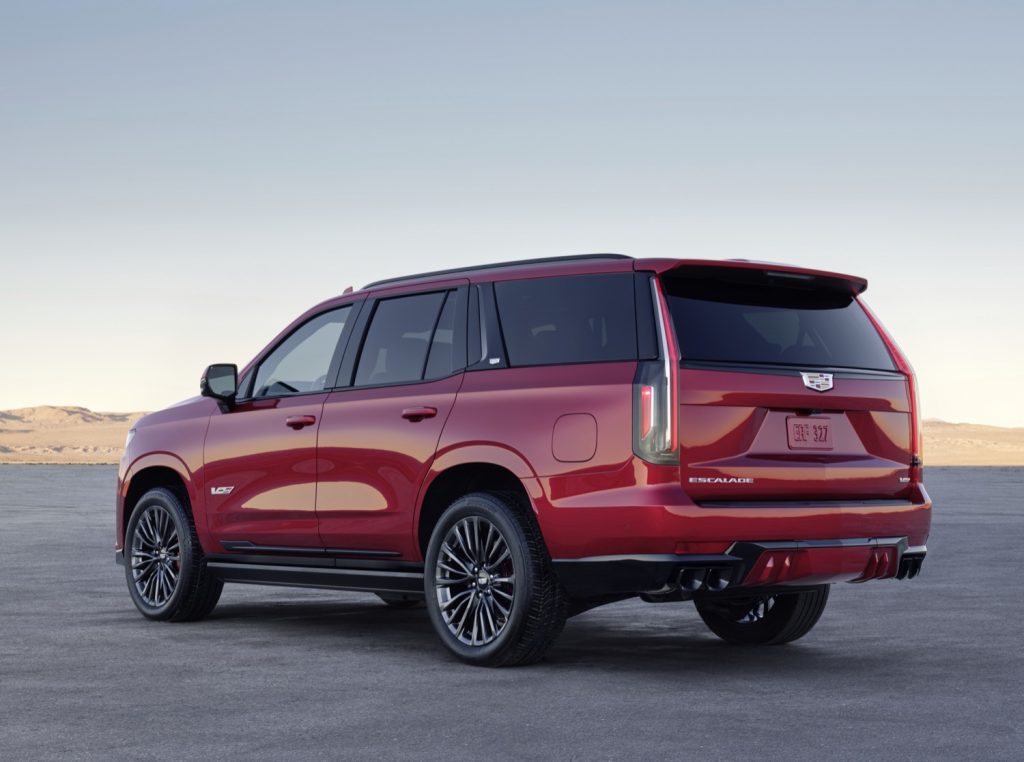 As the first full-size SUV to wear a V-Series badge, the Cadillac Escalade-V is certainly worthy of the insignia. It features the same engine as the Cadillac CT5-V Blackwing: the supercharged 6.2L V8 engine (production code LT4). Under the hood of the Escalade-V, that eight-cylinder is capable of a whopping 682 horsepower and 653 pound-feet of torque. The supercharged engine bolts to Cadillac's 10-speed automatic transmission, throwing power to all four wheels with a zero to 60 time of just 4.4 seconds.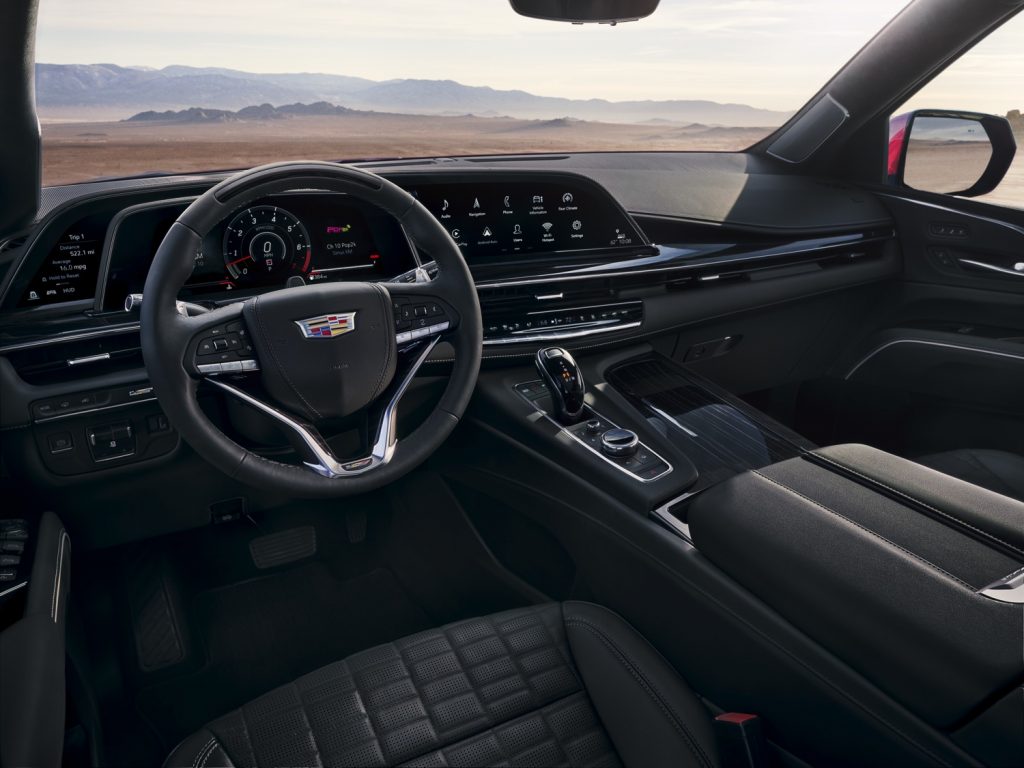 Since the Cadillac Escalade-V took such a long time to become reality, Luft asked if the luxury marque had ever considered introducing it for the iconic SUV's fourth generation instead of the fifth.
"I'd be lying if I said we never discussed it or thought about it back then," Shiavonne replied.
Subscribe to Cadillac Society for the latest Cadillac Escalade news and around-the-clock Cadillac news coverage. We also invite you to join the latest discussions in our Cadillac forums and Cadillac Escalade-V forum.
Cadillac Escalade-V Photos