Cadillac has announced that it plans to once again move the company's headquarters, this time to the mythical city of Atlantis.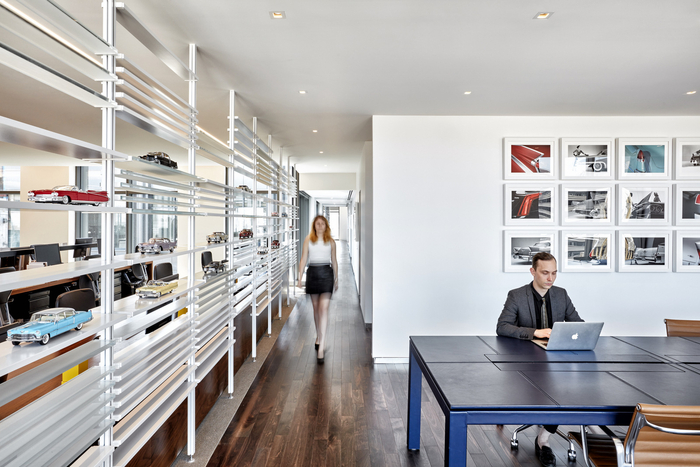 Once thought to be nothing more than legend, Cadillac says that it recently discovered the ancient Atlantis civilization thriving at the bottom of the ocean. Cadillac also said that despite the remote location, the city of Atlantis will serve as the ideal site for the luxury marque's global headquarters, with plans to rebrand the city from Atlantis to "Atlantiq," following in line with Caddy's latest vehicle naming conventions.
"Moving the corporate headquarters to Atlantis is the right decision," said Cadillac boss Wark Meusst. "As we move forward with new innovations and take the lead with the latest in transportation technology, it's critical that we set Cadillac apart from the larger General Motors corporate umbrella, both in terms of brand perception and geography."
Cadillac's headquarters was originally located in and around Detroit, Michigan, but was moved to New York's SoHo district in 2015. Just a few years after the move to New York, Cadillac returned to Michigan, with its global headquarters currently located in Warren at the former HQ for longtime GM ad agency, Campbell Ewald.
Now, however, Cadillac has decided to once again move, settling on the city of Atlantis, soon to be renamed "Atlantiq."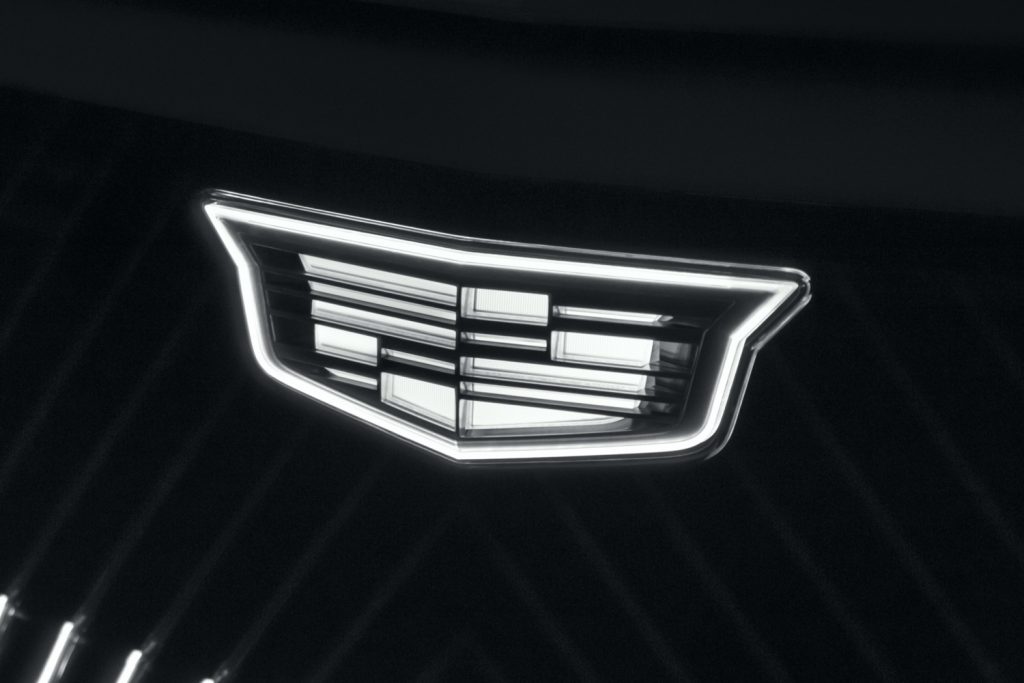 When asked about the logistics of relocating to a mythical city at the bottom of the ocean, Meusst was optimistic.
"Well, we have the technology to make this a reality," Meusst told Cadillac Society in an exclusive interview. "For example, we've already shown you the Vertical Take-Off and Landing concept (Vertol), our all-electric autonomous single-seater aircraft concept. Making that thing work underwater should be as easy as turning the rotors 90 degrees, right?"
In addition, Cadillac plans on developing a range of all-electric submarines and nautical vessels, as well as high-end autonomous pleasure craft.
"Some have joked that our cars drive like boats," Meusst said. "Now, we'll have boats that drive like cars."
Obviously, we're just kidding 'ya. It is April Fools' Day, after all. Stay sharp, stay safe, and subscribe to Cadillac Society for more Cadillac news coverage. We also invite you to join the latest discussions in our Cadillac forums.