Cadillac is promoting Super Cruise as fitted to the Escalade full-size luxury SUV with two videos which show several celebrities experiencing the semi-autonomous driver assistance system for the first time.
The line-up for the video is very impressive. It includes Tiffany Haddish and her brother Justin English, Kevin and Nick Jonas of the Jonas Brothers (with Joe Jonas making a contribution via a tablet), husband and wife Joe Manganiello and Sofia Vergara, and dancers Stephen Boss and Allison Holker Boss, who brought along their children. Elizabeth Banks is also present as director, though she is not seen driving the Escalade.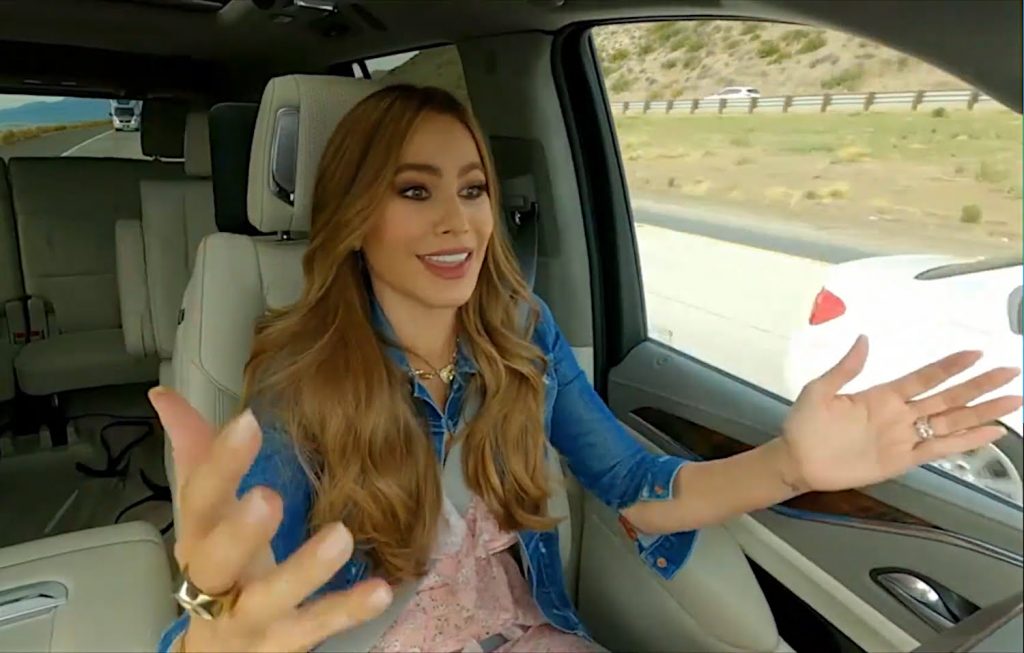 Jeff Dinakar, Super Cruise Engineer, Cadillac, explains how the system works and lets the celebrities try it for themselves. Some of them are concerned to begin with but end up being very impressed. Among these are Vergara, who says, "This is the most exciting, crazy thing I've done in a long time!" as she sits in the driver's seat while the Escalade maintains position in its lane.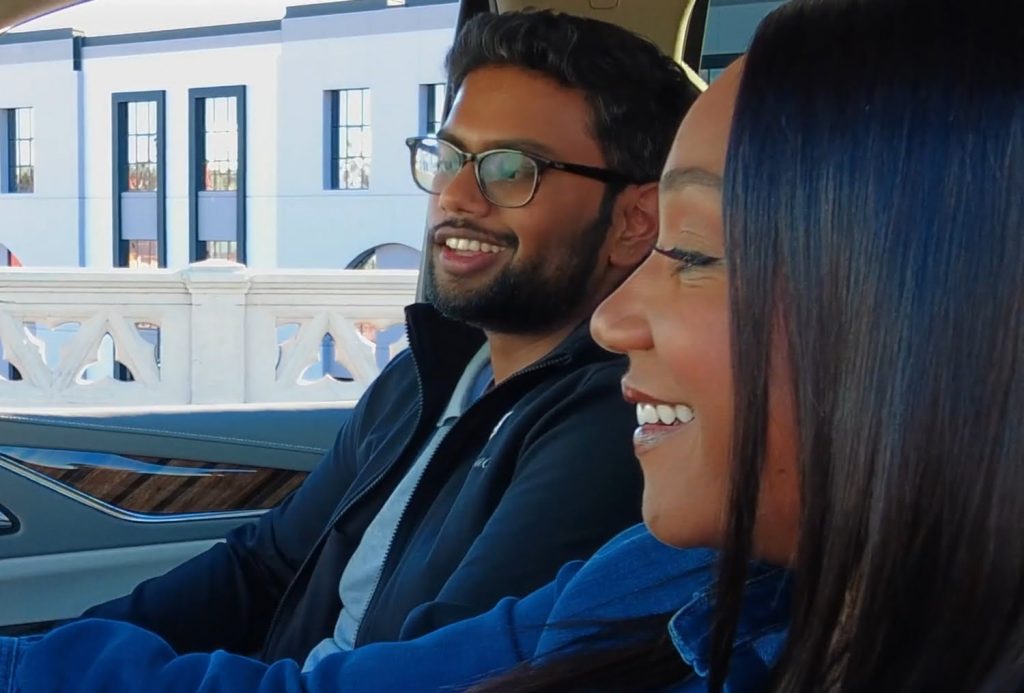 Haddish expresses the same view in more colorful terms, befitting her public persona: "First I was like, 'I don't know,' then I let my hands off the wheel, then I was like, 'Ohhhh, no!', then I was like, 'Why, this is cool.' And the seats massage too! I could do this . . . "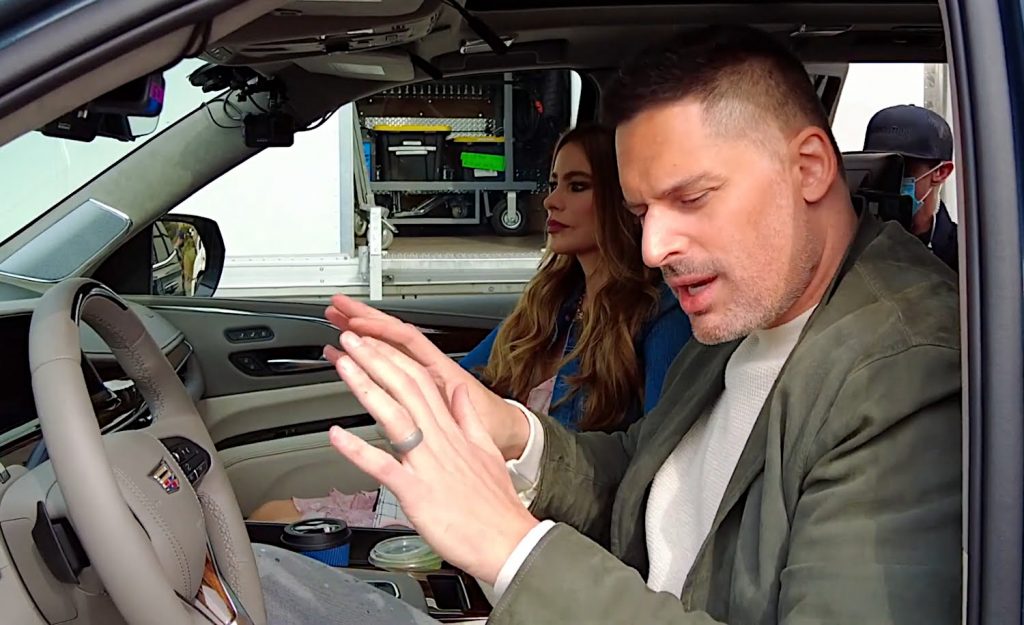 Manganiello is equally impressed. "It was amazing, because you could sense the car trying to feel where the [other] cars were before it made the lane change. It was, like, incredible."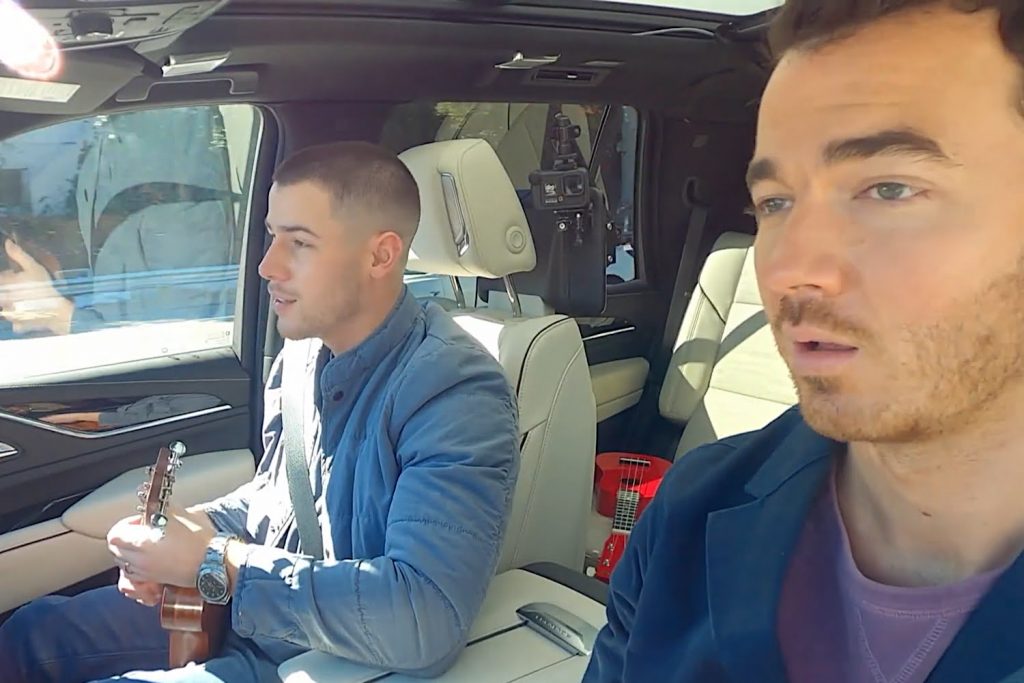 Much to Dinakar's visual delight, Kevin and Nick Jonas even make up a song about the experience while riding in the Escalade.
The automated lane change feature which Manganiello found so fascinating was introduced for the 2021 Cadillac CT4 and Cadillac CT5, as well as the all-new fifth generation, 2021 Escalade. An earlier version of Super Cruise, without automated lane change, was offered in the now discontinued 2018 Cadillac CT6. In all versions, Super Cruise allows for hands-free driving, but it is definitely not a fully autonomous system and requires the driver to pay attention to road conditions at all times.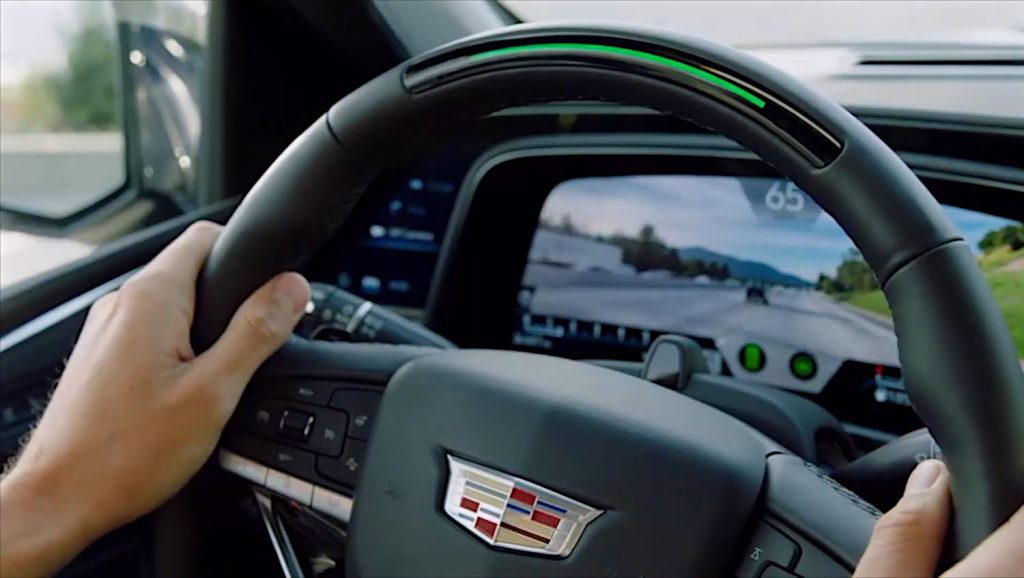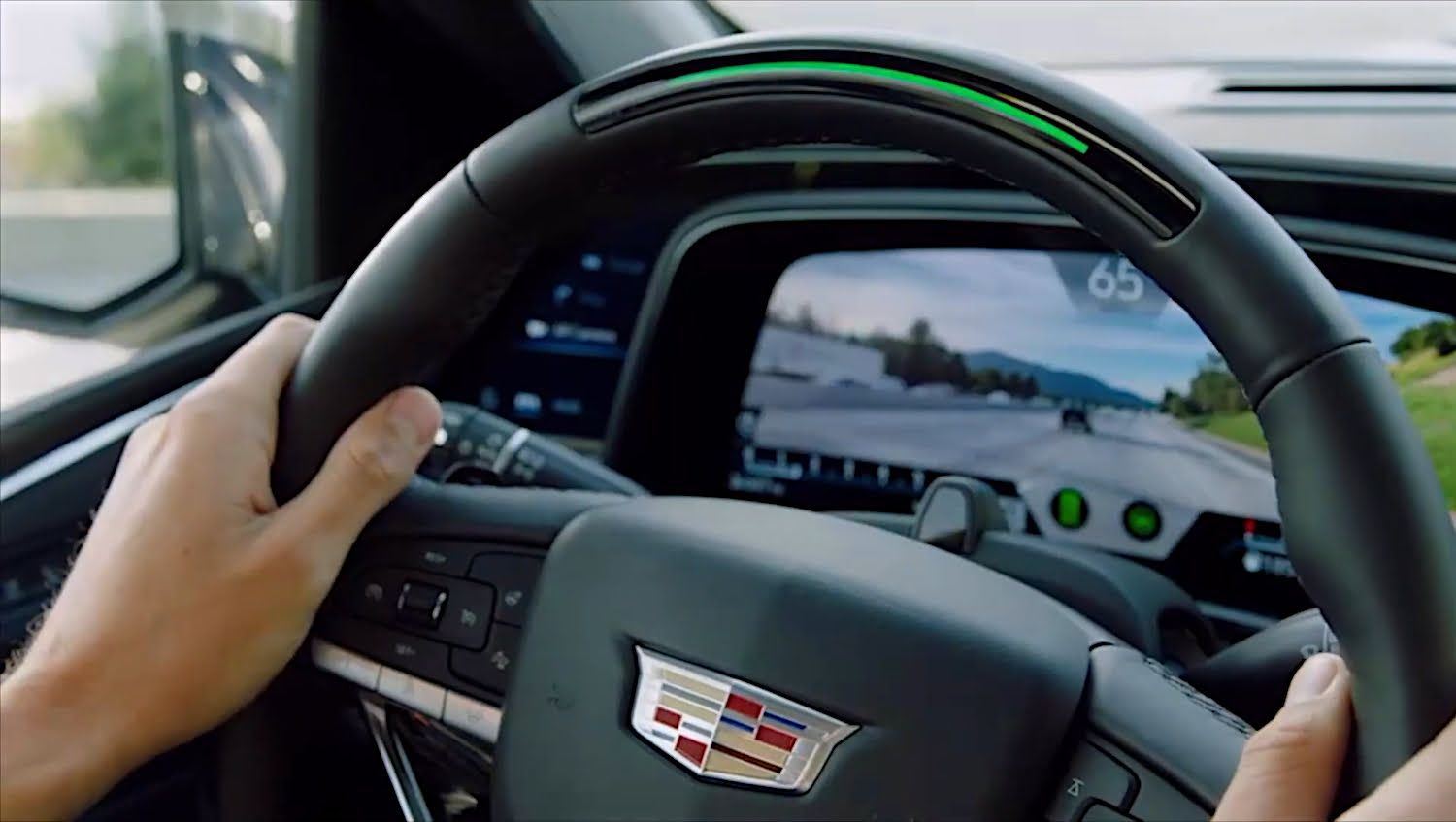 At present, Super Cruise operates on around 200,000 miles of compatible highways in the United States and Canada, and on around 180,000 miles of similar roads in China. Meanwhile, it's expected that the upcoming Ultra Cruise system will be able to operate on city streets.
The official Super Cruise celebrity video can be seen here.
The other video, which includes entertaining behind-the-scenes footage, is shown here:
Want to stay up to date on all things Cadillac? Then be sure to subscribe to Cadillac Society for Super Cruise news, Cadillac Escalade news and around-the-clock Cadillac news coverage. We also invite you to join the latest discussions in our Cadillac forums.
2021 Cadillac Escalade Photos