Cadillac has corrected an online advertisement that indicated its Super Cruise driver assistance system was capable of fully autonomous driving.
The web advertisement appeared online this week, reading: "Cadillac Super Cruise – Experience Autonomous Driving." This claim raised eyebrows, as Super Cruise is not a fully autonomous system, but rather a hands-free driver assistance system. The term "autonomous" implies the vehicle is capable of performing 100 percent of the driving task and requires absolutely zero input from the person behind the wheel.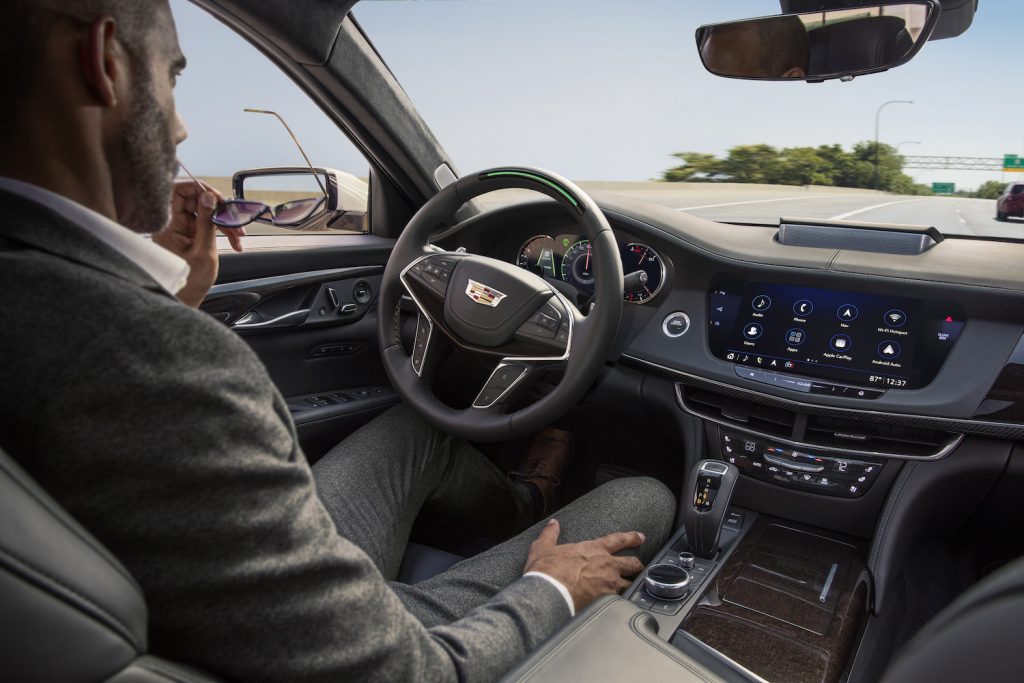 A Cadillac spokesperson told Automotive News that it did not intend to run the ad with the misleading copy.
"The ad in question was launched in error and has been removed," they said.
The same advertisement now has a headline that reads: "Cadillac Super Cruise – The Future Of Driving" according to AN. We also punched "Super Cruise" into our Google search bar and were presented with a similar tagline: "Cadillac Super Cruise – Hands-Free Driving."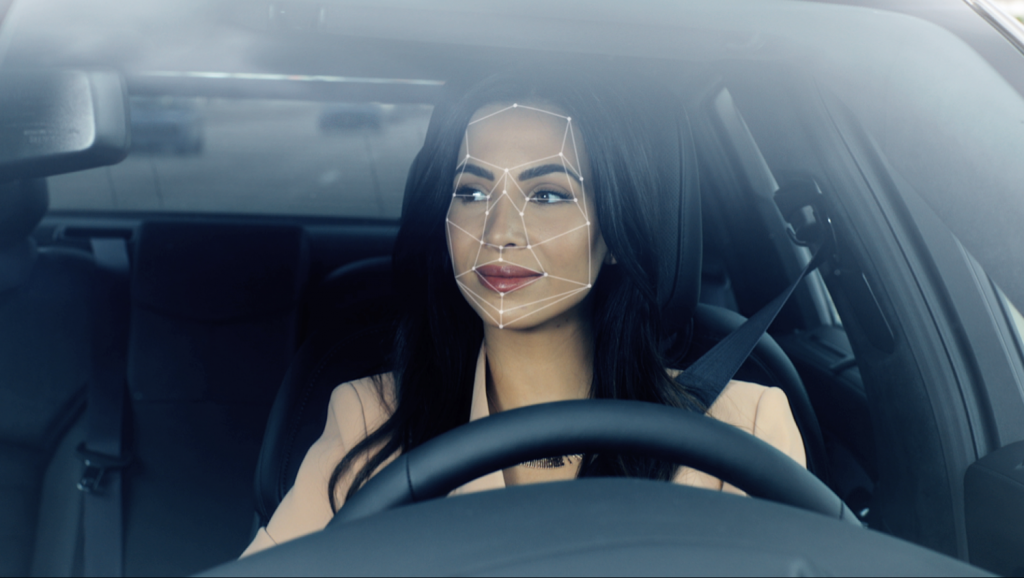 Cadillac isn't the only manufacturer to come under fire over branding for its driver assistance system. Critics have also taken aim at Tesla in the past for the name of its advanced driving assistant, Autopilot. While the two are among the most advanced driver assistance systems available, neither are not fully autonomous. The Cadillac system requires the driver to look at the road at all times, otherwise the technology will disengage and the vehicle will revert to regular human controls. It also only works on certain pre-mapped divided highways in the United States and Canada.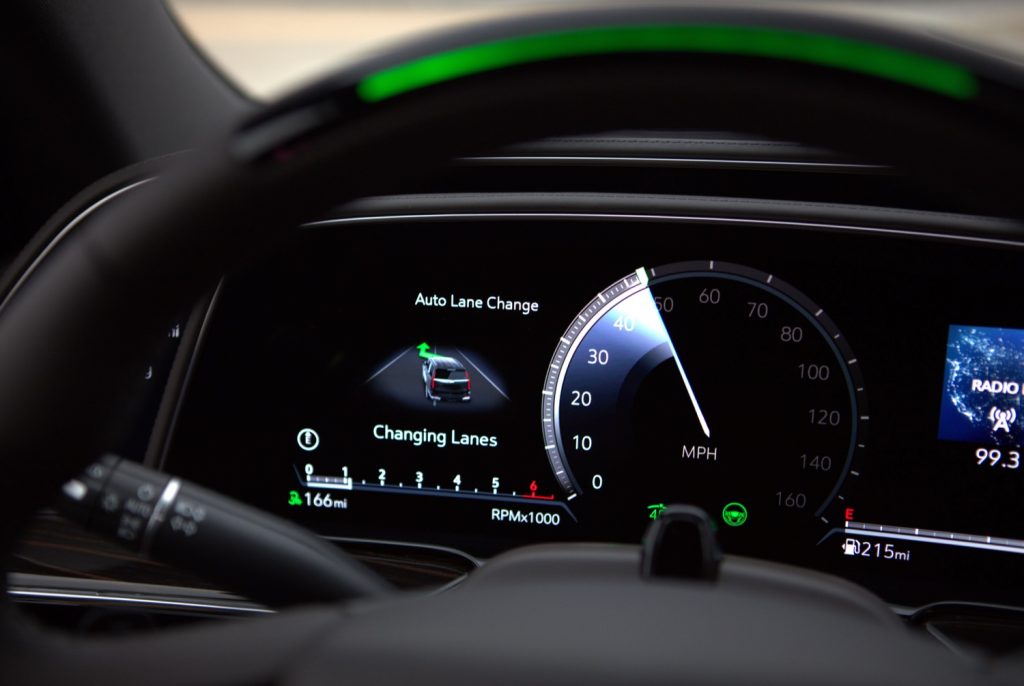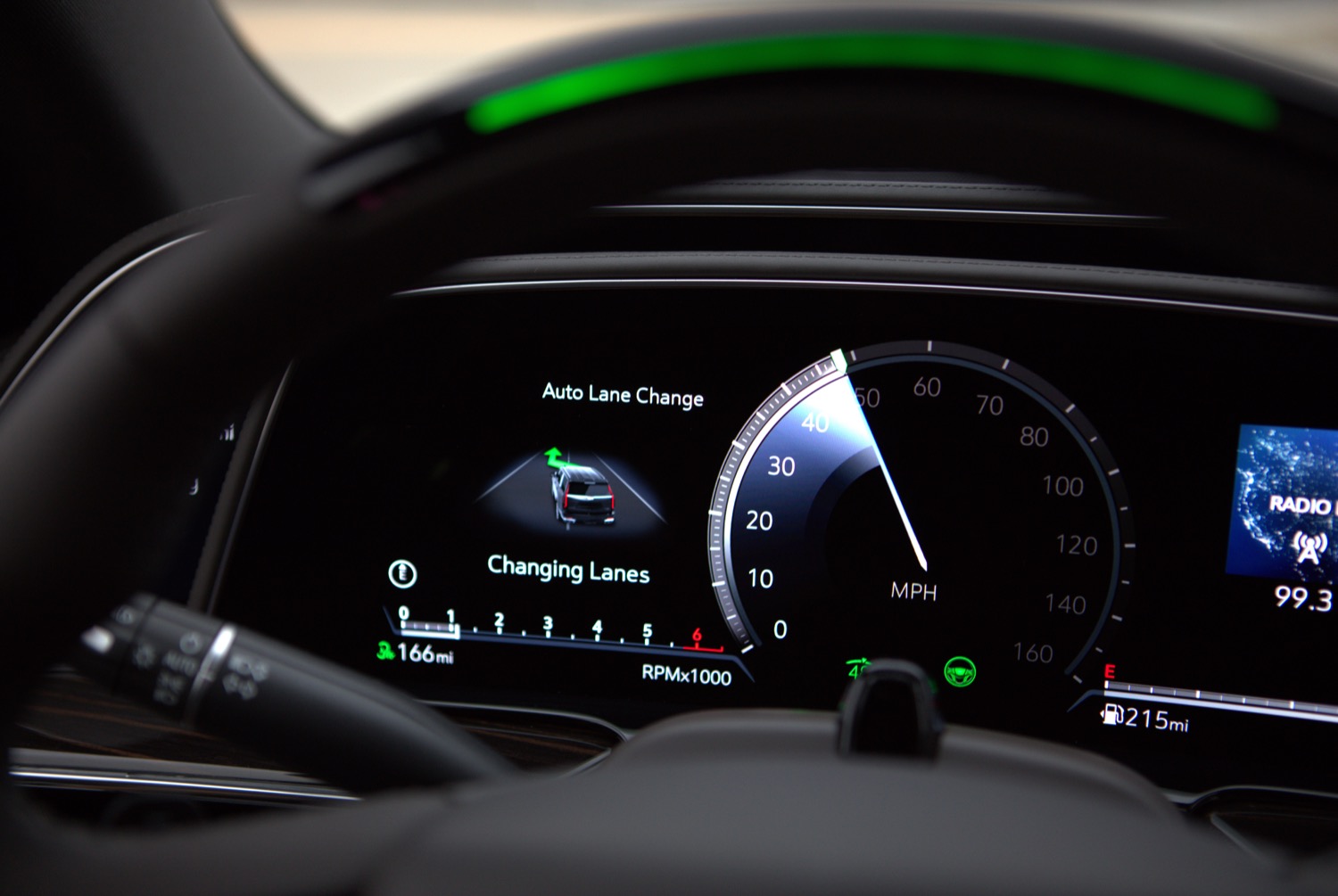 Consumer Reports has rated Super Cruise as the best advanced driver assistance system on the market currently. Vehicles available with Super Cruise come with a free three-year trial of the technology before they will be required to pay Cadillac a $25 monthly fee to keep the technology turned on. It first debuted on the now-defunct Cadillac CT6 and is also available on the 2021 Cadillac CT4 and 2021 Cadillac CT5, as well as the all-new 2021 Cadillac Escalade SUV. The automaker will also offer the tech on future products like the Cadillac Lyriq electric crossover.
Subscribe to Cadillac Society for more Cadillac Super Cruise news, Cadillac Escalade news, and around-the-clock Cadillac news coverage.