Cadillac dealers will begin preparing their showrooms to sell the automaker's new line of electric vehicles as early as next month.
In a letter that was sent to Cadillac dealers this week, the American luxury automaker told dealers that it will begin performing upgrades to its brick and mortar stores shortly as it prepares for the arrival of the Cadillac Lyriq electric crossover early next year.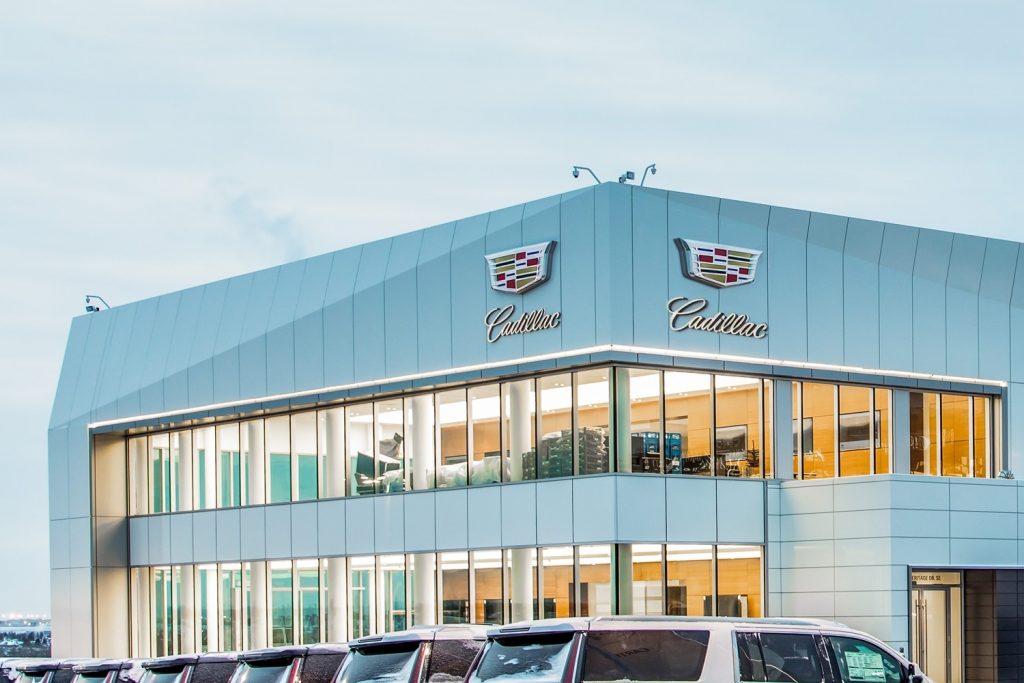 The company has hired ABM, a self-described leading provider in facility solutions, to go to dealers and assess the cost of the upgrades on a case-by-case basis. Cadillac will cover the cost of the assessment and will hire ABM to guide dealers through the utility upgrades, what charging equipment to purchase/install and how to train employees. Once the assessment is complete, the dealership will have the option of sticking with ABM as the upgrades are performed, or choosing another similar services provider.
Cadillac North America vice president Mahmoud Samara told Automotive News this week that hiring ABM will allow Cadillac to more easily determine the upgrades that need to be performed at each specific dealer to achieve a similar end result.
"There's an entire infrastructure, an entire ecosystem, and it's different dealer to dealer," Samara explained "That's why we have required that every Cadillac dealer go through this assessment and more importantly, offer them the turnkey solution."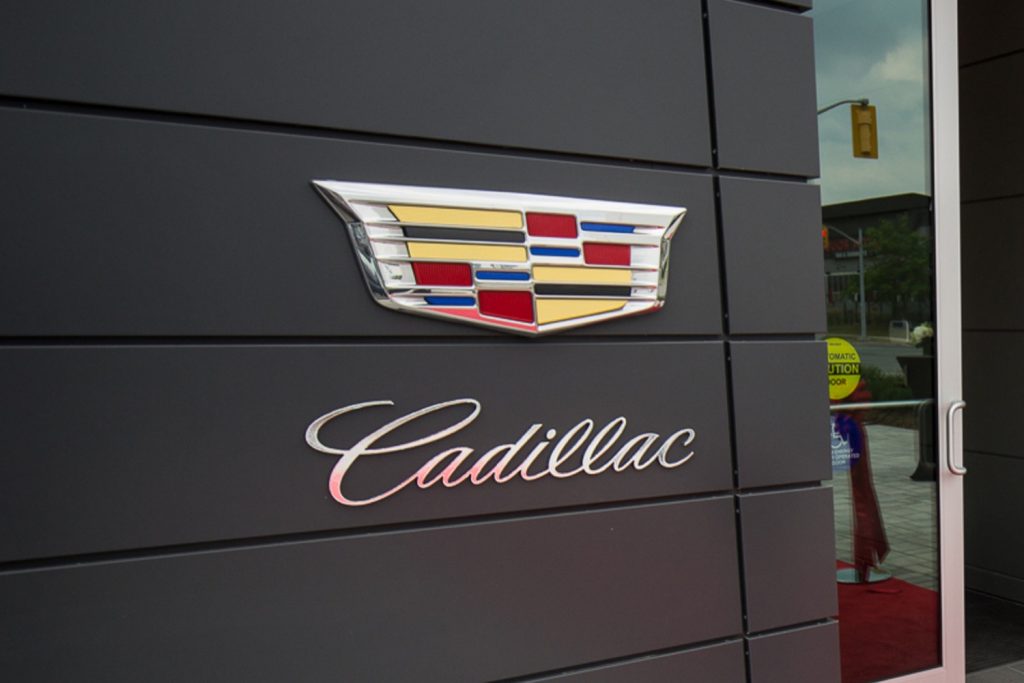 Cadillac dealers can expect to pay around $200,000 for the facility upgrades, the automaker said previously. It also offered buyout packages to dealerships that did not want to make the required investments, which ranged from $300,000 to around $500,000. A fifth of the automaker's 882 dealerships took the buyout package, with some Canadian dealers also expected to take the buyout.
Samara said he hopes to see all ABM dealer assessments completed by the end of the second quarter. This will ensure the dealers are more than ready for the arrival of the Cadillac Lyriq electric crossover, which will begin rolling off the assembly line and arriving at dealerships in early 2022.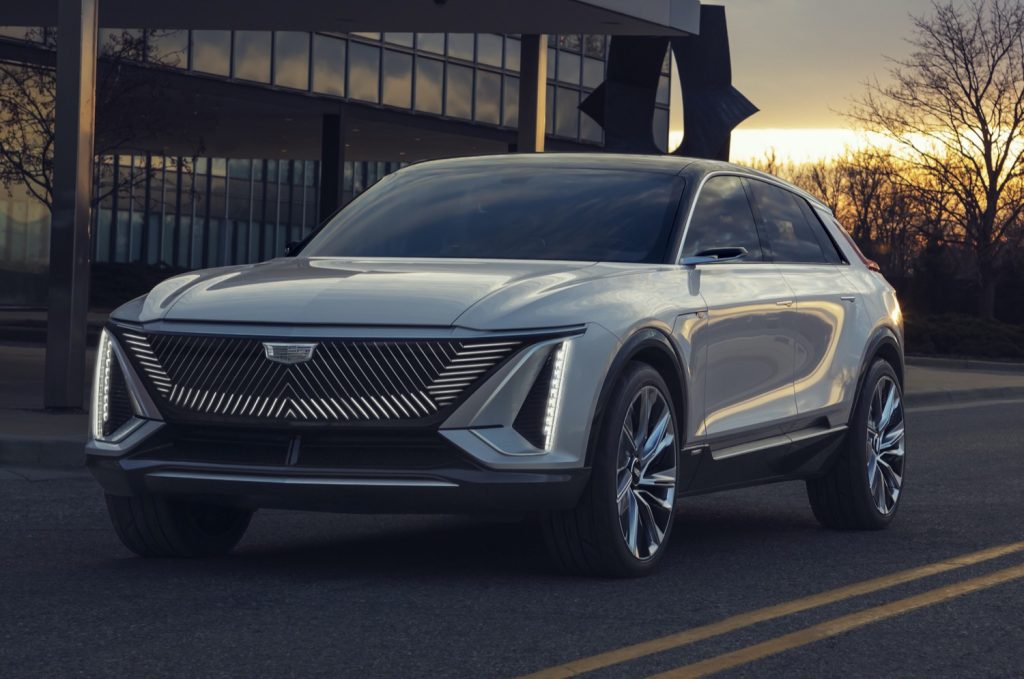 The dealership upgrades will include cosmetic elements, the installation of on-site vehicle charging stalls for electric Cadillac vehicles, upgrades to service areas and relevant training for both sales and service staff.
"We're moving super fast," Samara said. "Our goal is to have actions speak louder than words."
Want to stay up to date on all things Cadillac? Then subscribe to Cadillac Society for ongoing Cadillac news coverage.