Cadillac's parent company, General Motors, has issued a service bulletin for some examples of the 2021 Cadillac Escalade and Cadillac Escalade ESV full-size luxury SUVs over an issue relating to the volume calibration of the OnStar in-vehicle telematics (safety and security) system.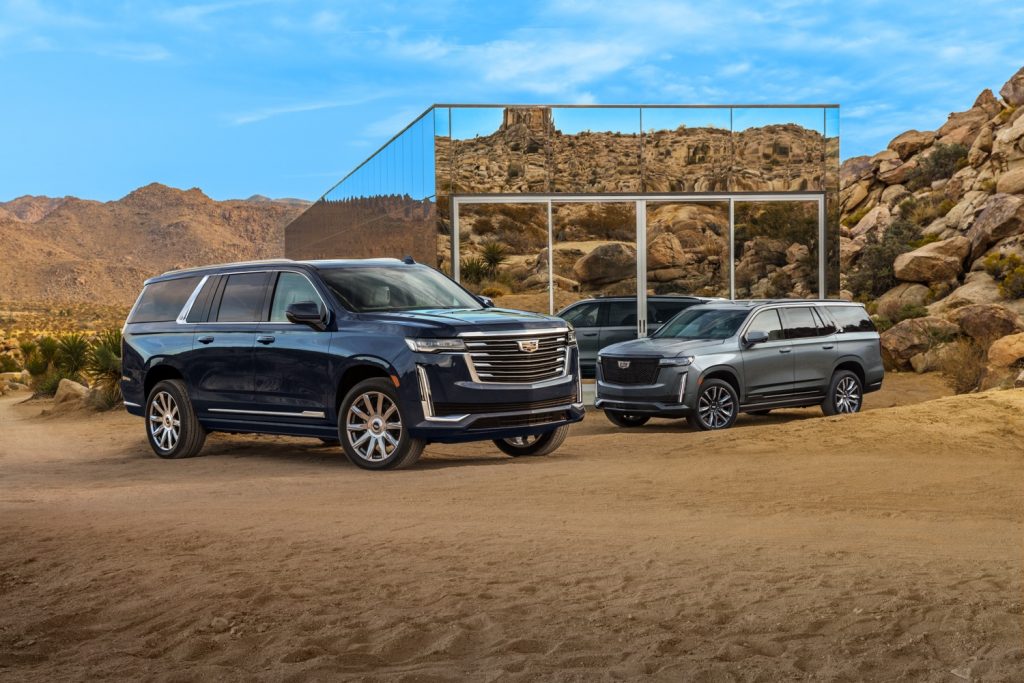 The problem: affected vehicles equipped with the Cadillac User Experience infotainment system may have a condition which would make it difficult for customers to hear the OnStar advisor during a secondary or backup emergency call. This is because a volume boost calibration for emergency calls was incorrectly set to 0 instead of +16, as intended. This results in the secondary call being 10 dB (decibels) below requirement.
We should note here that decibels are measured on a logarithmic scale, not a linear one. For example, an increase of 3 dB represents almost exactly a doubling in volume. A 70 dB sound is therefore twice as loud as a 67 dB sound, as opposed to a 35 dB sound. A reduction of 10dB results in a sound precisely one tenth of the original volume, no matter what that original volume was.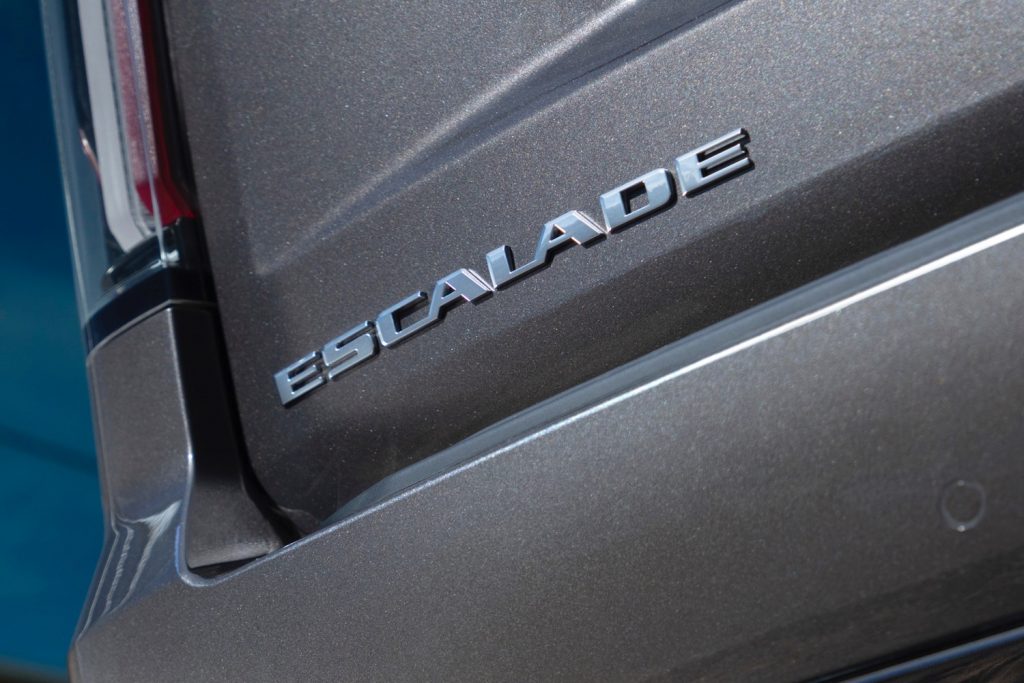 The hazards: this is not a harmful issue in itself, but having difficulty in hearing an emergency call is clearly undesirable.
The fix: dealers will reprogram the system with the appropriate volume calibration.
Affected component:
Cadillac User Experience infotainment system
OnStar telematics system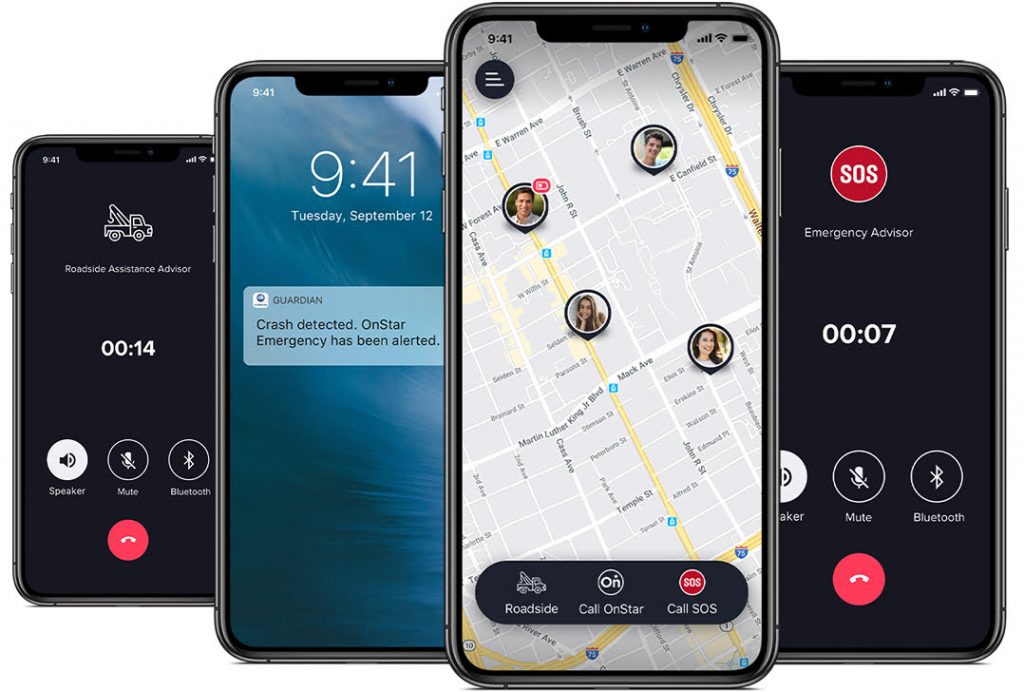 Affected vehicles:
2021 Cadillac Escalade
2021 Cadillac Escalade ESV
Next steps: dealers will check all Cadillac Escalade and Escalade ESV vehicles in their inventories, and customer vehicles which return to the dealership for any reason, such as service. The updated service bulletin will expire at the end of the involved vehicle's New Vehicle Limited Warranty period.
Contacts:
General Motors / Cadillac bulletin number: N202316130
Cadillac U.S. vehicle help number: 1-800-333-4223 (8 am to 9 pm EST every day except Sundays)
Want to stay up to date on all things Cadillac? Then be sure to subscribe to Cadillac Society for Cadillac recall news, Cadillac Escalade news and around-the-clock Cadillac news coverage. We also invite you to join the latest discussions in our Cadillac forums.
2021 Cadillac Escalade Photos
2021 Cadillac Escalade ESV Photos