The 2021 Cadillac Escalade is the first in the nameplate's history to offer Super Cruise – Cadillac's semi-autonomous driver assistance system. But owners should take note that towing with Super Cruise active is not advisable.
On page 283 of the 2021 Cadillac Escalade owner's manual, there is a list of 14 items under the heading, "Super Cruise should not be used in complex or uncertain driving conditions". These include: "not when approaching or exiting toll plazas", "not on slippery or icy roads" and "not in tunnels". And at number 13 we find the following: "Not when towing a trailer."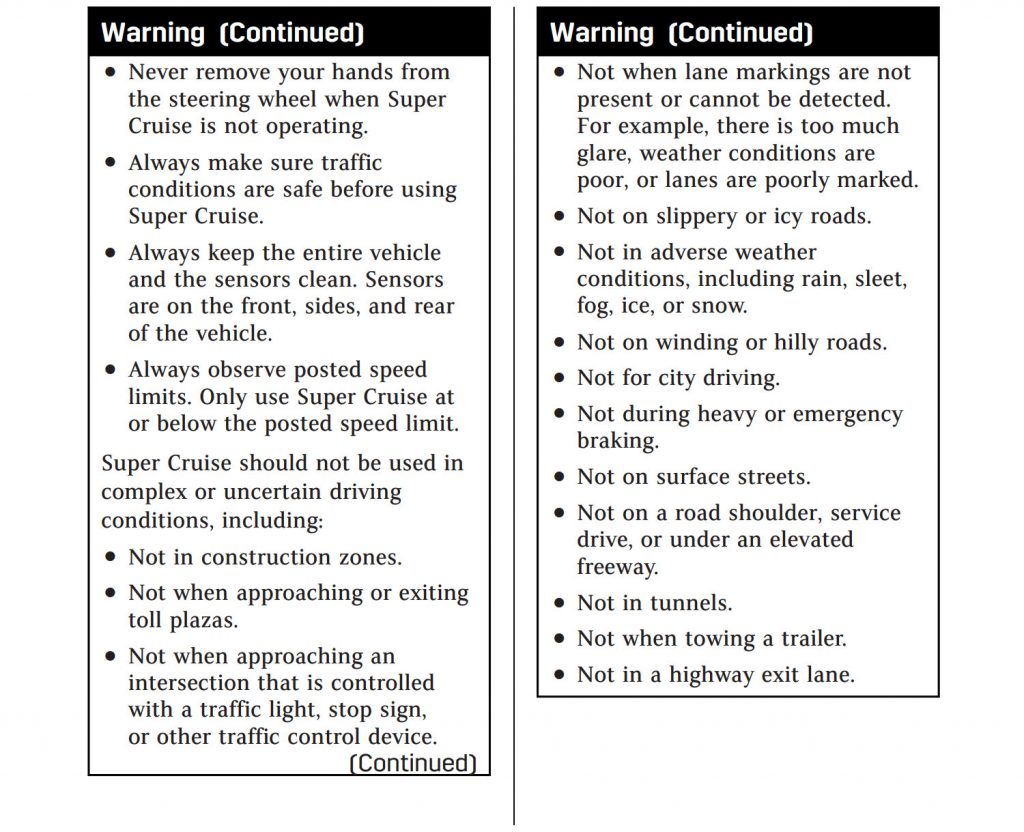 From a technical standpoint, it's easy to see why. Super Cruise is already a very complex system. Making it capable of dealing with towing a trailer would add greatly to that complexity. Even so, an owner of a 2021 Cadillac Escalade – or any other vehicle fitted with Super Cruise, for that matter – might not know that.
Incidentally, at least two upcoming products from Cadillac parent company, General Motors, will be able to tow when Super Cruise is active. Those vehicles are the 2022 GMC Sierra and 2022 Chevy Silverado pickups trucks. It's unclear whether the items necessary to make Super Cruise work in conjunction with towing will make their way to the Escalade. Both of the trucks will launch in the latter half of the 2021 calendar year.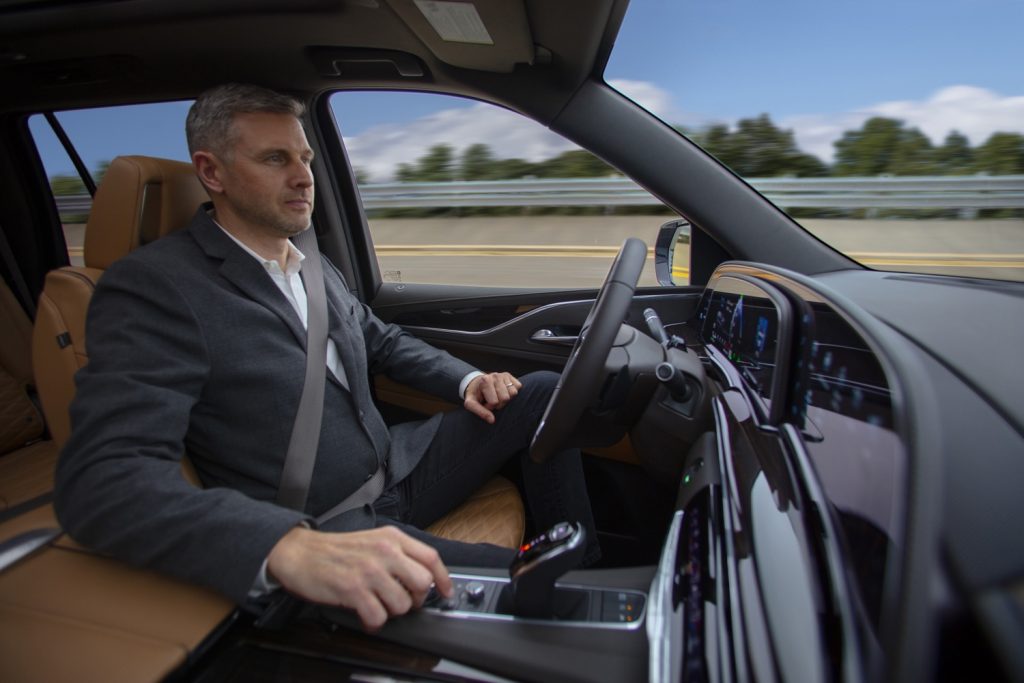 Super Cruise is a semi-autonomous driver assistance feature that can be used on around 200,000 miles of compatible highway in the U.S. and Canada, and a further 180,000 in China. It is not fully autonomous, and requires drivers to watch the road ahead and make inputs when necessary.
The first production vehicle fitted with Super Cruise was the 2018 model year Cadillac CT6. An enhanced version, with automated lane change functionality, was introduced on the 2021 CT5, CT4, and Escalade. Towing a trailer is not a factor in the luxury sedans, but it is far more likely in the 2021 Cadillac Escalade, which has been offered with Super Cruise since launch. It is available with all trims except the entry-level Luxury and costs $2,500 by itself; but since it requires other optional equipment, the total price increase is in fact around $9,000.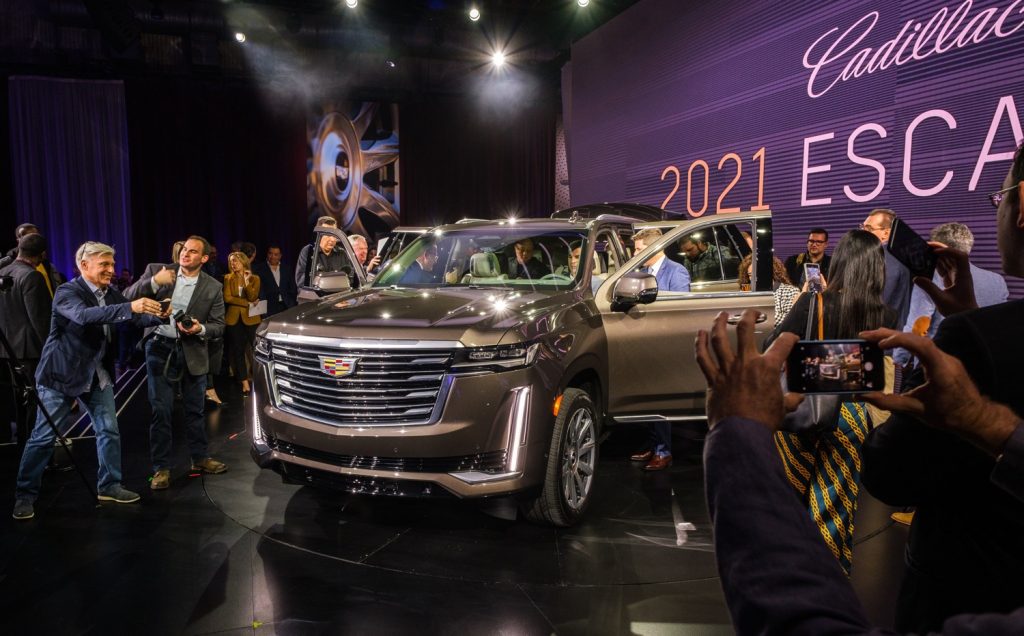 The 2021 Cadillac Escalade represents the fifth-generation of the nameplate. In addition to Super Cruise, it is the first of the nameplate to feature an automatic engine stop-start function. In recent weeks, it has been confirmed that the vehicle will be sold in China, Japan and the Middle East.
Want to stay up to date on all things Cadillac? Then be sure to subscribe to Cadillac Society for Cadillac Escalade news and around-the-clock Cadillac news coverage. We also invite you to join the latest discussions in our Cadillac forums.
2021 Cadillac Escalade Photos