Every vehicle in the 2021 Cadillac lineup, from the compact Cadillac CT4 sedan to the hulking 2021 Cadillac Escalade SUV, now comes standard with fuel-saving automatic stop-start technology.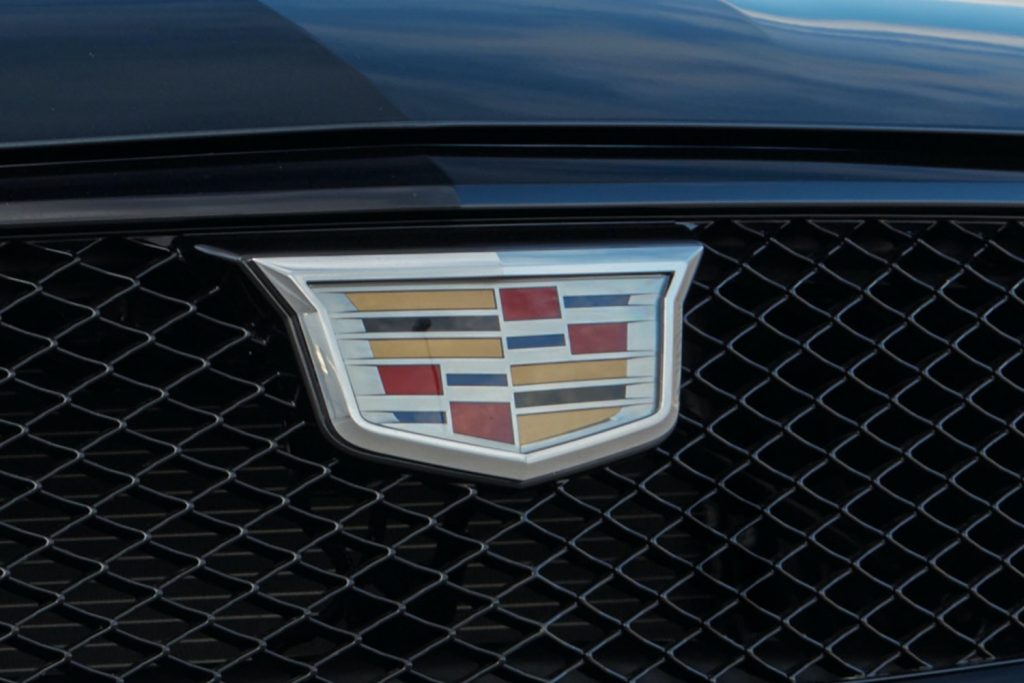 The outgoing 2020 Cadillac Escalade was previously the only Cadillac vehicle that did not offer automatic stop-start. By comparison, the overhauled 2021 Cadillac Escalade has the feature, meaning that all Cadillac vehicles currently on sale have the technology. This is the case for every 2021 model year Cadillac vehicle in all available trim levels and with any powertrain configuration.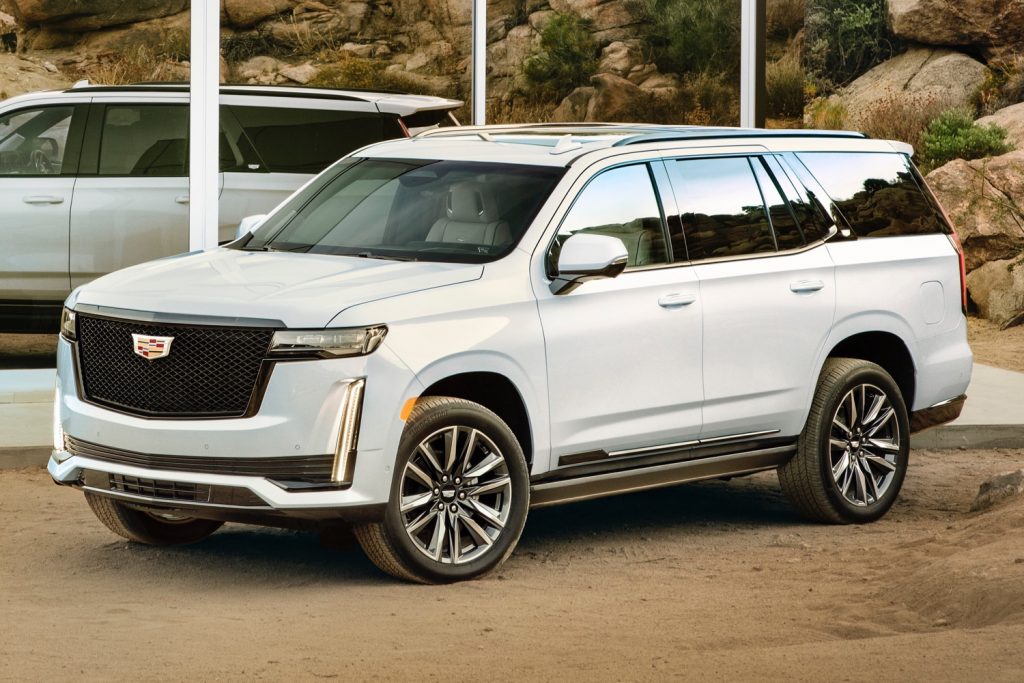 2021 Cadillac Model Automatic Stop-Start Availability

| Model | Auto Stop-Start |
| --- | --- |
| Cadillac CT4 | S |
| Cadillac CT5 | S |
| Cadillac Escalade | S |
| Cadillac XT4 | S |
| Cadillac XT5 | S |
| Cadillac XT6 | S |
Automatic stop-start, otherwise known known as engine auto stop-start, is a technology that enables the car to switch off its engine when it comes to a stop, such as at a stop light or stop sign, for example. The engine will then automatically turn back on when the driver begins to lift their foot off of the brake pedal. This technology provides an estimated fuel economy benefit of around three to five percent and can significantly decrease CO2 emissions for drivers who often find themselves idling at stoplights or in traffic.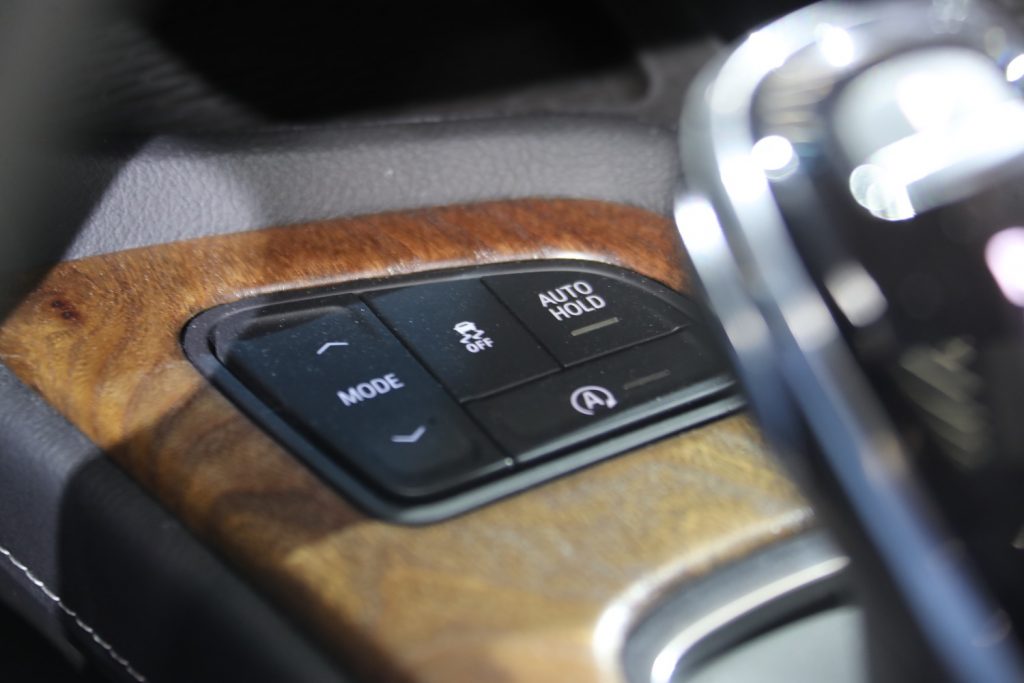 Though automatic stop-start system is standard on all 2021 Cadillac models, it can be deactivated via a button on the center console. The auto stop-start system turns back on at each ignition cycle, meaning that those who prefer to drive with it off will need to hit the disable button every time they start up their Cadillac.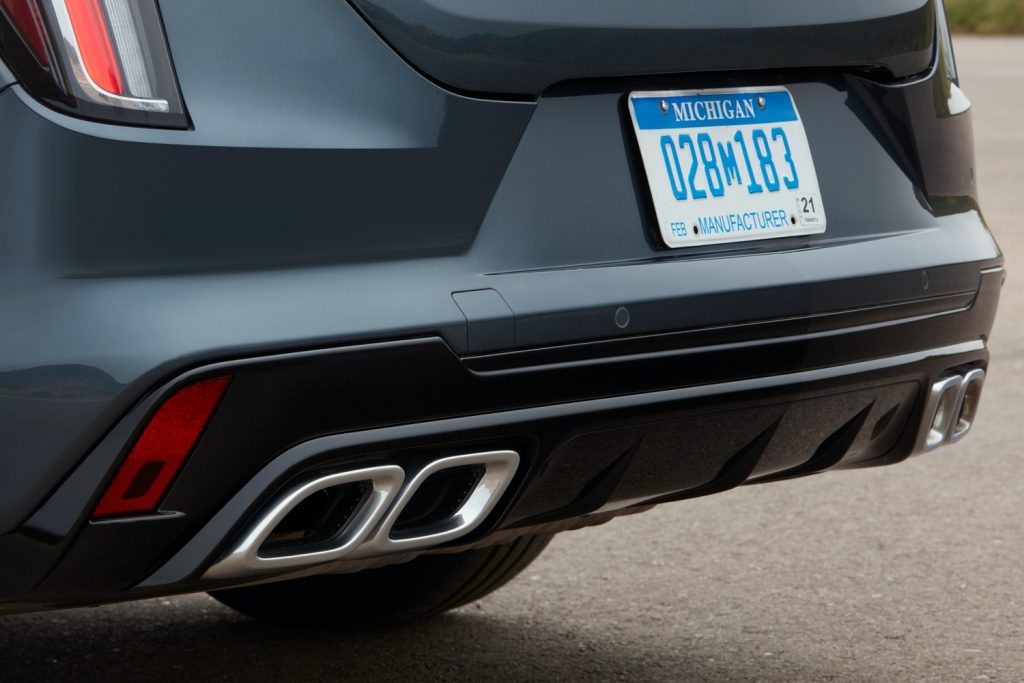 According to the U.S. Office of Energy Efficiency and Renewable Energy, less than one percent of all cars and light-duty trucks were equipped with automatic stop-start in 2012. Six years later in 2018, that number had risen to more than 37 percent. The technology is expected to become more commonplace as automakers look to meet increasingly more stringent fuel economy and tailpipe emissions goals set by federal governments the world over, so it's highly unlikely that auto stop-start will be going anywhere on Cadillac products – save for the upcoming pure electric ones, of course.
Subscribe to Cadillac Society for around-the-clock Escalade news and ongoing Cadillac news coverage. We also invite you to join the latest discussions in our Cadillac forums.