The Cadillac CT4-V is certainly worthy of attention, especially the up-and-coming next-level Cadillac CT4-V, which promises even more performance than the standard CT4-V model out now. But what would it take to make this speedy sedan even more head-turning? Well, how about blessing it with a two-door drop-top body style? As it just so happens, that's exactly what we did in the following rendering.
Before we get into this thing, we should first mention that, to our knowledge, Cadillac has no plans to actually produce a CT4-V Convertible. In fact, the Caddy lineup will likely remain without a convertible model for some time into the future. Rather, we drew this up just for fun to see what such a creation might look like.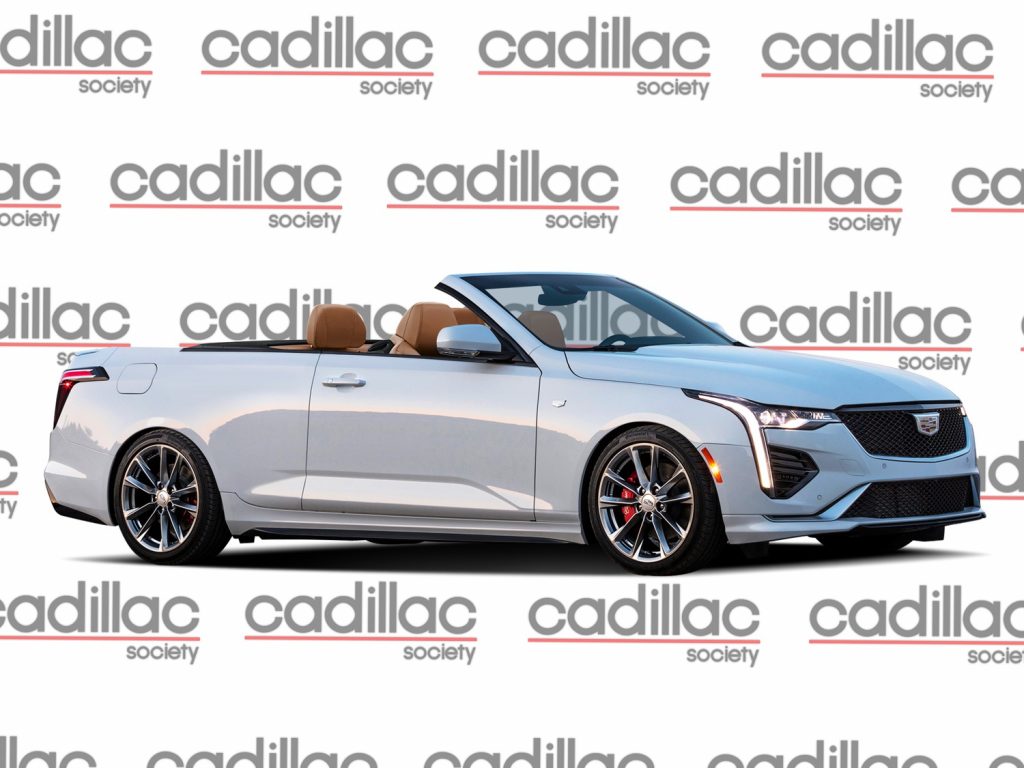 With that covered, let's check out this Cadillac CT4-V Convertible rendering. Based on the Cadillac CT4-V Coupe that we rendered a few weeks ago, this drop-top variant keeps the two-door treatment, plus the shorter wheelbase for aesthetic purposes. The front end and hood keep the sinewy muscle lines of the standard CT4-V, but the top gets chopped just behind the A-pillar, exposing the fine upholstery underneath.
Our Cadillac CT4-V Convertible maintains a rear bench seat for passengers, and while legroom will most likely be a bit pinched compared to the full four-door variant, you can't beat the style this thing brings to the table.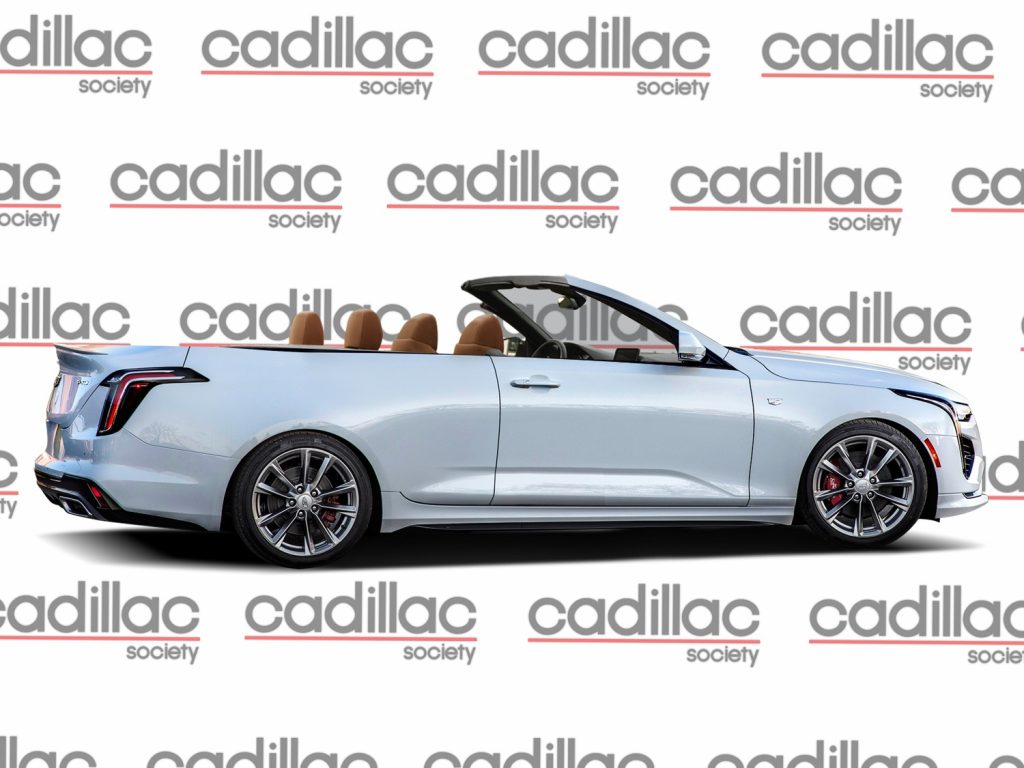 The rear end reveals a long rear deck lid, with the standard curvaceous tail lamp treatment curving into the car's sizable rear haunches. The upturned trunk lid spoiler adds an extra touch of sportiness, while integrated lower exhaust tips spit the good noises.
And while Cadillac currently has no plans to actually build this thing, we could imagine some intrepid aftermarket builders taking the plunge. For example, take this custom Cadillac ATS-V Convertible for sale in Illinois.
Are you a fan of our Cadillac CT4-V Convertible rendering? Let us know your thoughts in the comments, and make sure to subscribe to Cadillac Society for more Cadillac CT4 news and around-the-clock Cadillac news coverage.