With the departure of the ATS Coupe back in July, it would appear as though the modern two-door Caddy is effectively dead. In fact, we declared as much in a post a few months back. But what would happen if the premium automaker decided to apply a coupe body style to the new Cadillac CT4-V? What would it look like? We got curious, so we pulled out our box of digital pens and drew up this tasty little rendering seen here
First things first – we have to mention that, as far as we know, a Cadillac CT4-V Coupe model isn't in the cards with regard to Caddy's product plans. Rather, we made this rendering just for fun. And hey, it's nice to dream, isn't it?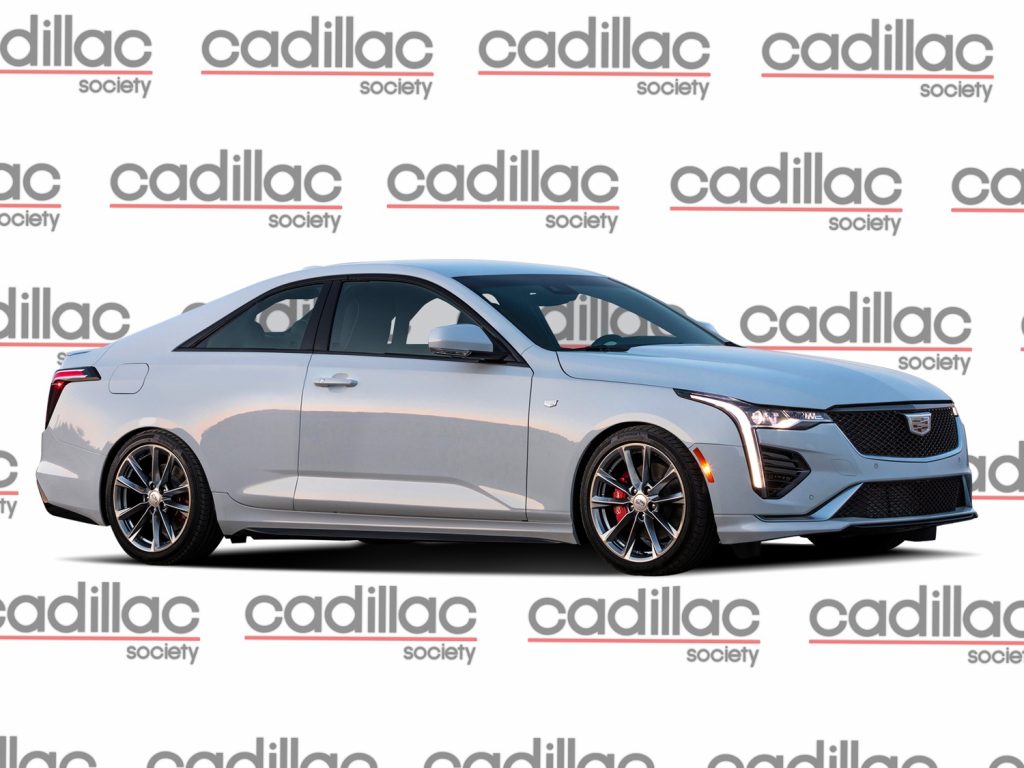 With that covered, let's check out this Cadillac CT4-V Coupe rendering. Based on the sultry lines of the standard CT4-V sedan, our two-door looks more or less identical to the four-door with regard to the front fascia treatment, which includes a tight mesh grille, thin headlamps, and black accents.
However, as soon as we move into the flanks, the coupe treatment immediately becomes obvious. The stance is lower and more aggressive, hunched over the large alloy wheels with purpose, while the two-door profile adds even more aggression. Large brake calipers once again sit up front, declaring the Cadillac CT4-V Coupe's sporting intentions loud and clear.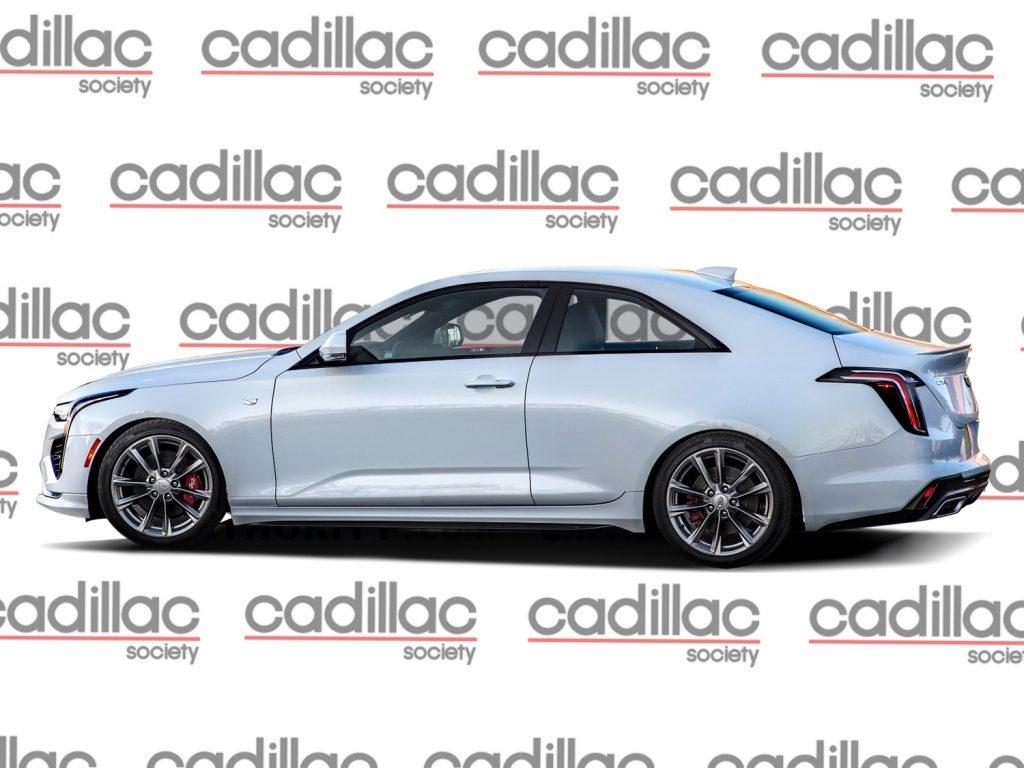 Our second view is even more impressive, showing off the sculpted rear haunches and forward-leaning body lines. The wheelbase was also shortened slightly to shore up the rear panels against the two front doors.
If this thing has you drooling as much as us, don't despair. As stated above, we haven't heard anything about production of a Cadillac CT4-V Coupe, but there's still hope the automaker will dip its toes back in the two-door segment sometime in the future.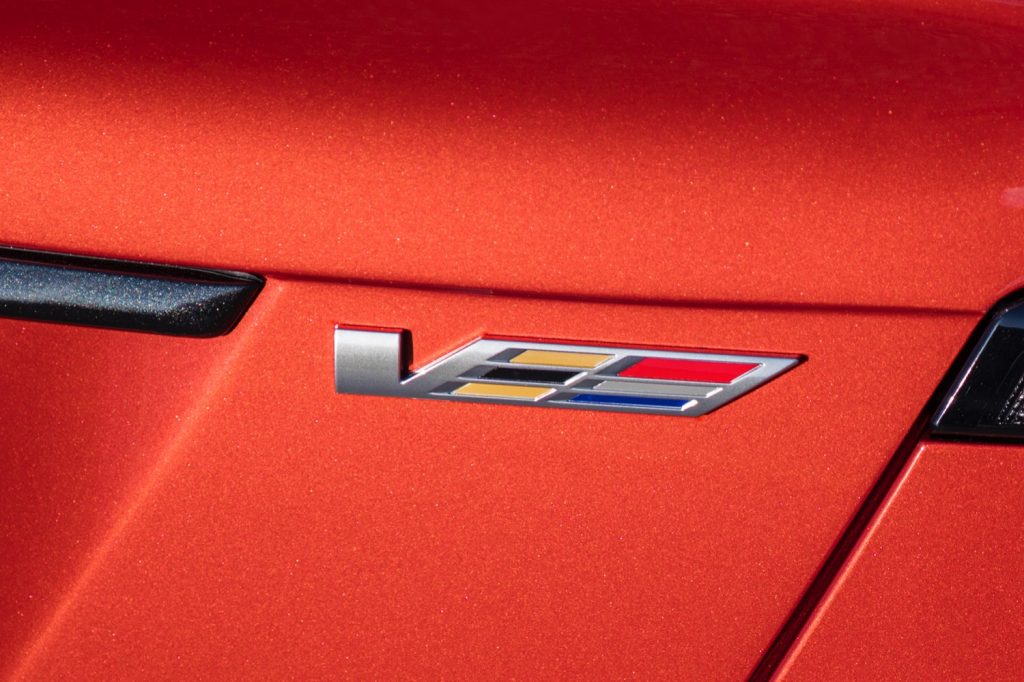 As we reported last week, Cadillac President Steve Carlisle hinted as much in an exclusive interview, during which we asked him directly about the possibility of a future Cadillac coupe model. Carlisle's response was cagey, but far from dismissive, with the executive stating, "Never is a long time. The way I look as it, body styles go through cycles, roughly every 10 years. But with electrification, the architecture is so different, it opens up opportunities for different things."
"But I will tell you one other thing," he added. "We're not going to do what's already been done. We're going to do something different."
Are you a fan of our Cadillac CT4-V Coupe rendering? Would you like to see Cadillac make new coupe models? Tell us your thoughts in the comments, and make sure to subscribe to Cadillac Society for more Cadillac CT4 news and around-the-clock Cadillac news coverage.