As we reported earlier this month, Cadillac has rolled out wireless Android Auto and wireless Apple CarPlay as a standard feature for its entire 2021 model year lineup (wired connectivity remains). That lineup includes the CT4 and CT5 sedans, XT4, XT5, XT6, Escalade and Escalade ESV utilities. Since then, Cadillac Society has been fielding questions from readers who have wanted to know whether older vehicles with only wired Android Auto and Apple CarPlay could somehow be upgraded to also achieve this wireless capability.
Sadly, the answer is no.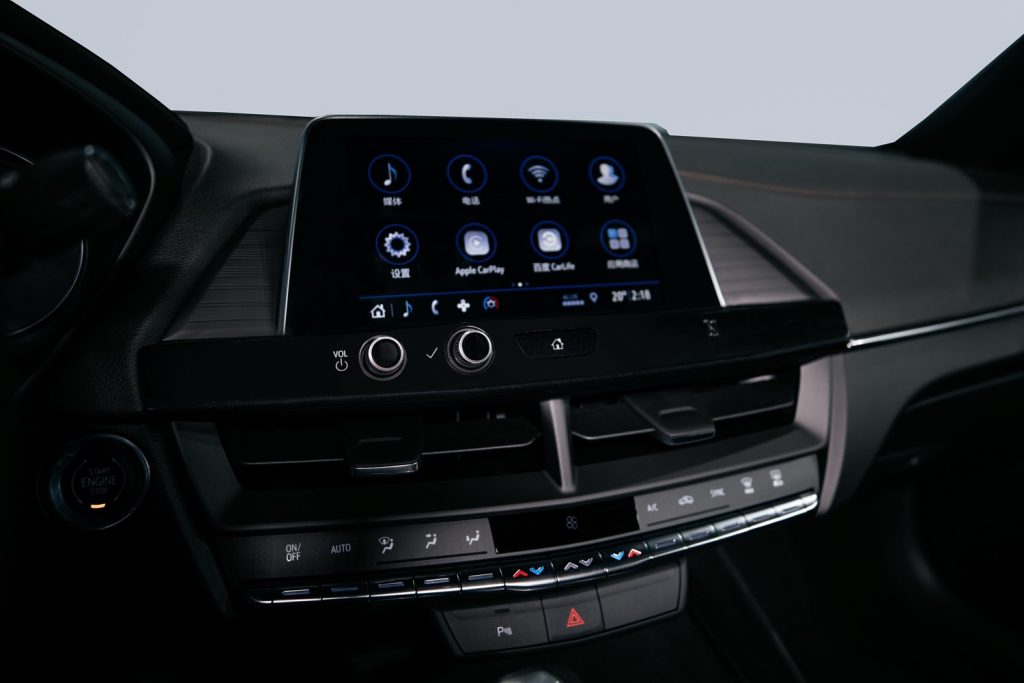 "Vehicles are either sold with wireless [Android Auto/CarPlay] or don't have it. We have no formal plan for a paid or unpaid update," Stu Fowle, spokesman for Cadillac parent firm, General Motors, told Cadillac Society in an emailed statement.
That means that Cadillac has no plans to provide an upgrade path, either free or paid, to allow vehicles to converted their strictly wired CarPlay and Android Auto functionality to wireless. Even so, not all hope is lost for those looking to get wireless CarPlay or Android Auto, since several aftermarket solutions claim to deliver the capability. That, however, is a story for another time.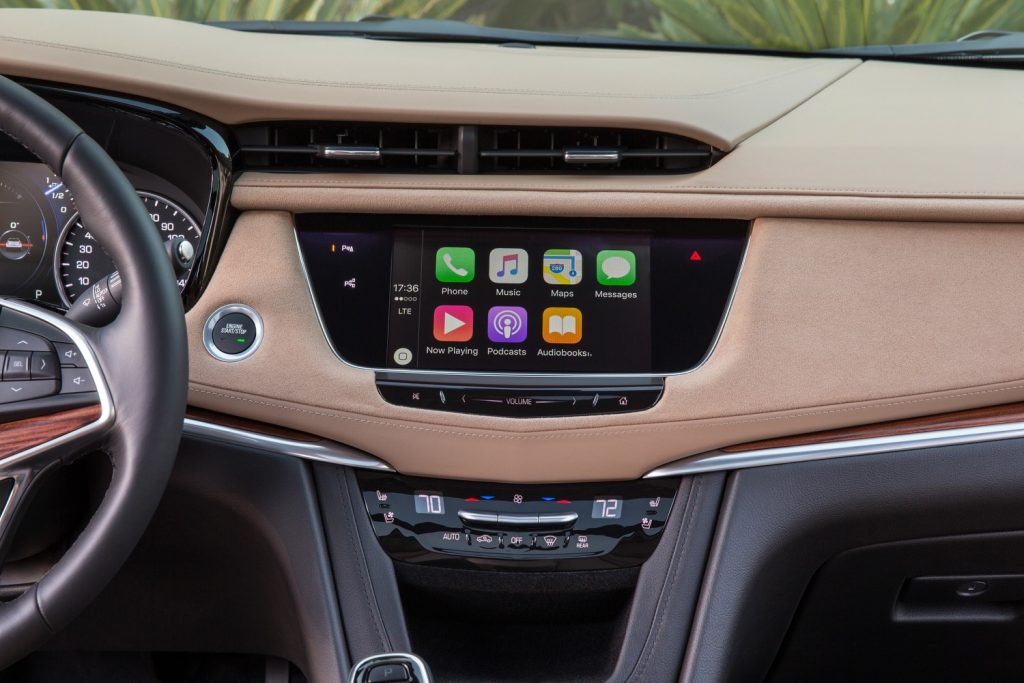 Android Auto and Apple CarPlay provide deep integration between the vehicle and the smartphone, allowing the phone to drive the infotainment screen and enabling more natural usability by letting the driver interact with already familiar applications. In doing so, both CarPlay and Android Auto aim to increase safety by reducing the need to use the smartphone in the vehicle by bringing most of the handheld's features to the vehicle's screen.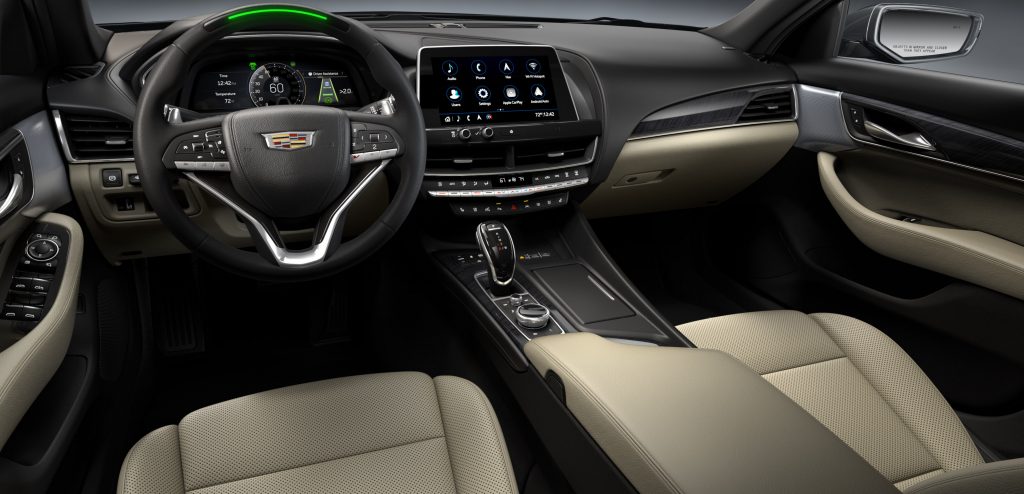 We'll continue bringing you the latest on all things Cadillac and invite you to subscribe to Cadillac Society for obsessive around-the-clock Cadillac news coverage. We also invite you to join the latest discussions in our Cadillac forums.