There are some big changes afoot in the world of Cadillac, including a range of all-new electric vehicles poised to arrive over the next few years along with various changes to the dealer network. Indeed, Cadillac dealers are part of the sweeping new changes, with the luxury marque offering its dealer network the option to upgrade to support the influx of EVs, or be bought out. And now, it looks as though just half of Cadillac dealers will continue to operate compared to 2008.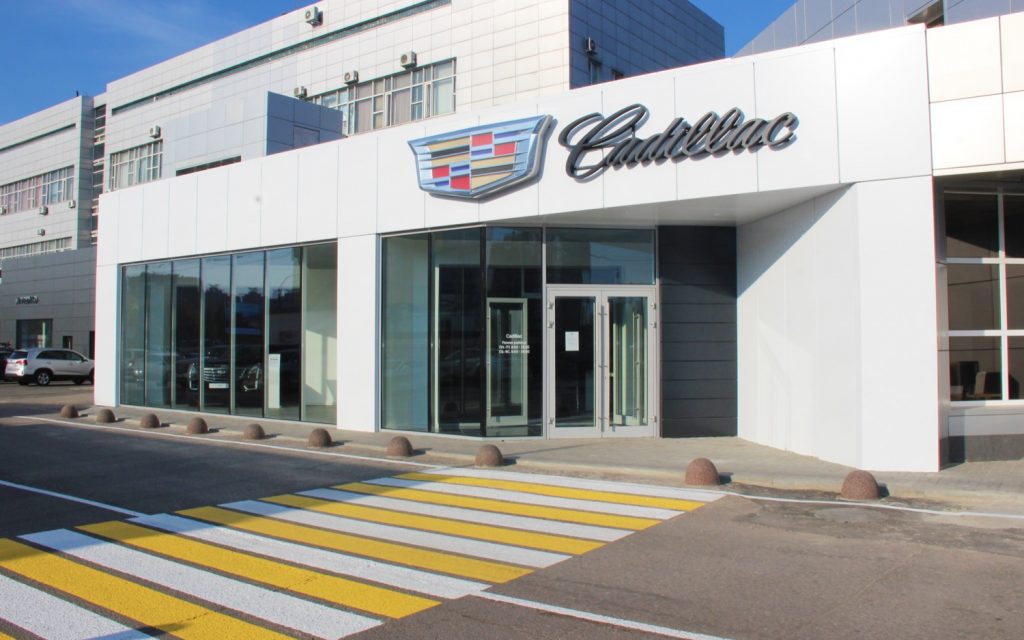 According to a recent post from Automotive News, roughly 150 of the existing 882 Cadillac dealers in the U.S. (as of January 1st) will opt to take the buyout offer, leaving roughly 700 dealers in operation for the 2021 calendar year. By comparison, there were some 1,400 Cadillac dealers in the U.S. during the 2008 calendar year, just prior to the bankruptcy filing for Cadillac parent, General Motors, in 2009.
But even with 700 dealers in operation, Cadillac will still have roughly twice the number of dealers as rival German brands.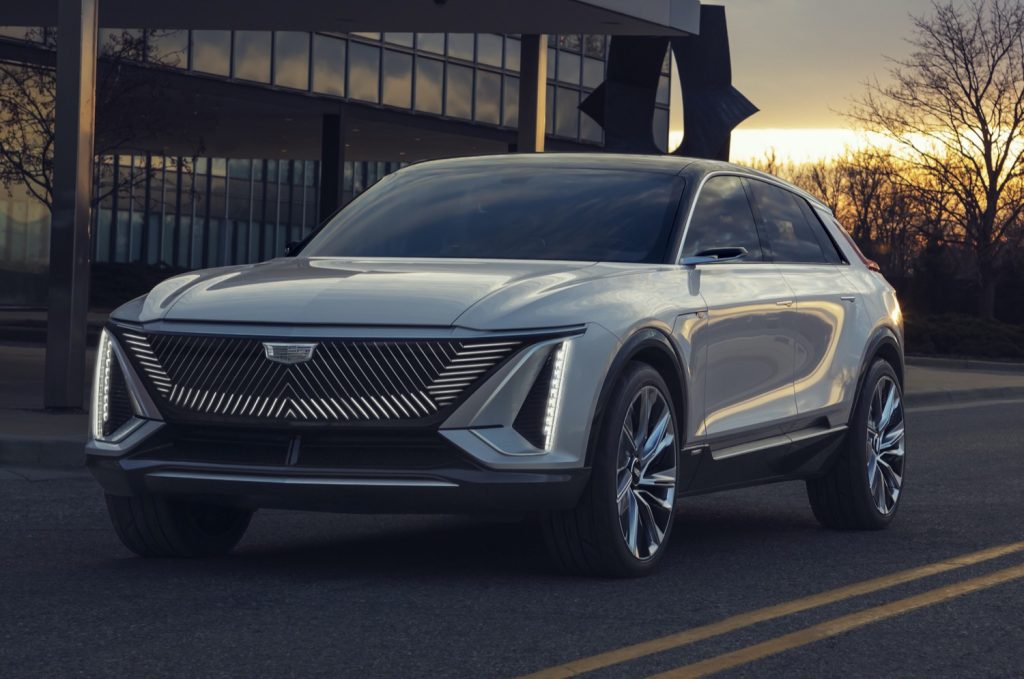 As a reminder, Cadillac dealers were recently offered the option to upgrade their facilities and operations in order to support the sale and service of battery-electric vehicles. The upgrades come at a cost of about $200,000, which covers things like new tooling, EV charging stations, and employee training.
Alternatively, dealers unwilling to sell EVs could opt for a buyout offer which, according to some reports, ranges between $300,000 and $500,000. Other reports peg the value as high as $1 million. Dealers that take the buyout are given a portion of the money up front, with the remaining balance paid once the franchise has been terminated.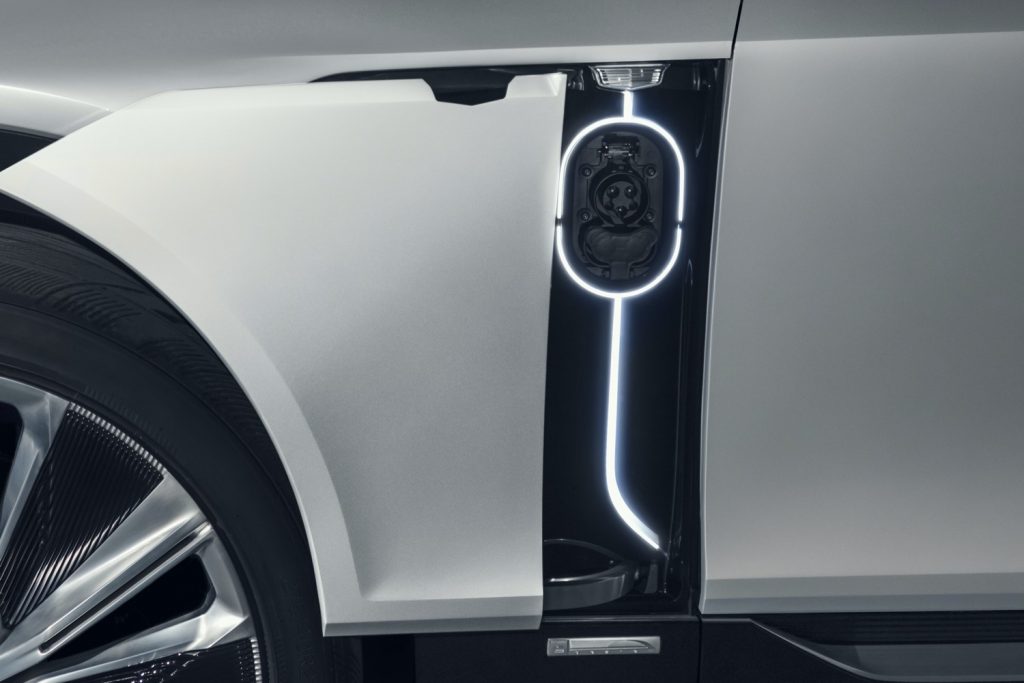 The decision to exit the Cadillac brand or upgrade to support EVs is not always easy and clear. However, fewer Cadillac dealers could help those that remain in terms of sales competitiveness compared to rival German or Japanese rivals.
Want to stay up to date on all things Cadillac? Then be sure to subscribe to Cadillac Society for around-the-clock Cadillac news coverage. We also invite you to join the latest discussions in our Cadillac forums.