The entire 2021 Cadillac lineup will feature wireless Apple CarPlay and wireless Android Auto as standard, Cadillac Society has uncovered. That means that the 2021 model year CT4, CT5, XT4, XT5, XT6, as well as the Escalade and Escalade ESV are all capable of wireless CarPlay and Android Auto from the factory.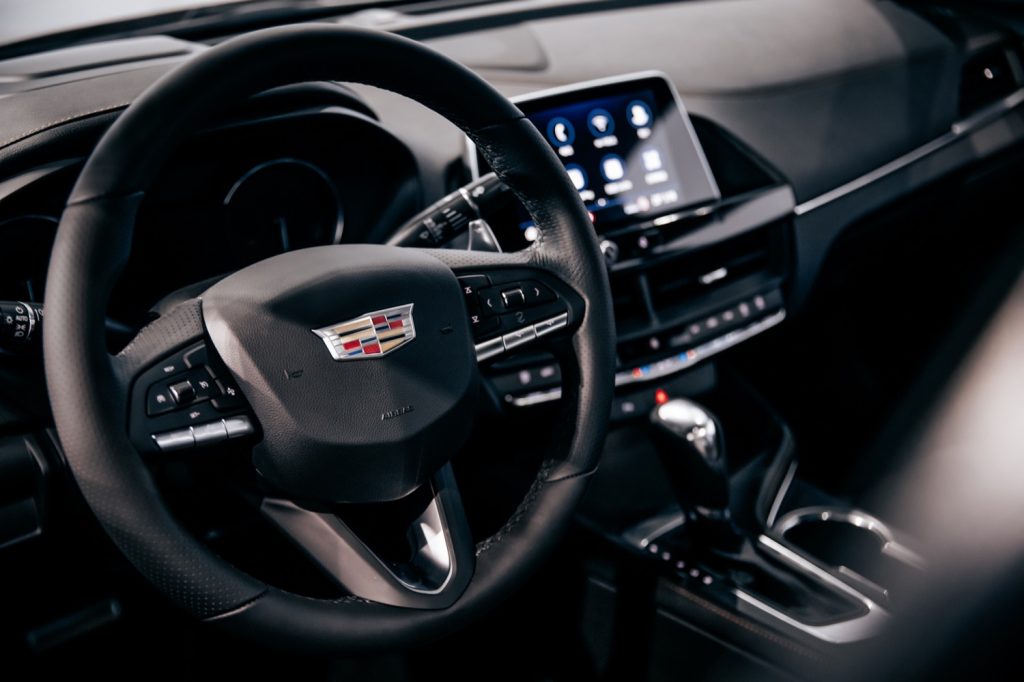 Android Auto and Apple CarPlay provide deep integration between the vehicle and the smartphone, allowing the phone to drive the infotainment screen and enabling more natural usability by letting the driver interact with already familiar applications. In doing so, both CarPlay and Android Auto aim to increase safety by reducing the need to use the smartphone in the vehicle by bringing most of the handheld's features to the vehicle's screen.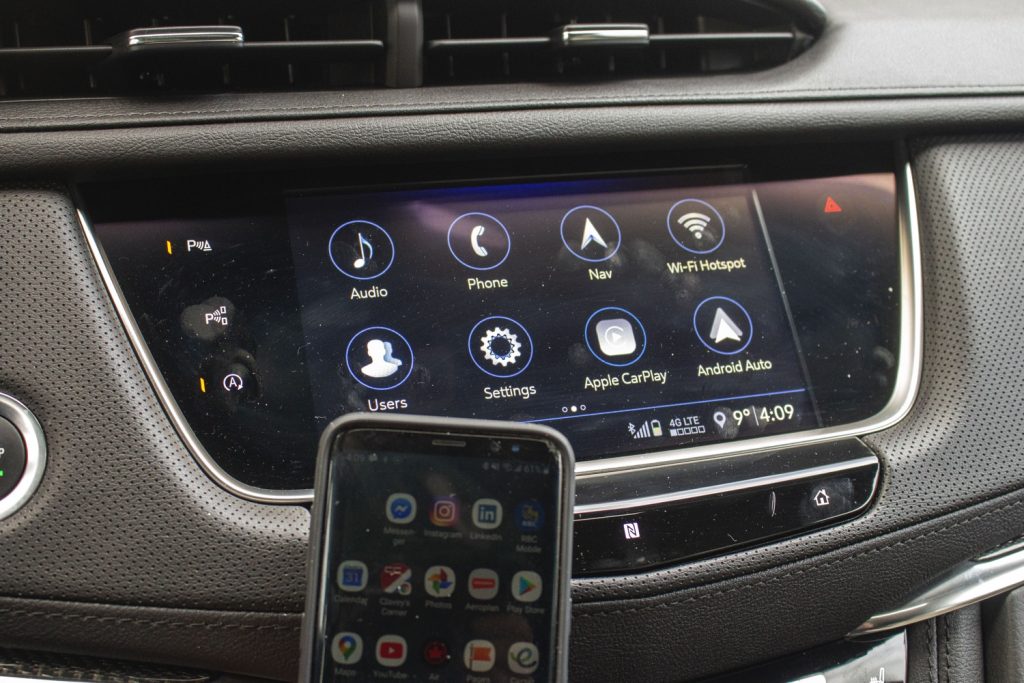 Once the initial pairing process is complete, Wireless CarPlay and Android Auto automatically connect the device to the infotainment system once the vehicle is started. The wireless nature of the system means that users don't even have to take their phone out of their pocket or purse. For even further convenience, all Cadillac models currently offer wireless smartphone charging capability that, when combined with the wireless Android Auto and Apple CarPlay function, results in a completely cable-free environment inside the car.
The table below shows the wireless Android Auto and Apple CarPlay availability by model for the 2021 model year.
2021 Cadillac Lineup - Wireless CarPlay & Android Auto

| | Luxury | Premium Luxury | Sport | V |
| --- | --- | --- | --- | --- |
| XT4 | S | S | S | Trim N/A |
| XT5 | S | S | S | Trim N/A |
| XT6 | S | S | S | Trim N/A |
| Escalade | S | S1 | S2 | Trim N/A |
| Escalade ESV | S | S1 | S2 | Trim N/A |
| CT4 | S | S | S | S |
| CT5 | S | S | S | S |
S – Standard.
Trim N/A – trim level is not available on this model.
1. Also Standard on Premium Luxury Platinum model.
2. Also Standard on Sport Platinum model.
The newfound wireless capability joins the existing wired CarPlay and Android Auto function, meaning that those who prefer to use a physical cable connection will still be able to do so.
We'll continue bringing you the latest on Cadillac tech, and invite you to subscribe to Cadillac Society for around-the-clock Cadillac news coverage.