Current Haas Formula 1 driver Kevin Magnussen will be one of the full-time drivers for Chip Ganassi Racing's recently announced IMSA Cadillac DPi-V.R program.
Magnussen, a seven-year F1 veteran, was dropped from the Haas F1 Team for the 2021 season, leaving him searching for a ride with little time before the new racing season begins early next year.
Despite the tight time frame to find a wheel, the 27-year Danish driver has landed himself a spot with Chip Ganassi Racing to drive its new Cadillac DPi-V.R full-time next year, Motorsport.com reports. His co-driver for the campaign has yet to be confirmed.
Magnussen entered F1 with the McLaren team in 2014, scoring a podium on his debut at the Australian Grand Prix. He then spent one year with the fledgling Renault Sport F1 team before moving to American outfit Haas for 2017.
Kevin Magnussen is the son of former F1 and IMSA driver Jan Magnussen, who also serves as his manager. The elder Magnussen has close ties with Cadillac parent company General Motors, having driven for Corvette Racing for nearly 20 years before he decided to part ways with the team at the end of 2019. Jan Magnussen did not respond to a request for comment with regard to his son's future when approached by Motorsport.com, though his contract with Chip Ganassi Racing for 2021 is believed to be a done deal.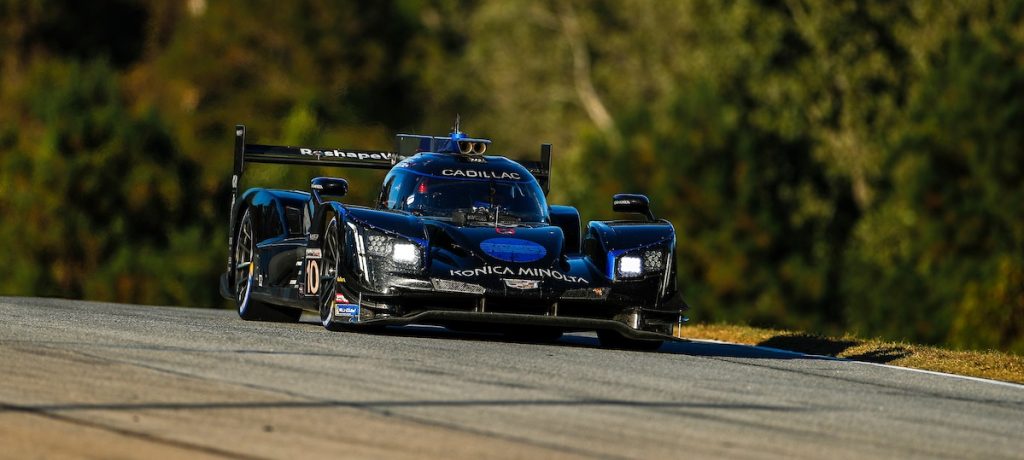 Chip Ganassi Racing confirmed earlier this month that it would field a single Cadillac DPi-V.R entry in the 2021 IMSA WeatherTech season. The team did not say who its two full-time drivers for the prototype entry would be at the time, nor which company will serve as the main sponsor, stating only that "driver lineups and partnership details will be announced in the off-season in preparation" for the 2021 season.
Cadillac bringing Chip Ganassi Racing into its fold is an important move for the automaker's racing division after Wayne Taylor Racing, one of the most competitive Cadillac DPi-V.R teams, defected to Acura for the 2021 IMSA season. Wayne Taylor Racing will now field a single Acura ARX-05 prototype in the DPi class in the series rather than a Cadillac DPi-V.R.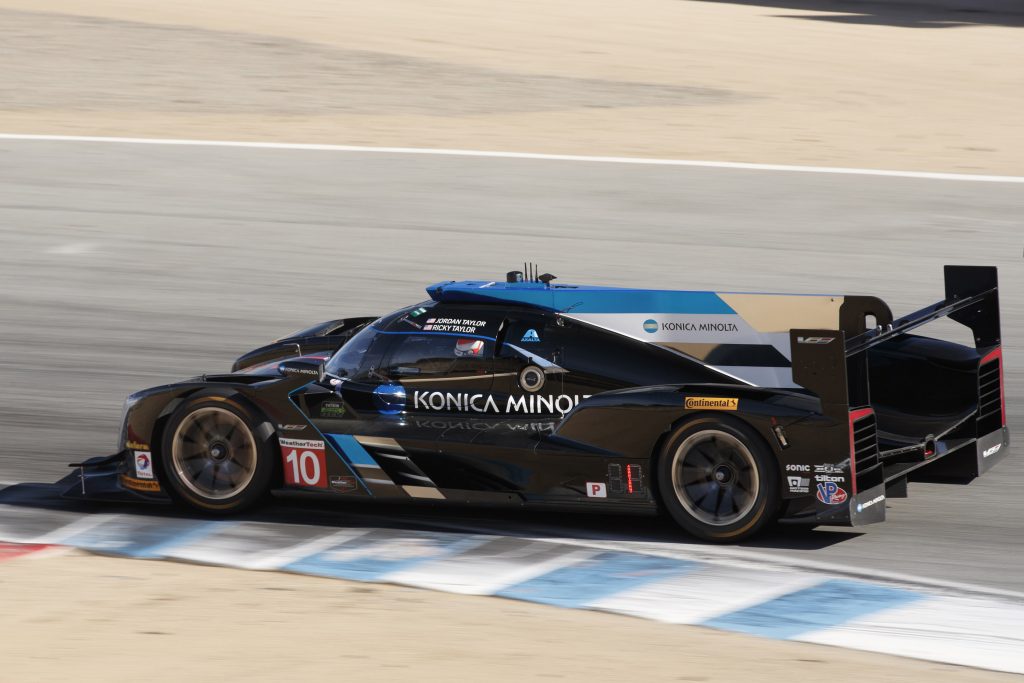 For those readers who may be unaware, the Cadillac DPi-V.R is a prototype race car based on the Dallara P217 LMP2 chassis that competes in IMSA's DPi category. It's powered by a purpose-built 5.5L V8 engine manufactured by Earnhardt Childress Racing, which is paired with a six-speed sequential racing transmission. This a customer racing program, meaning Cadillac sells the vehicles to race teams to run privately. This is opposed to a full factory-backed racing program that mainly relies on funding from the manufacturer to remain operational.
The 2021 IMSA WeatherTech season will kick off with the Rolex 24 at Daytona on January 30th.
Subscribe to Cadillac Society for more Cadillac DPi-V.R news and around-the-clock Cadillac news coverage.