After leaving at the end of the 2019 season, Chip Ganassi Racing will return to the IMSA WeatherTech Sports Car Championship in 2021, fielding one Cadillac DPi-V.R.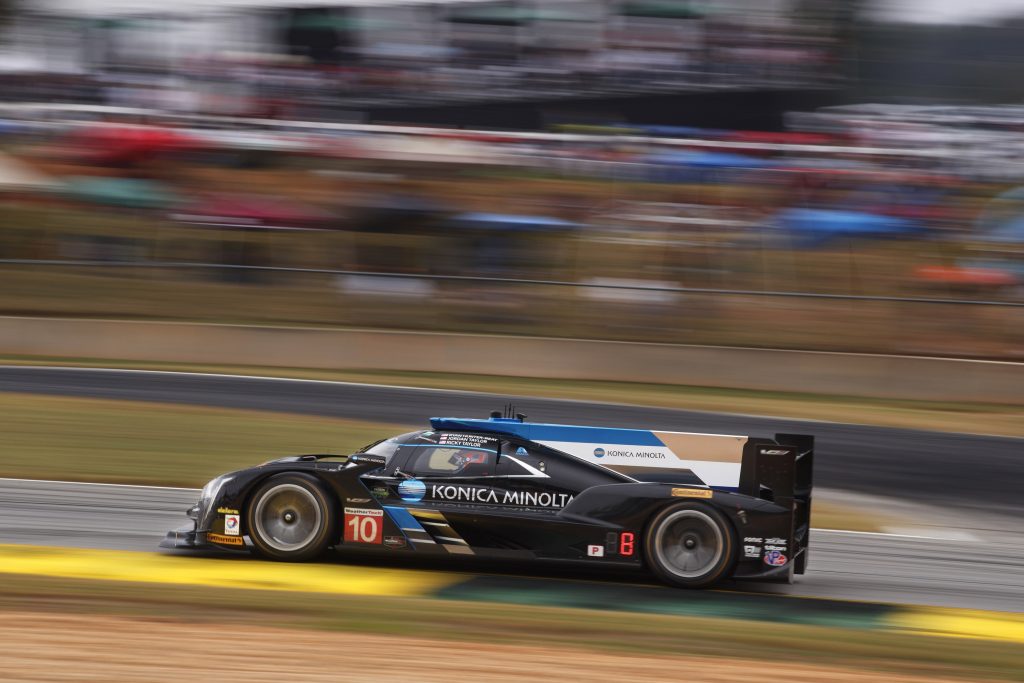 The team said in a statement that its drivers and partnerships will be announced during the off-season in preparation for the 2021 IMSA WeatherTech SportsCar Championship.
As Cadillac Society previously reported, Wayne Taylor Racing – an existing Cadillac Racing team that also fields a Cadillac DPi-V.R – recently suffered an avoidable loss to Acura during the 2020 IMSA WeatherTech Sports Car Championship at the 12 Hours of Sebring, had other teams running Cadillac DPi-V.R cars helped it.
To that end, Chip Ganassi Racing could help balance any challenges Cadillac Racing might be facing. The team previously ran a GTE and EcoBoost DP program for Ford between 2014 and 2016.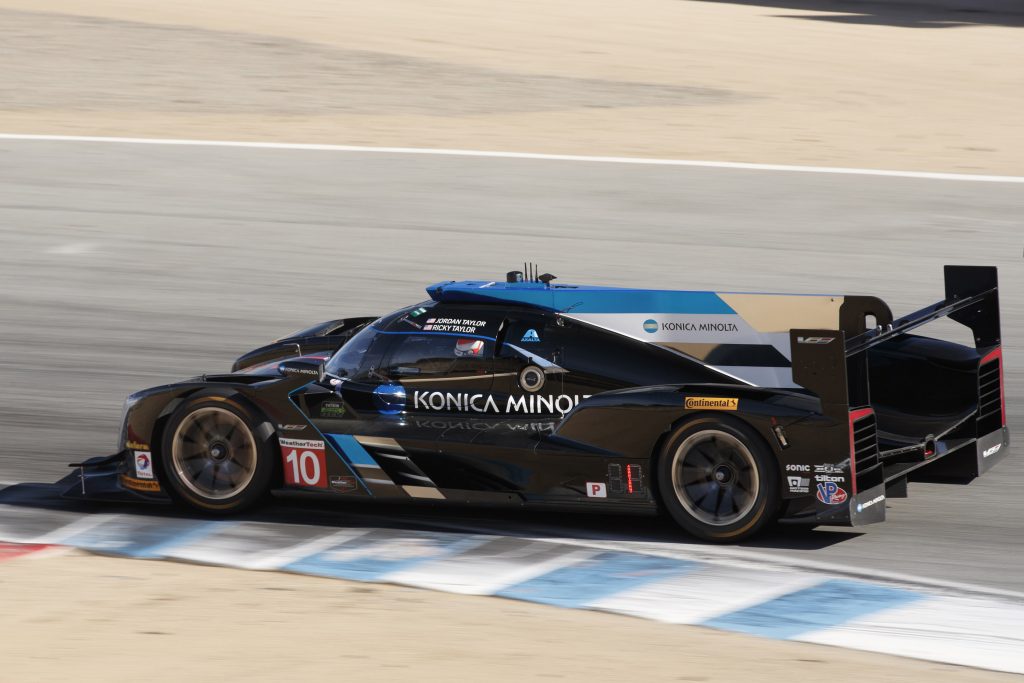 Cadillac and Chip Ganassi racing both released statements detailing their excitement for the upcoming season.
"We are very excited to welcome Chip Ganassi Racing to the Cadillac competition family," Cadillac VP Rory Harvey said in a prepared statement. "Their success across many forms of racing, including sports cars, will be a great addition to our IMSA WeatherTech line-up. Chip's pedigree at winning the Rolex 24 At Daytona eight times as well as their championships in this form of racing gives Cadillac another stalwart team to compete for the 2021 IMSA DPi championship."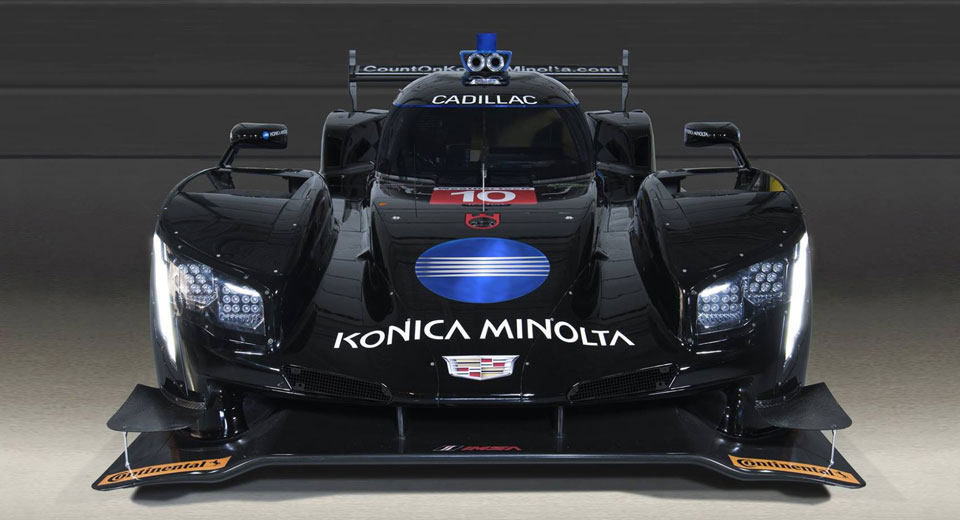 "We can't wait to get back to IMSA and fight for the overall win after several years competing in the GTLM class," said Chip Ganassi. "Our relationship with [Cadillac parent company] General Motors has expanded from the NASCAR Cup Series and we couldn't be happier. Partnering with Cadillac is a tremendous opportunity for our team and we want to start delivering for them in January at the Rolex 24 At Daytona."
The first race of the 2021 IMSA WeatherTech Sports Car Championship will take place January 28th–31st at the Rolex 24 at Daytona. We'll keep you up-to-date on all things Cadillac Racing as it happens, so be sure to subscribe to Cadillac Society for more Cadillac DPi-V.R news and around-the-clock Cadillac news coverage.