Cadillac officially launched the XT4 in Europe on October 10th, representing the luxury marque's first new Cadillac to arrive in the region in a while. In Europe, the XT4 features a unique powertrain – a turbo-diesel 2.0L I-4 (production code LSQ) developed exclusively for Europe. The unique engine is identified by an equally unique badge, as the Euro-market Cadillac XT4 will wear the 350D badge on its trunk lid, which was previously not known.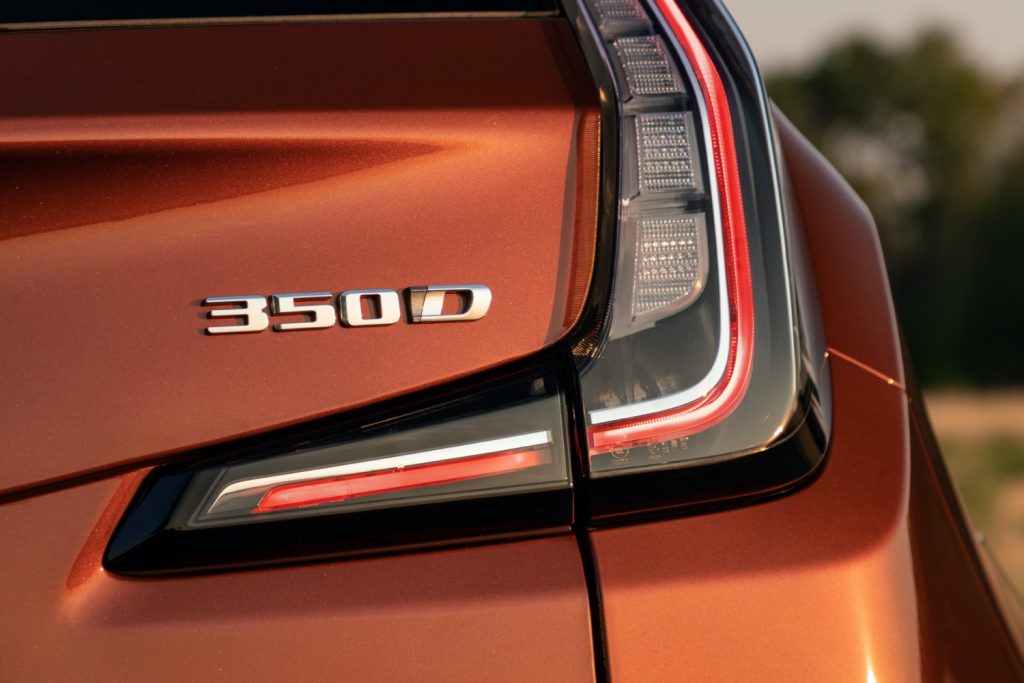 The Euro-market XT4 diesel engine is rated at an estimated 170 horsepower and up to 380 Nm (280 pound-feet) of torque. The engine is paired with Cadillac's 9-speed automatic transmission. The diesel engine, which will be exclusively offered in the European market, caters to European buyers, who typically prefer diesel engines over their gasoline (petrol) counterparts.
Last year, Cadillac embarked on revising the nomenclature for its entire model range, switching to a torque-based naming scheme that utilizes the vehicle's torque rating, in Newton Meters (Nm), rounded to the nearest "50." It will be followed by either a "T" denoting turbo-charging or "D" denoting a diesel engine. Naturally-aspirated models will not have a letter, such as "400" or "600." The only other diesel-powered model in the Cadillac lineup will be the upcoming 2021 Escalade diesel, and it will be badged as 600D.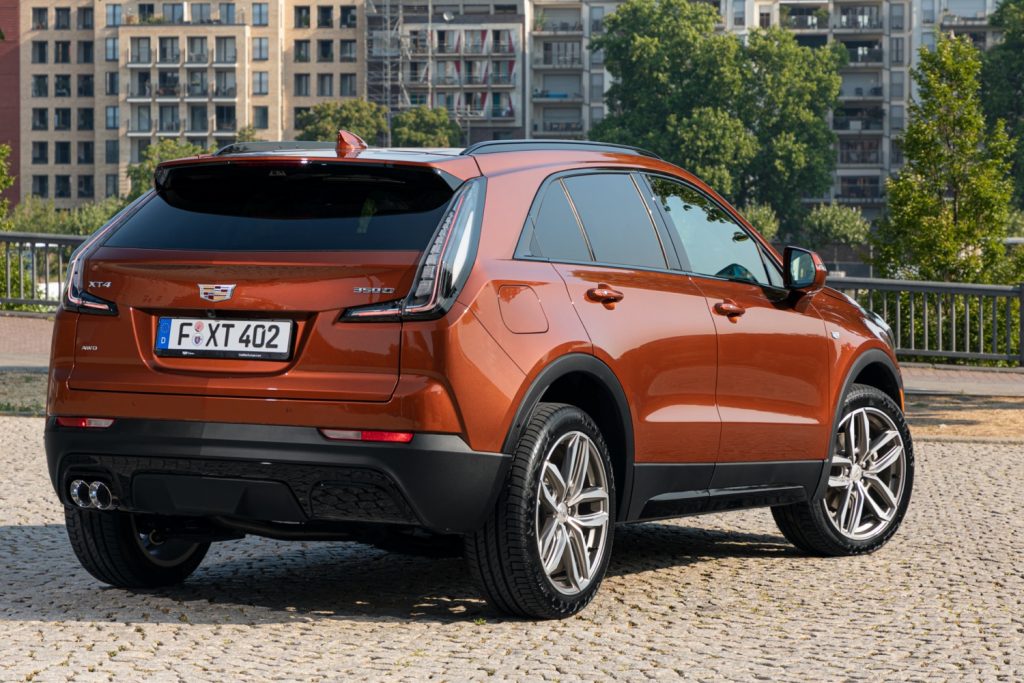 The Euro-market Cadillac XT4 will also be offered with the turbocharged 2.0L I-4 gasoline engine (production code LSY). Much like in North America, models with the petrol motor will wear the 350T badge.
The Euro-market XT4 is available in the same three trim levels as the U.S.-market model: Luxury (base), Premium Luxury and Sport. The offerings follow Cadillac's Y-trim level structure. The Euro-market Cadillac XT4 is also offered in two launch-specific versions – Launch Edition and Launch Edition Sport.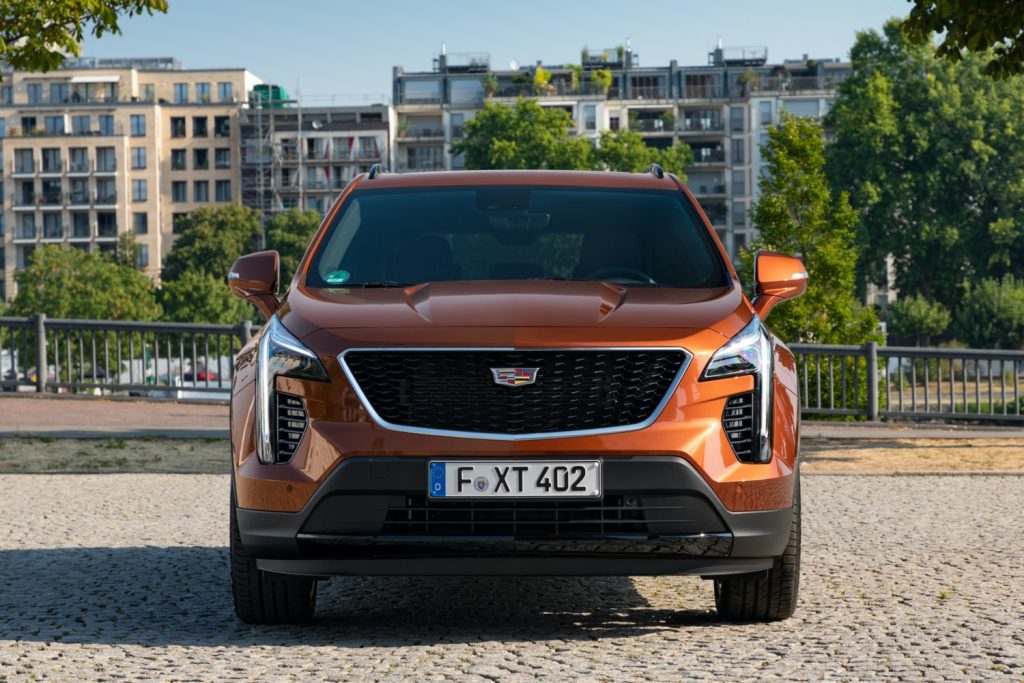 The Cadillac XT4 officially went on sale across Europe in October. Pricing for the compact luxury crossover starts at 42,900 Euros ($47,000 USD, at current conversion rates) for the Launch Edition and 49,200 Euros ($53,900 USD) for the Launch Edition Sport.
We'll have a lot more about the XT4 in the near future, and invite you to subscribe to Cadillac Society for more Cadillac XT4 news and around-the-clock Cadillac news coverage.
Euro-Market 2021 Cadillac XT4 Photos