Cadillac parent company General Motors may be planning to introduce the luxury brand to the Australian market.
According to Australian publication Practical Motoring, GM filed to trademark the Cadillac name and logo on August 31st, 2020 under the Class 12 and Class 37 goods and services groups, which are reserved for "vehicles including motor vehicles; engines for motor vehicles; cars," and, "maintenance, servicing and repair of motor vehicles," respectively. This is an obvious indication that it is looking at launching the Cadillac brand in the region, as it would have to secure the legal rights to the name and logo locally before doing so.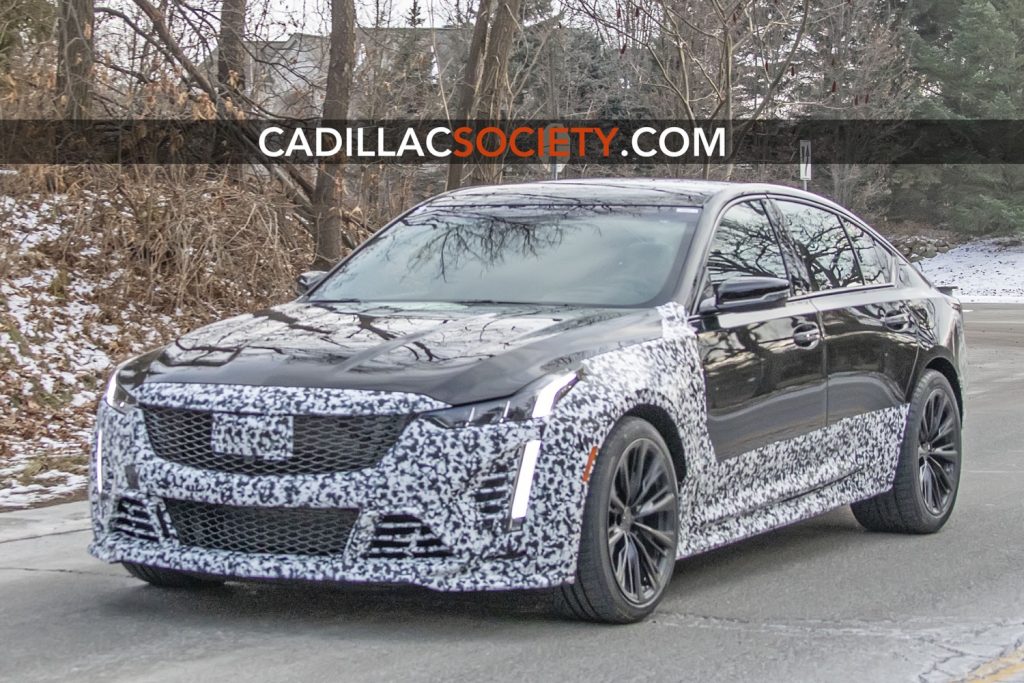 While it's true that GM recently pulled its Holden brand out of Australia, the automaker plans to re-enter the market by of the new General Motors Special Vehicles venture. Under 'GMSV', as it will be called, GM will sell select U.S. models that have been converted to right-hand-drive or were offered in RHD from the factory. The Chevrolet Silverado 1500 and Chevrolet Corvette will be among the initial GMSV models, it is believed, but it now seems as though the portfolio may eventually include select Cadillac vehicles as well.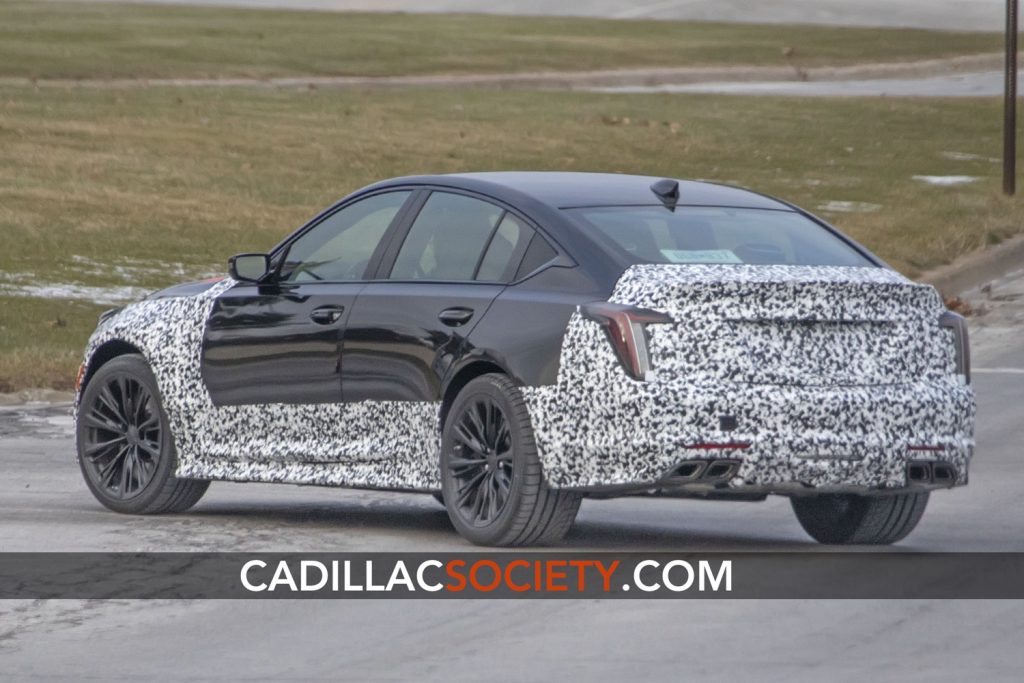 One of the first Cadillac models to go on sale in Australia could be the upcoming CT5-V Blackwing performance sedan, according to Practical Motoring. A source with knowledge of GMSV's plans told the publication that the brand will first launch "as a Blackwing," and the supercharged V8-powered sedan would be a good candidate, as it would serve as an indirect replacement for the defunct rear-wheel-drive Holden Commodore models. The smaller turbo V6 CT4-V Blackwing could also potentially be on the cards if this plan were to come to fruition.
As a quick reminder, the CT5-V Blackwing is expected to feature a version of the supercharged 6.2L V8 (production code LT4) gas engine that powered the CTS-V, where it produced 640 horsepower and 630 pound-feet of torque. The CT4-V Blackwing, meanwhile, will likely have a 3.6L twin-turbo V6 engine carried over from the ATS-V, which was good for 464 horsepower and 445 pound-feet of torque. Both sedans will come standard with rear-wheel-drive and a six-speed manual transmission, though a 10-speed automatic will be offered as well. These super sedans will go on sale in the U.S. in mid-2021, so if they do arrive in Australia, it won't be for a while longer.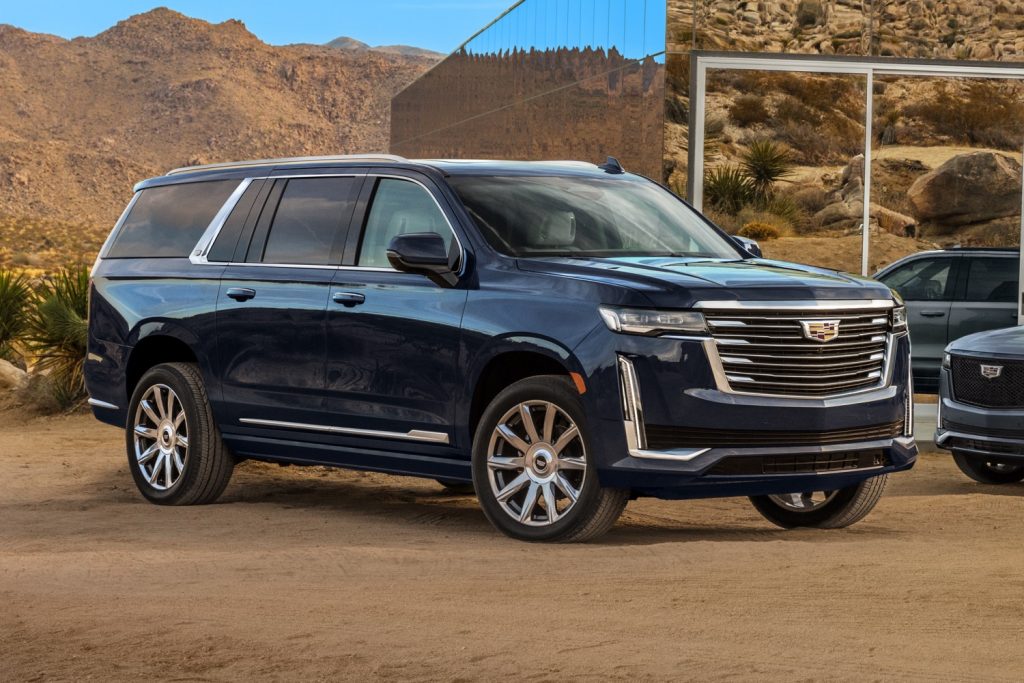 Apart from performance sedans, the Cadillac Escalade could also find success in the Australian market given its strong brand recognition and large profit margins, though the report did not indicate if the brand was planning any SUV models for the time being. Such a product could step on the toes of the Chevrolet Tahoe and Suburban, as well, which are also allegedly on the cards for an Australia launch under GMSV.
Subscribe to Cadillac Society for more Cadillac CT5 news, Cadillac CT4 news, Cadillac Escalade news and around-the-clock Cadillac news coverage.
Cadillac CT5-V Blackwing Photos