The upcoming Cadillac Lyriq launch is scheduled to initially take place in China for the 2021 calendar year, with a launch in North America to follow for the 2022 calendar year.
According to our sources, the staggered launch cadence comes down to quicker production retooling processes in China, as compared to the more time-consuming retooling efforts for Cadillac's North American production facilities.
The Cadillac Lyriq launch will introduce the very first all-electric Cadillac model to the world, spearheading an onslaught of new EV models from the luxury brand. Several Cadillac executives have stated that it's possible that all Cadillac models will be electric by the year 2030.
As we covered back in March, the Cadillac Lyriq's big public debut was originally scheduled for April, but was postponed as a result of the ongoing COVID-19 pandemic. For now, the Chinese Cadillac Lyriq launch is still on schedule for the 2021 calendar year, with the U.S. launch following in 2022.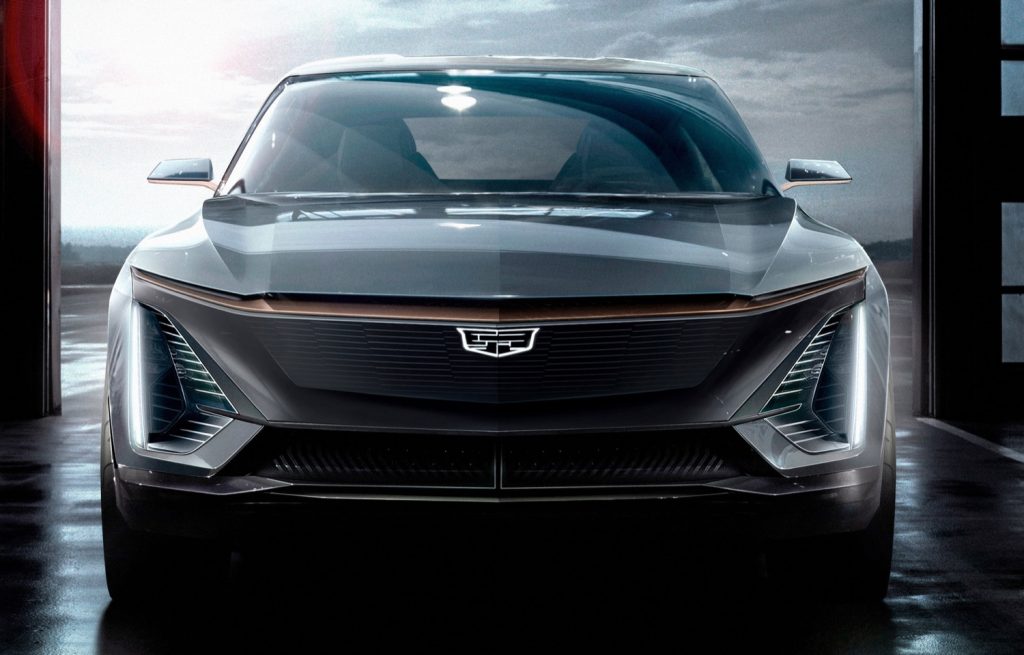 The Cadillac Lyriq will ride on a new platform dubbed BEV3, which is specifically designed for all-electric vehicles. Framed as a crossover model with exterior dimensions slightly larger than those of the current Cadillac XT5, the Lyriq will offer a sleek profile and front-end styling reminiscent of Caddy's unnamed EV concept that debuted in January of 2019.
The crossover's cabin space will offer a generous amount of rear passenger room, and come with a number of high-tech features, including a large display screen added across the dash.
Although the Cadillac Lyriq launch in China will be the first battery-powered Cadillac model introduced, it certainly won't be the last. The automaker also plans on launching an all-electric version of the the Escalade, as well as a new flagship sedan called the Cadillac Celestiq.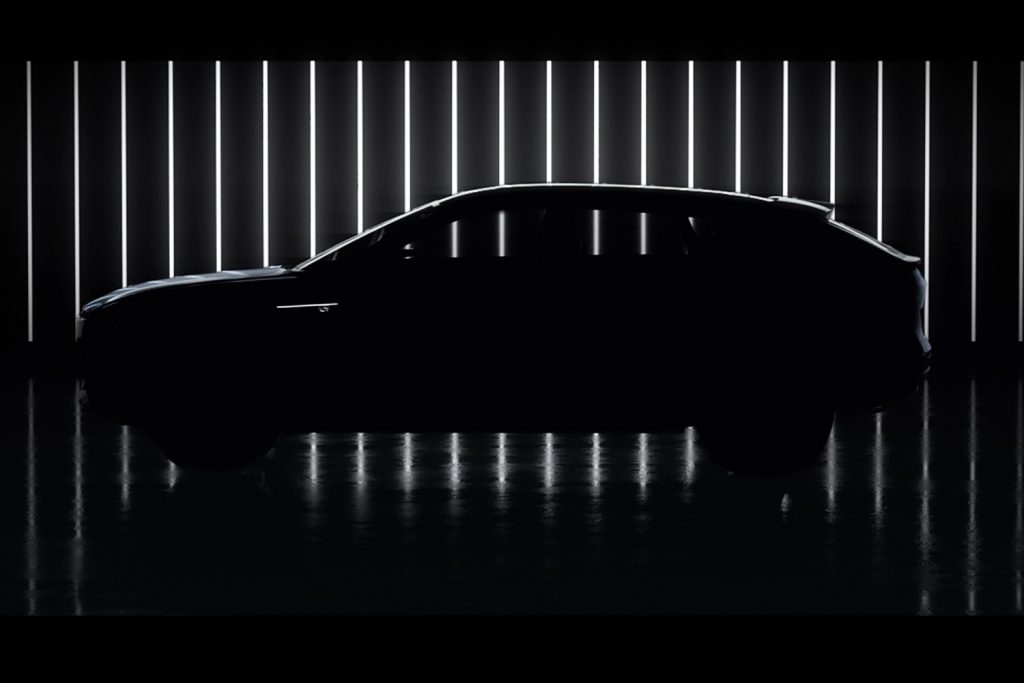 Looking for more information on the upcoming Cadillac Lyriq launch? Then make sure to subscribe to Cadillac Society for more Cadillac Lyriq news and around-the-clock Cadillac news coverage.