Though it was recently discontinued, the Cadillac ATS was an excellent sport-luxury vehicle that established Cadillac in the highly-competitive D segment. But if there was one thing wrong with it for enthusiasts, it was the exhaust. Luckily, there are aftermarket solutions to change that.
Years ago, our very own Alex Luft fitted the Renick Performance (RP) axle-back exhaust on his Cadillac ATS with the 2.0L Turbo engine (production code LTG), and recorded his impressions in this video to tell us all about it. Those not familiar with RP should know that the California-based Renick Performance (RP) engineers and produces performance parts for various Cadillac models, including the Cadillac ATS and CTS lines.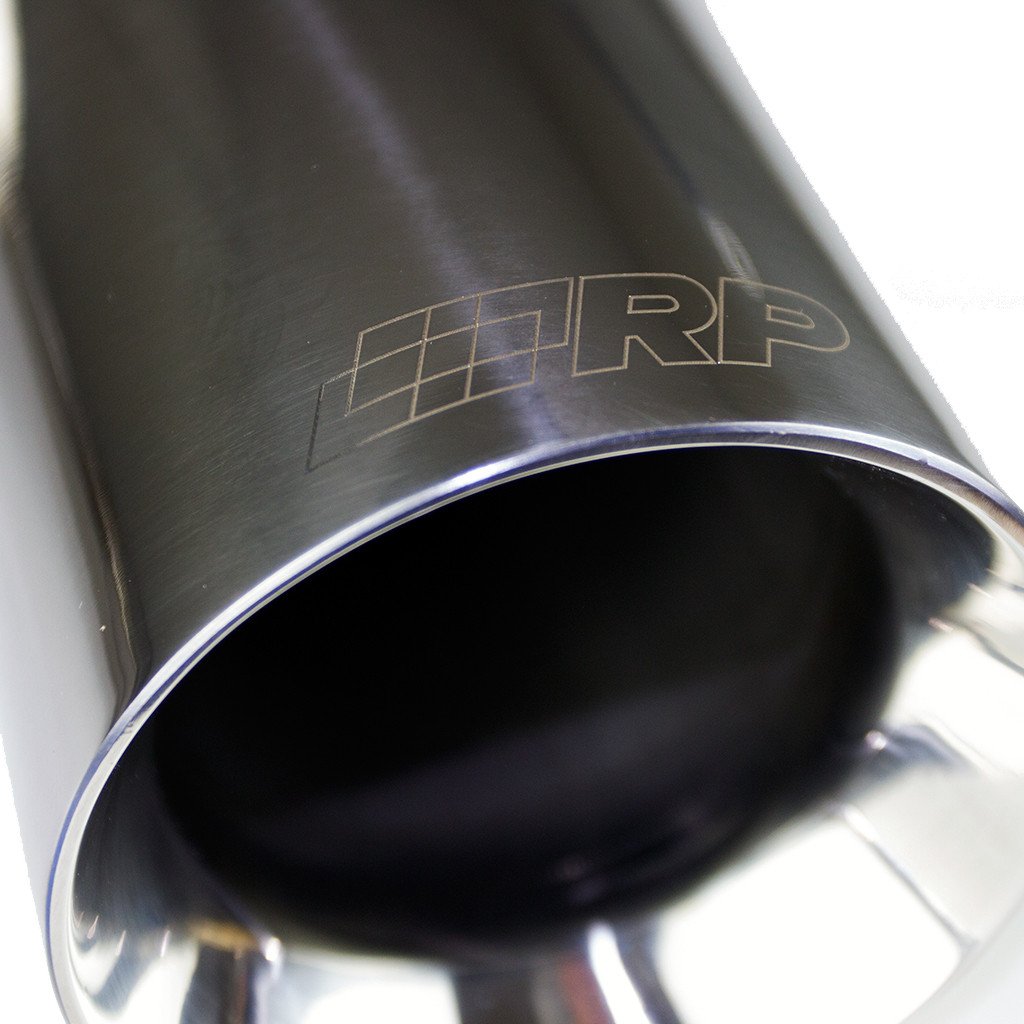 The car in the video was actually owned by Luft, so this is his take after several thousand miles.
While piloting his Cadillac ATS through sweeping canyon roads, Luft proclaims his appreciation for the turbo-charged four-cylinder's newfound voice. Alex says that in stock form, ATS models are "silent" and "unnoticeable," and really fail to match the car's engaging driving dynamics. In that regard, the RP axle-back "reinvigorates the connection" between driver and machine, he adds.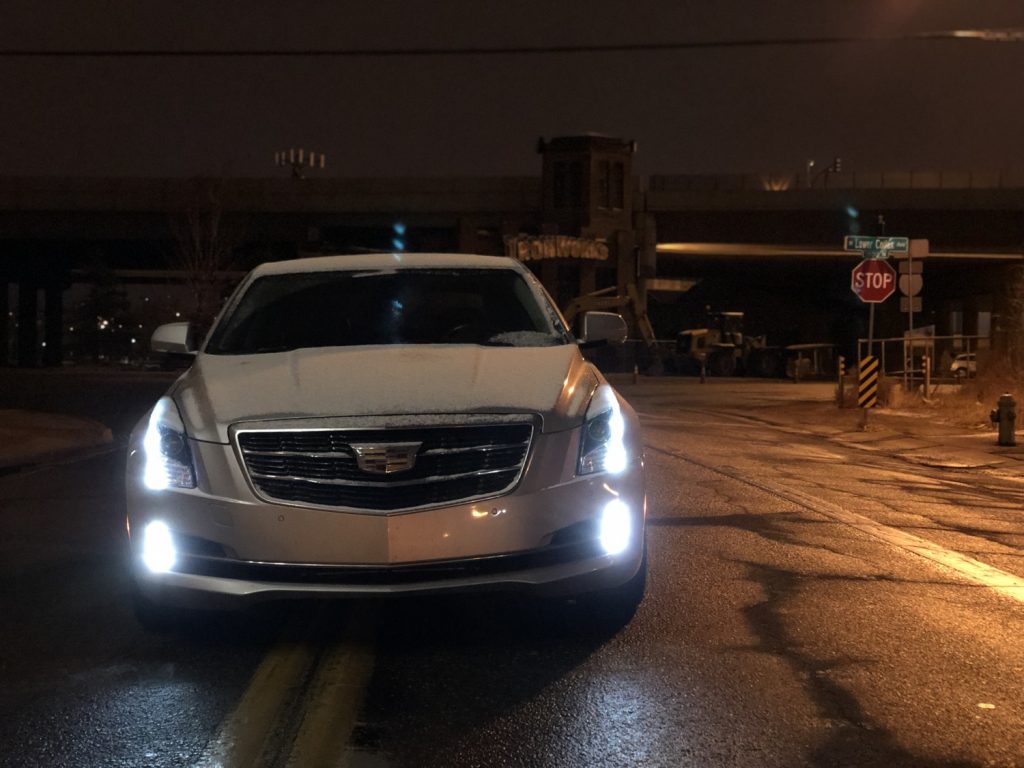 In addition to making the Cadillac ATS a more engaging vehicle to drive from an aural standpoint, the RP exhaust also adds some sporty flair to the rear of the ATS thanks to larger exhaust tips. Meanwhile, the enhanced aural experience does not come at the cost of comfort, as the car remains drone-free at highway speeds.
RP claims that this axle-back exhaust will increase the engine's output by 15 horsepower and 15 pound-feet of torque. While Alex didn't test that out on the dyno, we imagine an aftermarket tune would be required to get the most gains.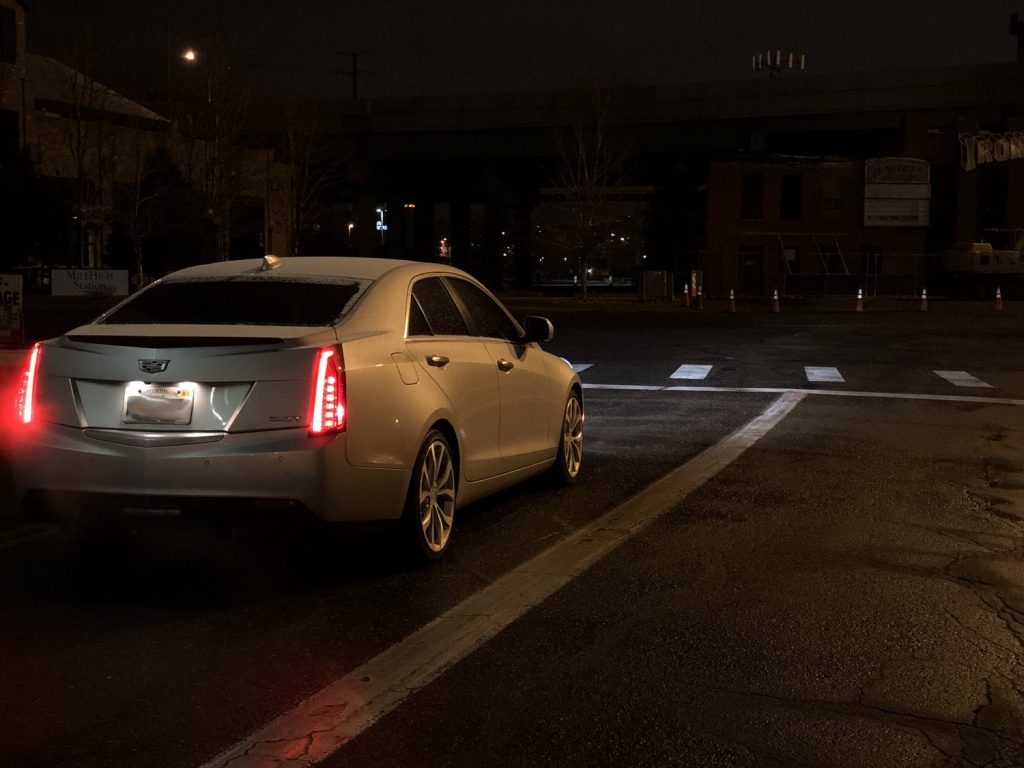 We should also note that the exhaust tips are dirty on Alex's unit. Pay no mind to that, since they are typically shiny. Right now, Renick lists the Cadillac ATS axle-back listed for $495.00 plus shipping.
Subscribe to Cadillac Society for more Cadillac ATS new, Cadillac news coverage and join the discussions in our Cadillac forums.