Caddy is cooking up a slew of new all-electric offerings, with the upcoming Cadillac Lyriq electric crossover slated to be the first model out the gates. In the lead up to the Lyriq's debut, we've seen a few teasers and hints as to what it might look like, but we aren't exactly patient, so we decided to draw it up ourselves in the following exclusive rendering.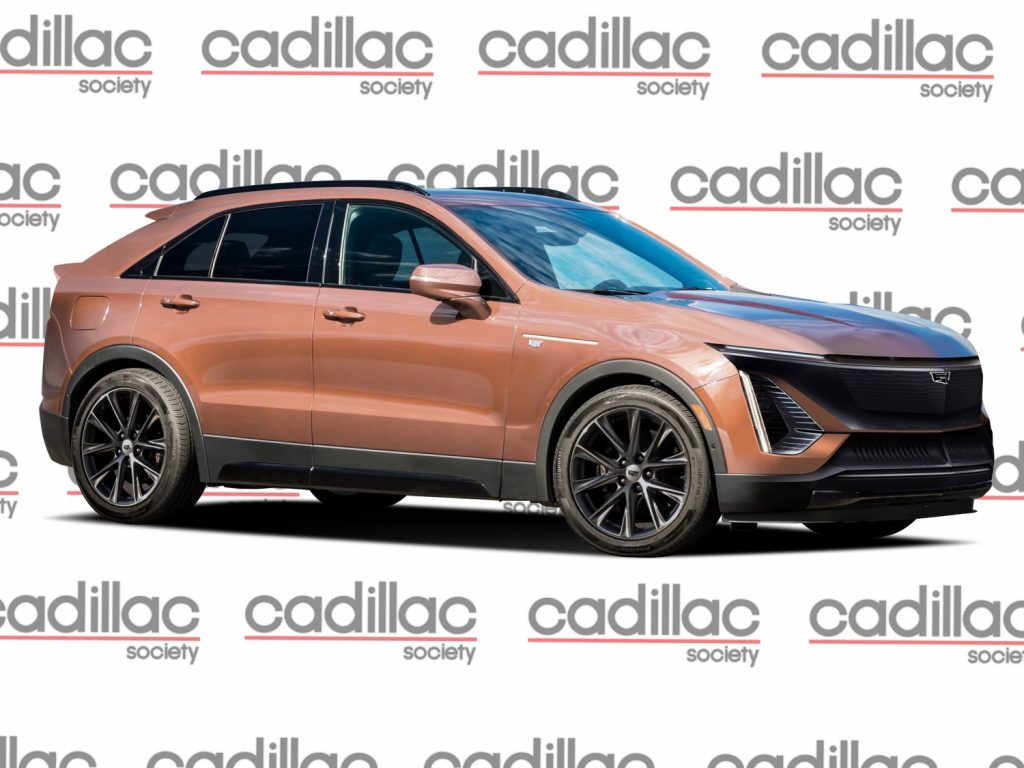 The front end is pretty much spot on, with a look that takes after the unnamed electric concept that Cadillac debuted back in January of 2019 at the North American International Auto Show in Detroit. The look is characterized by V-shaped styling elements and long lines, both in the vertical and in the horizontal. The traditional mesh grille seen on internal combustion vehicles is gone, replaced by solid sections instead.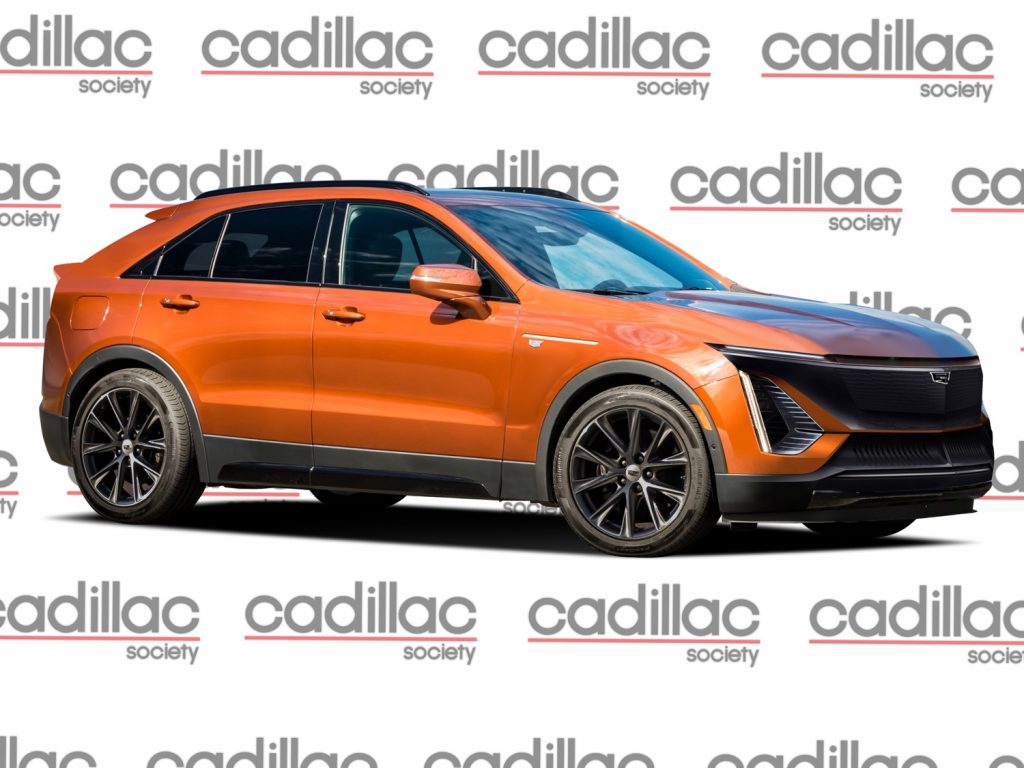 The Cadillac Lyriq's lighting elements add to the look with slim accents along the hood line and in the outer corners of the bumper section. The front-facing Cadillac logo also lights up, per earlier reports from Cadillac Society.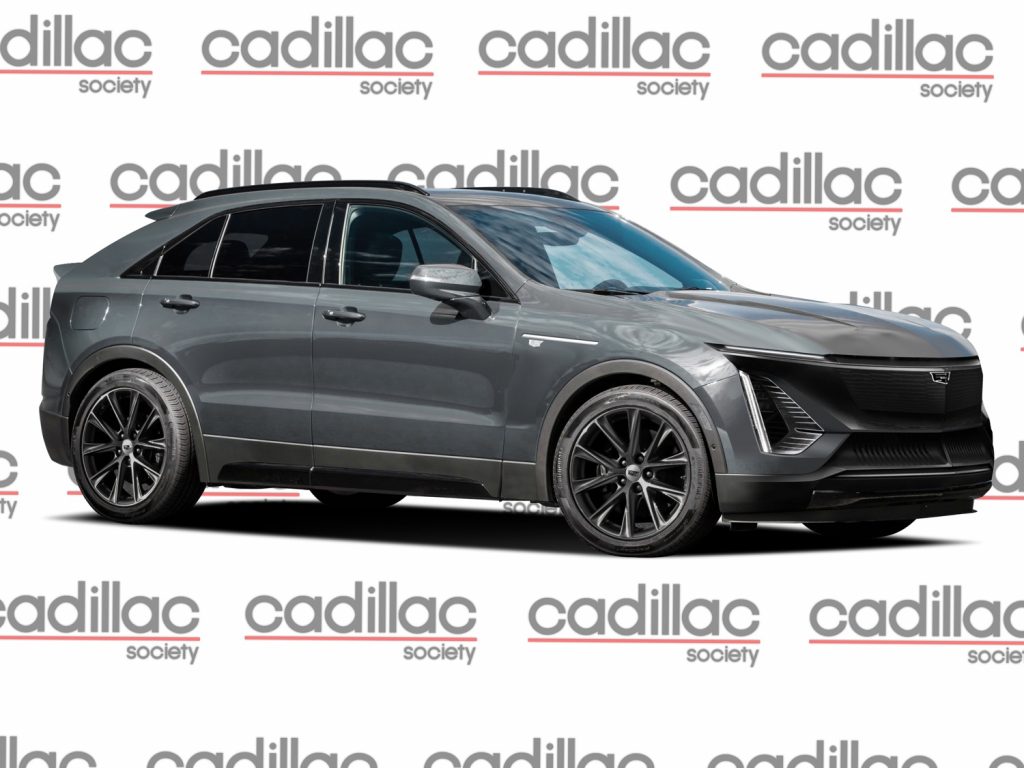 The profile shows a coupe-like roofline that falls back into the trunk with a graceful arc. Spoiler elements were added to the upper roofline and hatch midsection, giving the Cadillac Lyriq a somewhat sporty flavor. The lower sections of the body get matte black cladding.
While we're confident the front end is on the money with this rendering, it's possible that the production model will get a longer greenhouse and bigger rear doors.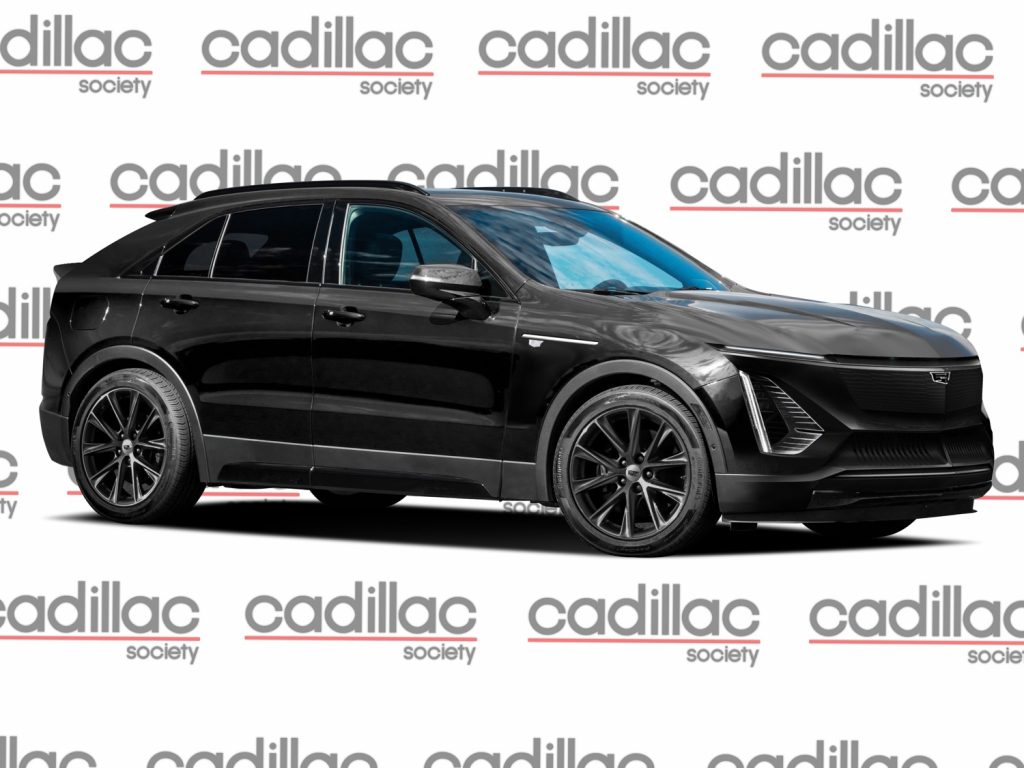 The Cadillac Lyriq will be offered with both two-wheel-drive and all-wheel-drive, and will be roughly the same size as the Cadillac XT5 in terms of exterior dimensions
The new Cadillac Lyriq all-electric crossover was originally slated to debut in early April. However, the ongoing novel coronavirus COVID-19 pandemic has subsequently postponed the debut, which may be moved online instead.
What do you think of our Cadillac Lyriq rendering, dear reader? Do you have a favorite color? Let us know in the comments, and make sure to subscribe to Cadillac Society for more Cadillac Lyriq news and ongoing Cadillac news coverage.