Four months ago, Cadillac Society was the first to tell you that Cadillac was likely working on a light-up version of its iconic crest logo. Now, we have further evidence that the feature is coming down the pipeline thanks to a new video of the forthcoming Cadillac Lyriq electric crossover concept.
The video very clearly shows the Cadillac logo light up in a quick animation sequence. The logo looks as though it's placed on the front-end of the vehicle, just below the hood. The animation sequence illuminates individual bits of the Cadillac logo one by one, with the entire logo illuminated in about two seconds. The logo uses a dark gray outline and white light.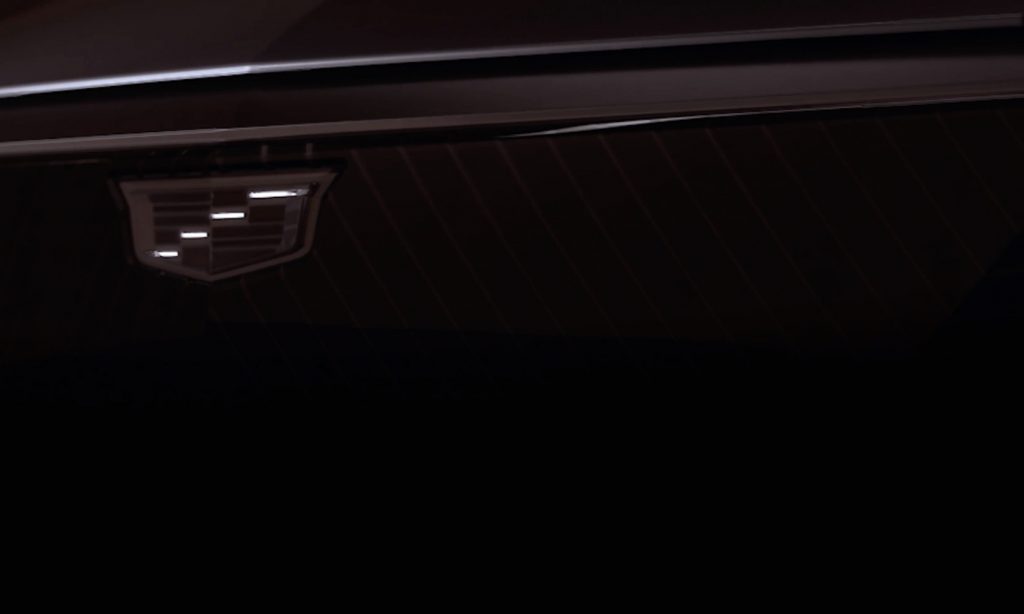 It's likely this light-up Cadillac logo animation will see application in Cadillac's production vehicles as well, and may be performed at vehicle start-up, after unlocking the doors, or when approaching the vehicle with the key fob.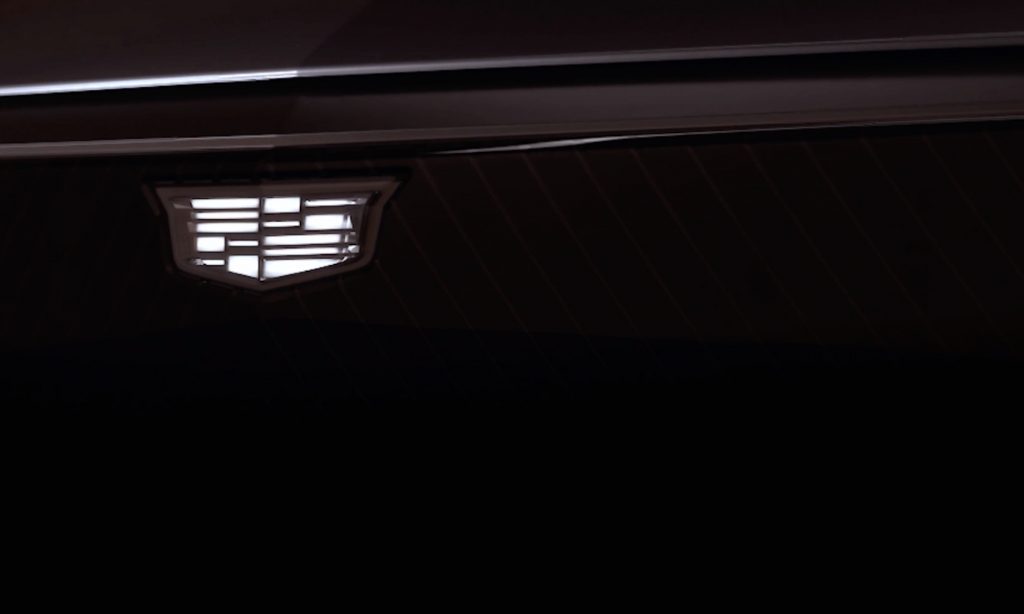 As we covered previously, this light-up Cadillac logo feature was previously seen on the unnamed EV crossover concept (now known to be the Cadillac Lyriq) shown at the 2019 North American International Auto Show in Detroit. Similar to the rendering shown at the show, this logo feature comes with a black background and white light, although the rendering only shows parts of the crest illuminated, unlike the entire crest in the video.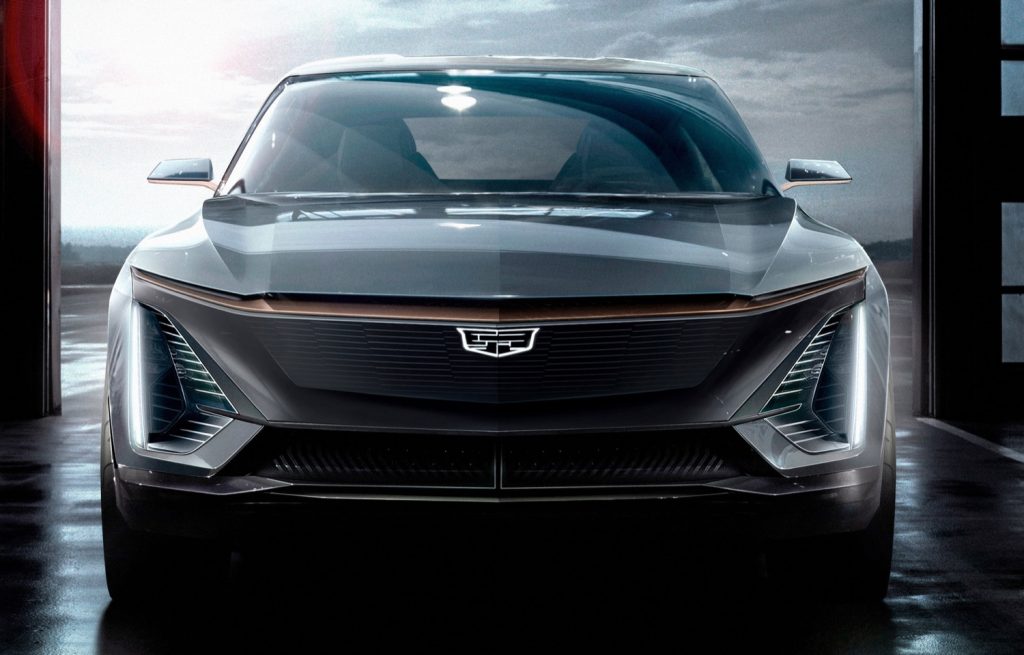 Critically, light-up logos are common in the luxury automobile segment, with rivals like Mercedes-Benz, Lincoln, and Infiniti all offering the feature. Moving forward, we think a light-up Cadillac logo will look great on the new Lyriq crossover, and should work to brighten the entire front end of the vehicle.
The Cadillac Lyriq crossover concept was originally slated to debut in April, but with the ongoing COVID-19 pandemic, the debut may instead take place online. So far, we've seen the crossover teased in shadowy profile images, and reports indicate that the crossover will be roughly the size of the current Cadillac XT5.
Subscribe to Cadillac Society for ongoing Cadillac news coverage and join the discussion in our Cadillac forums. We also invite you to join the discussion in the Cadillac Lyriq forums.