Tuning company ZZPerformance has managed to squeeze huge power numbers out of the tiny turbocharged 2.0L engine (production code LTG) that was offered in the Cadillac ATS.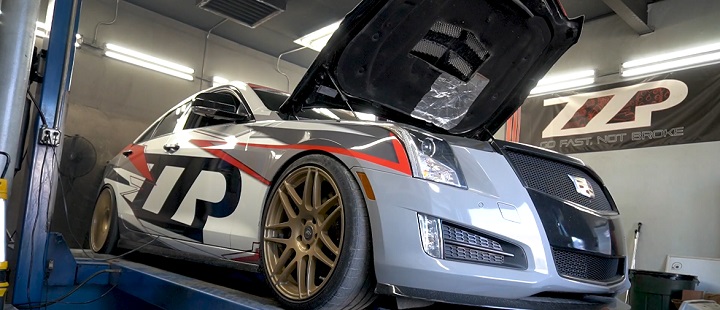 In a video posted to its YouTube channel recently, ZZPerformance's heavily modified Cadillac ATS is seen putting down an impressive 511 horsepower and 493 pound-feet of torque directly to its rear wheels. The shop claims the car is now the world's only 2.0L powered Cadillac ATS with more than 500 horsepower on tap – an impressive feat for a relatively small Grand Rapid, Michigan based company. Crucially, the car in question also has a six-speed manual transmission, adding to the fun-to-drive nature of this wildly powerful luxury sedan.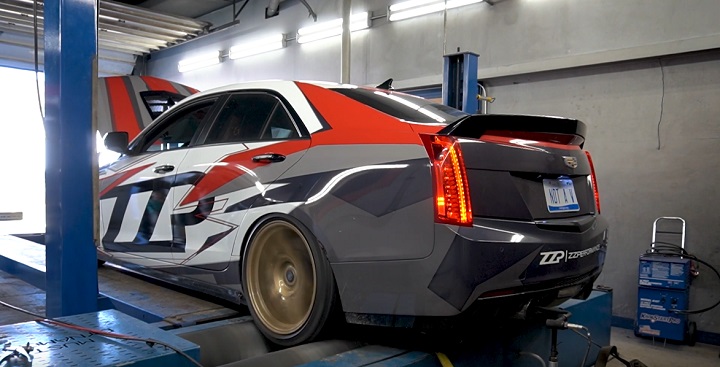 ZZPerformance's ATS is now even more powerful than the performance-focused Cadillac ATS-V. The ATS-V featured a twin-turbocharged 3.6L V6 engine (production code LF4) that was good for 464 horsepower and 445 pound-feet of torque. The ATS-V was also offered with a six-speed manual transmission, though Cadillac's eight-speed automatic transmission was available for a small price premium.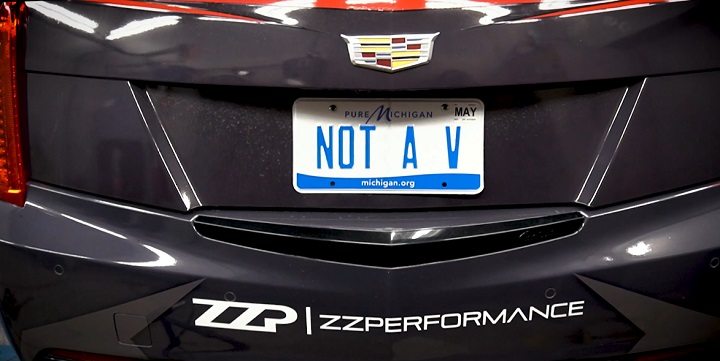 ZZPerformance offers a wide range of aftermarket performance parts for Cadillac's turbocharged 2.0L four-cylinder engine. This particular car has a ZZP-engineered turbocharger, which helps to provide a huge 25 psi of boost, along with an E85 ethanol conversion kit and a special ZZP ECU tune. Other 2.0L engine parts the company offers include a performance camshaft, a throttle body spacer, valve springs, forged pistons and connecting rods and a cold air intake, among more. Due to this abundance of available parts, we wouldn't be shocked if ZZPerformance was capable of building a 2.0L-powered ATS with even more power than this. Perhaps we'll see that sometime in the future?
For now, though, check out the video embedded below to see and hear ZZPerformance's 500-plus horsepower Cadillac ATS in action.
Subscribe to Cadillac Society for more Cadillac ATS news, and around-the-clock Cadillac news coverage.