It should go without saying that we are fans of the Cadillac Blackwing V8 engine. With twin-turbochargers placed in the valley of its eight cylinders, it's the right setup for a performance luxury sled like the Cadillac CT6-V. Now, we're stepping beyond the specs to actually hear what this thing sounds like for the very first time.
The video comes to us courtesy of Instagram user @c_zr1, and includes an angle from the driver's seat looking at the tachometer followed by an angle behind the car as the Blackwing V8 spits and crackles from the quad exhaust pipes. It sounds great, with a deep rumble accompanied by a rasping, snarling finish.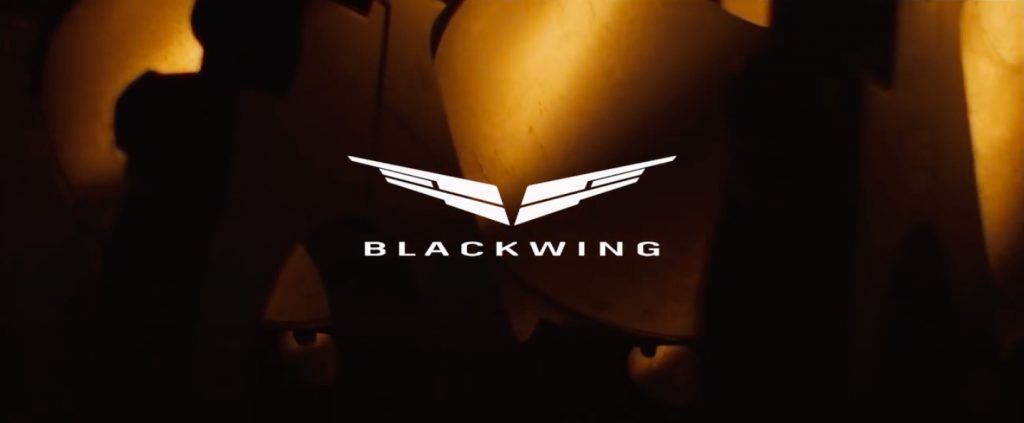 For those that may be unaware, the Blackwing V8 is Cadillac's new 4.2L DOHC V8 gasoline engine. Assigned production code LTA, the hand-built engine is currently offered exclusively in the two models of the Cadillac CT6.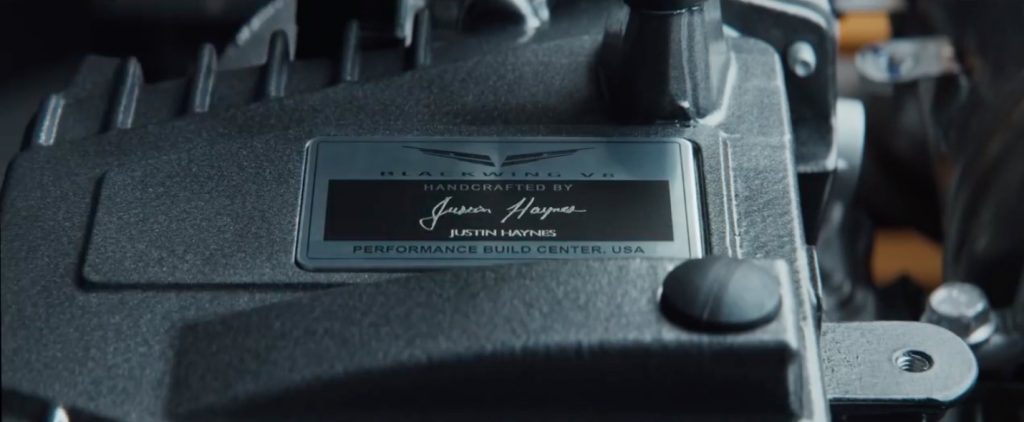 The first is the CT6-V, née CT6 V-Sport, where the Cadillac Blackwing produces 550 horsepower and an SAE-certified 640 pound-feet of torque. The second is the CT6 4.2L Platinum, where the Blackwing makes 500 horsepower and 574 pound-feet of torque. In both cases, the Blackwing V8 mates to a standard 10-speed transmission and sends power to all four wheels.
Meanwhile, the Blackwing name draws inspiration from the old Cadillac badge, which included depictions of a merlette, a bird with (you guessed it) black wings.
What's more, the Blackwing V8 is Cadillac's first dual overhead cam (DOHC) V8 engine since the Northstar V8. Each unit of the Blackwing engine is assembled by a single person in Bowling Green, Kentucky.
While the Cadillac Blackwing V8 is a great pick for heavy, luxury-laden premium four-doors like the CT6 Platinum and CT6-V, it remains to be seen where the engine will be utilized next. In a recent interview, Cadillac head Steve Carlisle said "there's lots of things" the brand could do with the Blackwing, although he declined to elaborate on what some of those things may be.
For now, Cadillac fans will need to grab the CT6 4.2L Platinum or the CT6-V to experience the new 'eight firsthand. Deliveries for the Cadillac full-size luxury sedan with the Blackwing engine are expected to start very shortly following delays over emissions compliance.
Subscribe to Cadillac Society for more Cadillac CT6-V news, Cadillac CT6 news and 24/7 Cadillac news coverage.