Around 2012, Cadillac's parent company, General Motors, began to develop Omega – a new, high-tech rear-drive unibody vehicle platform specifically for Cadillac. The architecture is defined by a highly-advanced, mixed-material construction that enables it to be stiff (enabling optimal suspension and chassis tuning) yet light weight (enabling optimal weight distribution and vehicle dynamics). For the moment, the Cadillac CT6 is the only model to utilize Omega, but according to sources familiar with the matter, the original business plan for the architecture also included the Cadillac XT6.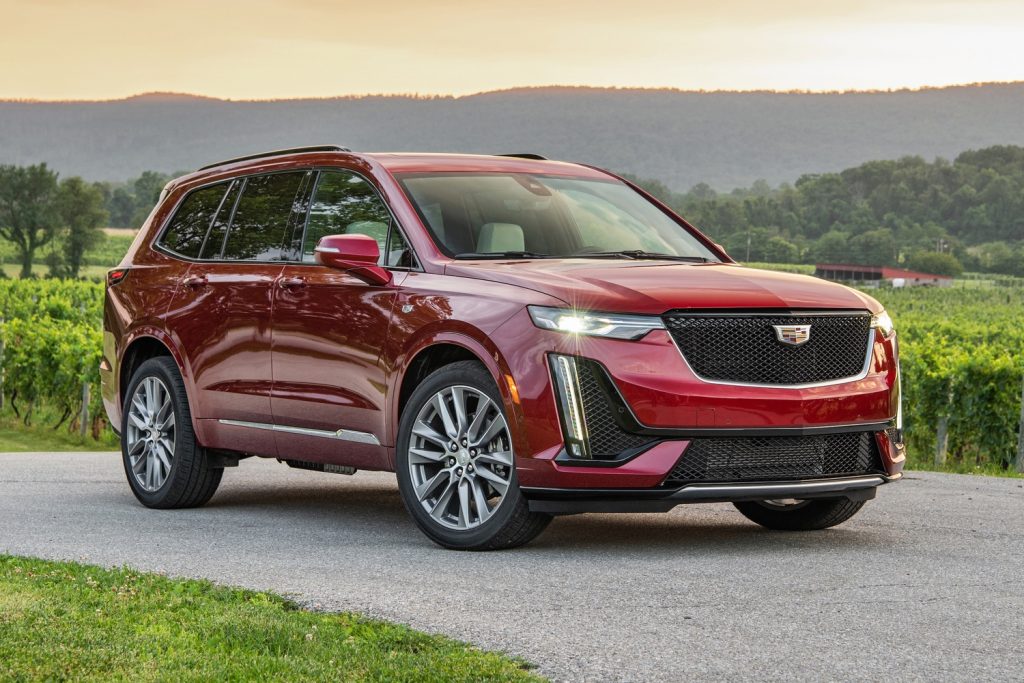 When the Omega platform was originally conceived, GM management made a business case for it with three separate vehicles. These include the Cadillac CT6, which was initially supposed to have been called LTS, falling in line with Caddy's earlier naming conventions á la the Cadillac ATS, CTS, and XTS. In addition to the CT6, Omega was also slated for a "Lux 3" midsize sedan that became the Cadillac CT5 as well as the "Lux 4" three-row crossover, the latter of which would have been the Cadillac XT6. We will discuss the Lux 3 sedan mentioned at a later date.
Following a series of convoluted business decisions steered by cost constraints, General Motors instead decided to build the Cadillac XT6 on its bread-and-butter crossover platform, the C1, which is shared with no less than seven other GM crossovers.
As a result, Omega is now only found on the CT6, which recently ended North American production, as we covered previously.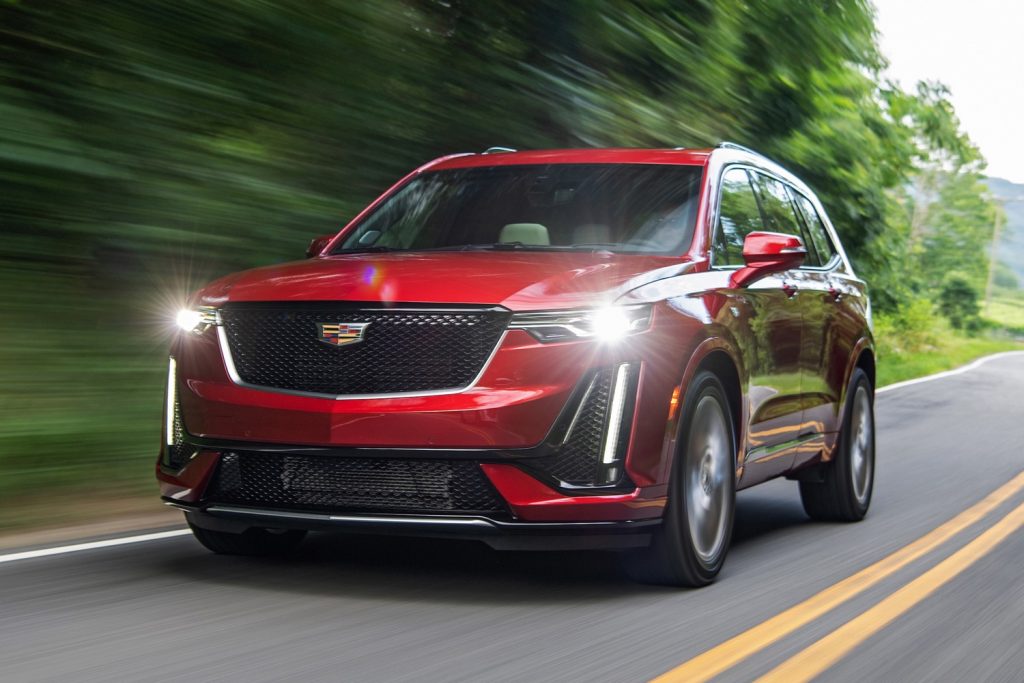 While we may never know for sure, it's entirely possible that with Omega providing the underpinnings, the Cadillac XT6 may have become a technological tour de force, offering a much more engaging and sportier experience behind the wheel. Omega offers a near perfect 50-50 front-to-back weight distribution (depending on the motor installed in the engine bay) thanks to its longitudinal orientation and RWD/RWD-based AWD roots, and can be equipped a variety of exciting engine options. Indeed, a combo like that would have made the Cadillac XT6 a "true" competitor for the BMW X5, Mercedes-Benz GLE-Class, Maserati Levante, and the like.
It also would have made sense from a lineup point of view, as the XT6 would have shared bones with Caddy's four-door flagship, the CT6.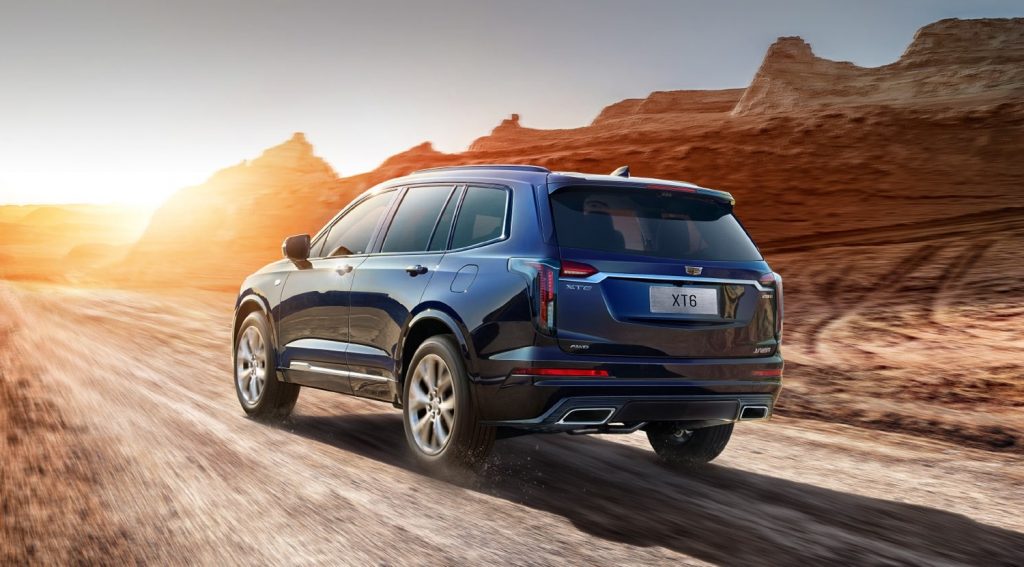 Unfortunately, the C1-based Cadillac XT6 is relatively underwhelming to drive. Nevertheless, initial sales look promising, with 7,170 units sold in Q4 of 2019 following the UAW strike, and 4,317 units sold in Q3 of 2019. It certainly doesn't appear as though a common platform has hurt the XT6's appeal.
That said, any buyers hoping for a well-sorted, sporty Cadillac CUV will need to hold out for Caddy's electrification efforts, which will include the BEV3 platform capable of RWD, FWD, and AWD applications. BEV3 is expected to underpin at least two future Cadillac crossovers.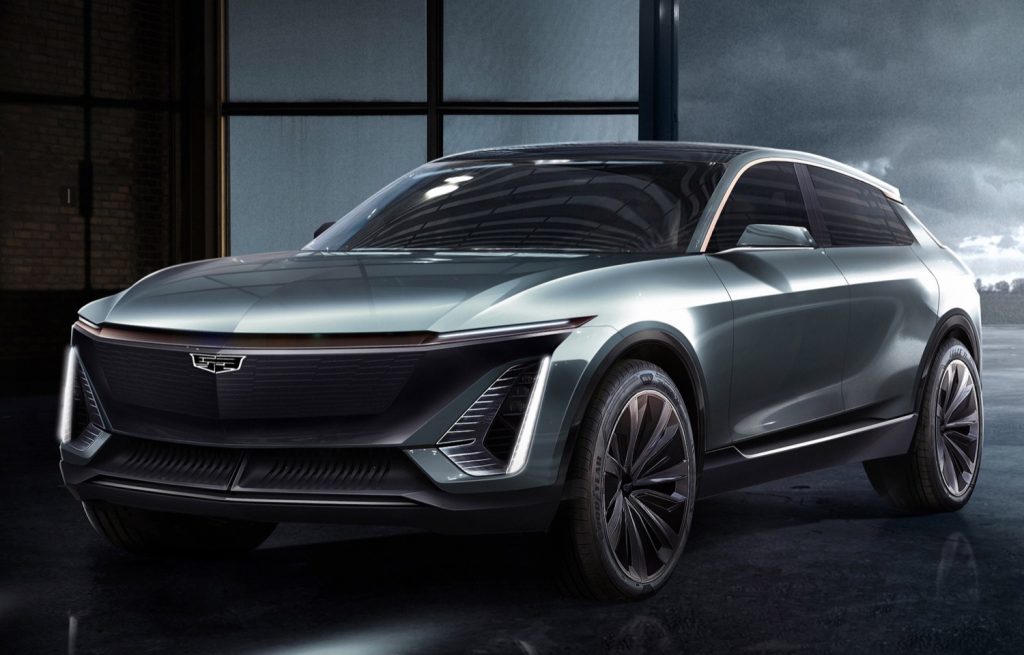 Of course, it bears mentioning that electrification is one reason the Cadillac XT6 went to C1 in the first place, as GM decided to "pull ahead" resources in its efforts to ramp up EV development. As such, Omega was seen as somewhat of a dead-end, despite how advanced it is. Still, we hear that high-tech BEV3 models and VSS-R (another GM platform) will pull from Omega with regard to things like mixed material construction.
Subscribe to Cadillac Society for more Cadillac XT6 news and ongoing Cadillac news coverage.