There's something magical about a summer night out. The long twilight, the warm weather… when the hot sun retreats beyond the horizon, the feeling that remains can't be beat. No surprise, then, that the recent "Summer Lights" Cadillac advertisement aims to capture that feeling with a 60-second video spot showing off Caddy's latest products.
Set in a number of different locations, including a misty forest, a packed fairgrounds, and a cityscape, the "Summer Lights" Cadillac advertisement does a good job at portraying that summer evening vibe. Alongside the attractive venues, the ad places a number of prominent Cadillac models, including standouts like the Cadillac XT4 and XT5 crossovers, as well as the Escalade SUV and Cadillac CT6 sedan.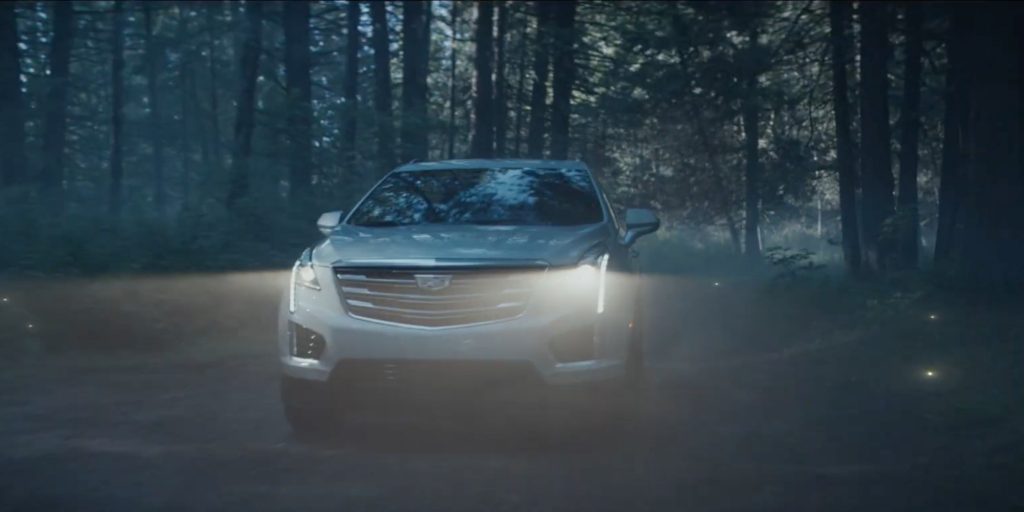 The whole thing is set to the electronic music of French 79 with the song Diamond Veins. There's no narration or voiceover, with the scenery and cars doing all the talking instead.
Overall, we're fans of the directing and cinematography. It's hard to miss the strong summer vibes this Cadillac advertisement gives off, and it definitely does well to paint the various models on display in a positive, desirable light.
Of course, there are a few Caddy models notably absent from this particular ad, such as the new CT5 and CT4 sedans. It's likely Cadillac is saving those two for something a little more upbeat and sporty feeling.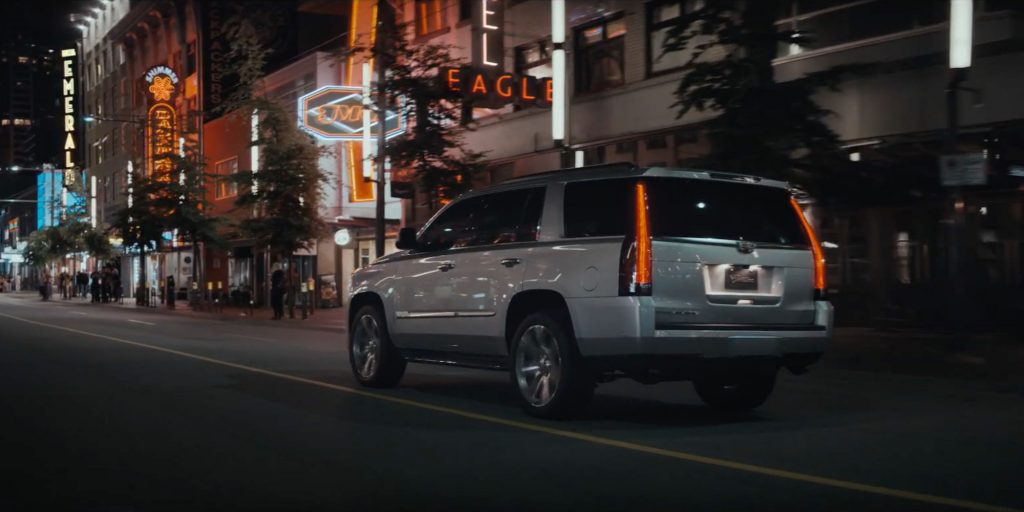 It's also worth noting that this particular ad takes a more traditional approach compared to the more-recent "Crew Ready" Cadillac advertisement. By comparison, the "Crew Ready" spot is much more edgy and raw, offering the feeling of a major blockbuster film, rather than the laidback, chilled-out vibes of "Summer Lights."
For a luxury car company, we think the vibey "Summer Lights" Cadillac advertisement makes the most sense, but at the same time, it's nice to see Cadillac branching out at least a little bit.
Be sure to subscribe to Cadillac Society for around-the-clock Cadillac news coverage.