Cadillac has big plans for the future. As announced by Cadillac executives over the past year, the luxury automaker is planning to become a leader in the luxury electric vehicle space in just a few years' time, and we now have the inside scoop about when that might begin to take shape.
According to sources familiar with Cadillac's product strategy, the very first dedicated Cadillac EV will arrive for the 2022 calendar year, with more all-electric models following thereafter.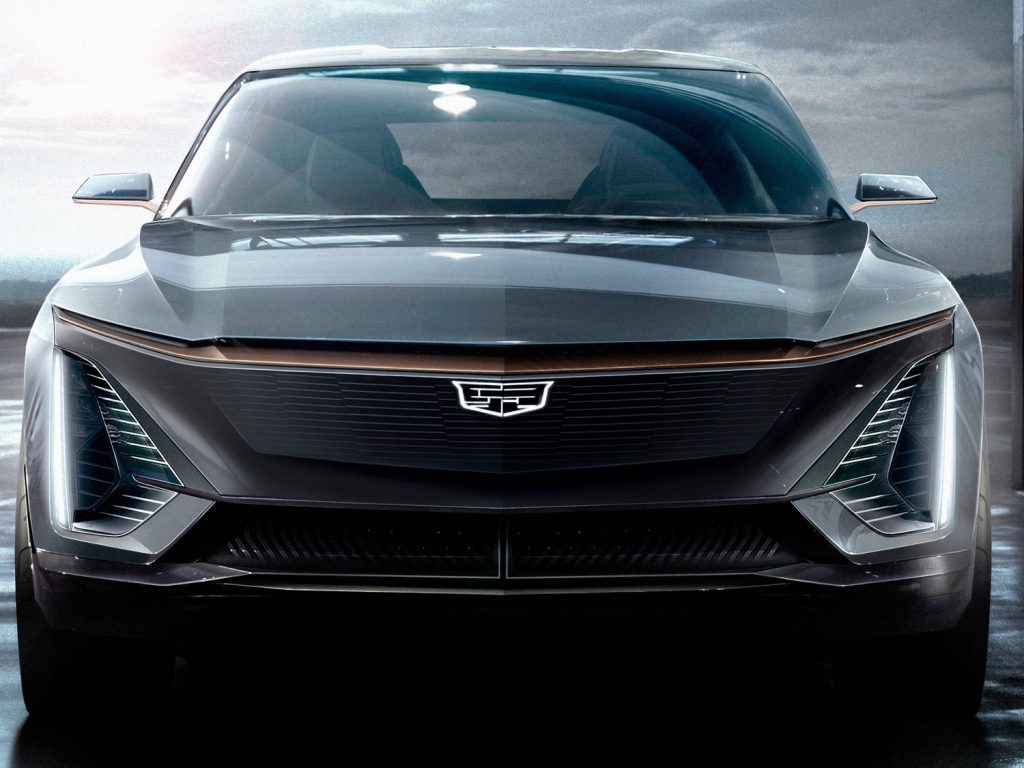 That means that, when the first all-electric Cadillac model goes on sale, it will join the brand's three sedans and four utilities:
Utilities:
XT4
XT5
XT6
Escalade / Escalade ESV
This means that the new Cadillac EV will quickly follow the automaker's current product offensive, wherein Cadillac launches a new model every six months through 2021.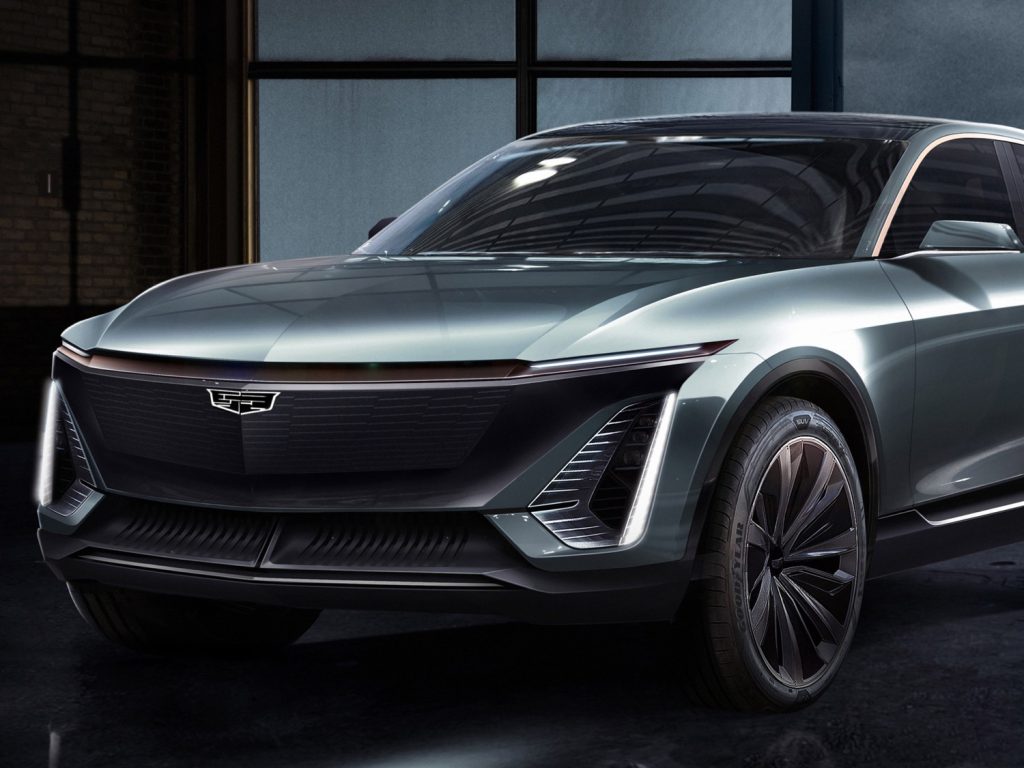 When it comes to the upcoming Cadillac EV, we've already seen a hint of things to come this past January at the 2019 North American International Auto Show in Detroit, when the luxury automotive brand showed a rendering of an unnamed electric crossover during its presentation of the new Cadillac XT6. Notably, Cadillac didn't bring an actual concept vehicle to the show, but only showed the above renderings.
We also know that Cadillac has been busy testing a slew of competitive all-electric crossover models for the past few months, including the Audi e-Tron and Tesla Model X. It is believed that the first dedicated Cadillac EV will take a similar approach as those midsize electric crossovers.
The upcoming Cadillac EV models are expected to be built on an all-new, next-generation EV platform expected to launch around 2021. Known as BEV3, or Battery Electric Vehicle 3 (for third generation), the new EV architecture will be highly scalable and highly flexible, so much so that it will be able to underpin front-, rear-, and all-wheel-drive vehicles.
We should also note that the next-generation Cadillac Escalade will offer an all-electric variant at some point during its lifecycle, and engineers target an all-electric driving range upwards of 400 miles of range per charge. Versions of the next-gen Escalade with internal combustion engines are expected to roll out in early 2020 for the 2021 model year, and the all-electric version will follow thereafter.
The electric Escalade, however, will not be a dedicated electric model, and is therefore not the same vehicle as the dedicated Cadillac EV being planned for 2022.
All told, big things are just over the horizon when it comes to the Cadillac EV rollout, so stay tuned. And don't forget to subscribe to Cadillac Society for around-the-clock Cadillac news coverage.