Cadillac just confirmed that the hot-to-trot 2022 Cadillac CT4-V Blackwing and CT5-V Blackwing will debut February 1st via a livestream event, stoking excitement for the two new high-performance four-doors. What's more, Cadillac also confirmed that fans will get a sneak peek of the sedans during the Rolex 24 endurance race at Daytona on Saturday, January 30th, two days prior to their debut.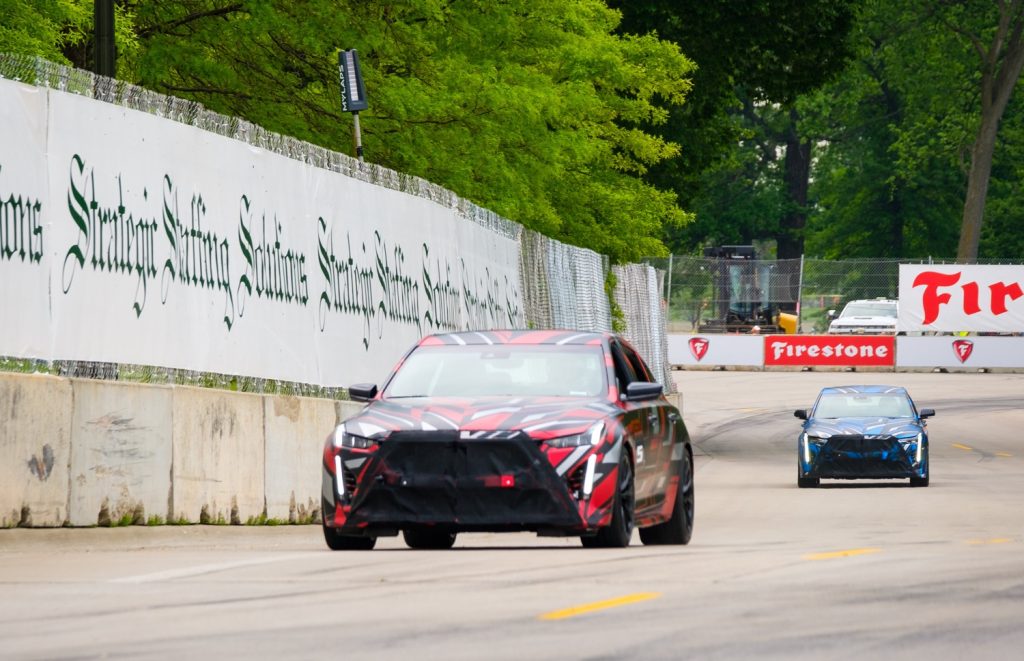 Details of the sneak peek are still forthcoming, but it's likely Cadillac will save the majority of the vehicle reveal for the livestream event on February 1st.
Nevertheless, the Rolex 24 should provide a fantastic framing to drum up additional enthusiasm for the 2022 Cadillac CT4-V Blackwing and CT5-V Blackwing. In addition to the Whelen-sponsored No. 31 Cadillac DPi-VR racer, the luxury marque will also enter the No. 48 Cadillac DPi-VR with seven-time NASCAR Cup Series champion Jimmie Johnson behind the wheel. Johnson will share seat time alongside two-time Rolex 24 winner Kamui Kobayashi, former Corvette Racing driver Mike Rockenfeller, and Indy 500 winner Simon Pagenaud.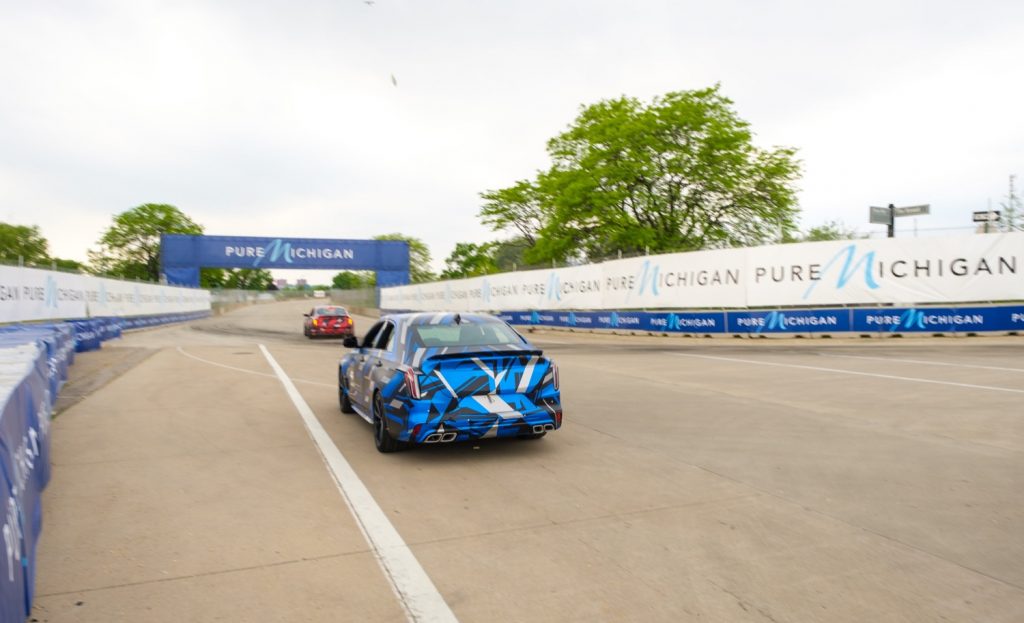 Following the 24-hour endurance race at Daytona, Cadillac will debut the CT4-V Blackwing and CT5-V Blackwing in a livestream broadcast via Cadillac.com, the Cadillac media site, and the official Cadillac Twitter feed. Rest assured Cadillac Society will be there to bring you all the latest as it happens.
"During the even, viewers will be immersed into both ultra-high-performance sedans, which combine on-track excitement with next-level craftsmanship," Cadillac states with regard to the debut.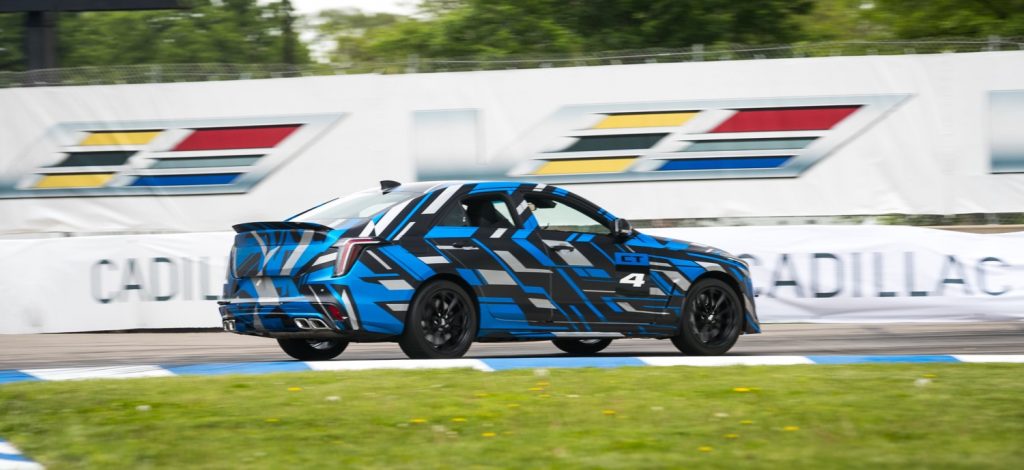 Preorders for the Cadillac CT4-V Blackwing and CT5-V Blackwing will open in conjunction with the models' debut, with a product launch scheduled late this summer for the 2022 model year.
Want to stay up to date on all things Cadillac? Then be sure to subscribe to Cadillac Society for more Cadillac CT4 news, Cadillac CT5 news, and around-the-clock Cadillac news coverage. We also invite you to join the latest discussions in our Cadillac forums.
Cadillac CT4-V Blackwing Photos
Cadillac CT5-V Blackwing Photos