The Cadillac CT6-V is currently available in the U.S. and Canada, but not in China. And it will remain that way.
"We have no plans to bring [CT6-V] to additional markets at this point," Cadillac representative, Stefan Cross, told Cadillac Society.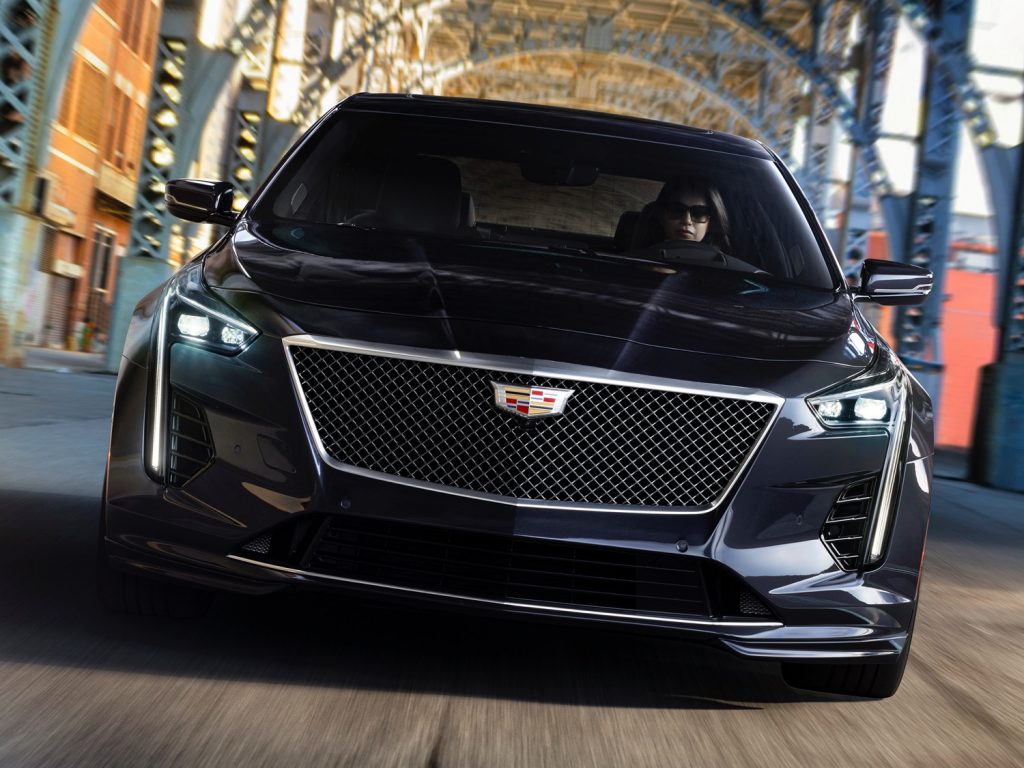 It's uncertain why, exactly, the Cadillac CT6-V won't make it to the China, currently the world's largest auto market that also happens to be Cadillac's biggest market by sales volume. However, we can think of a number of possible contributing factors.
The first are emissions standards. The latest China-6 regulations went into effect on July 1st, causing widespread discounts on older, non-compliant vehicles. The CT6-V would be a part of these non-compliant vehicles, which would cause its owners to pay more in taxes and on-roading fees.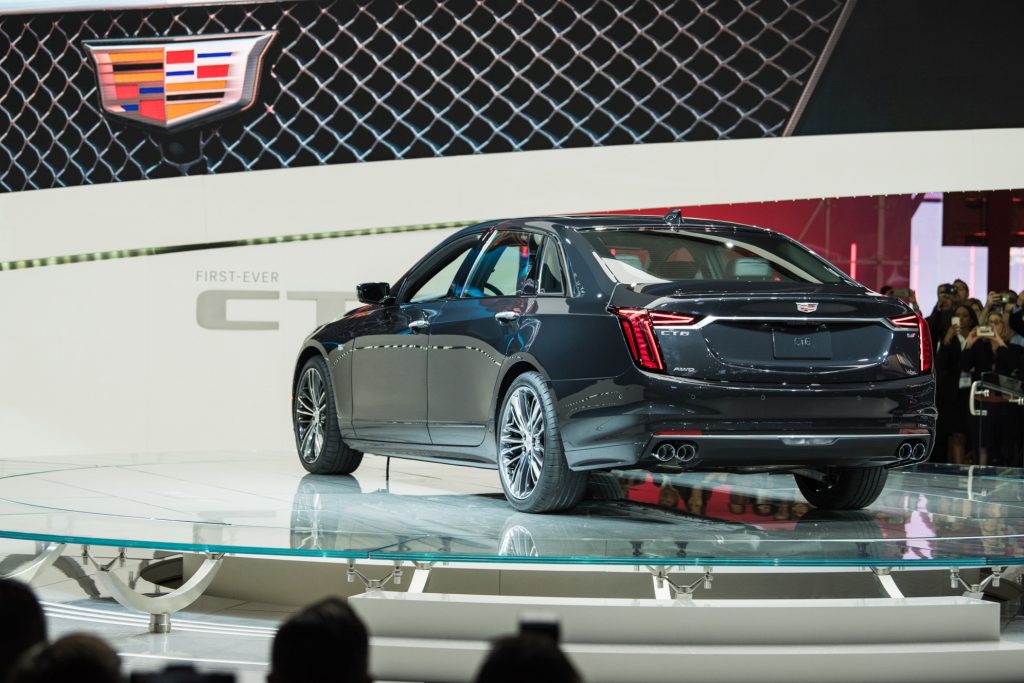 What's more, the Cadillac CT6-V is powered by Caddy's all-new twin-turbo 4.2L V8 engine, known more popularly as the Blackwing. That engine is hand-built in Bowling Green, Kentucky, USA. Not only would Chinese export put pressure on the motor's already-limited production volume, but it would also open up new tariff-related issues, adding extra cost to the CT6-V's bottom line in the process.
All told, the Cadillac CT6-V will remain an exclusive product for U.S. and Canadian consumers.
The Cadillac CT6-V was first announced on March 28th, 2018, as the CT6 V-Sport, offering upwards of 550 horsepower and 627 pound-feet of torque in a big, premium four-door package. The model is the most powerful offering in the CT6 range and serves as the brand's range-topping offering. Cadillac renamed the model the CT6-V that following September, and opened order books in January of 2019.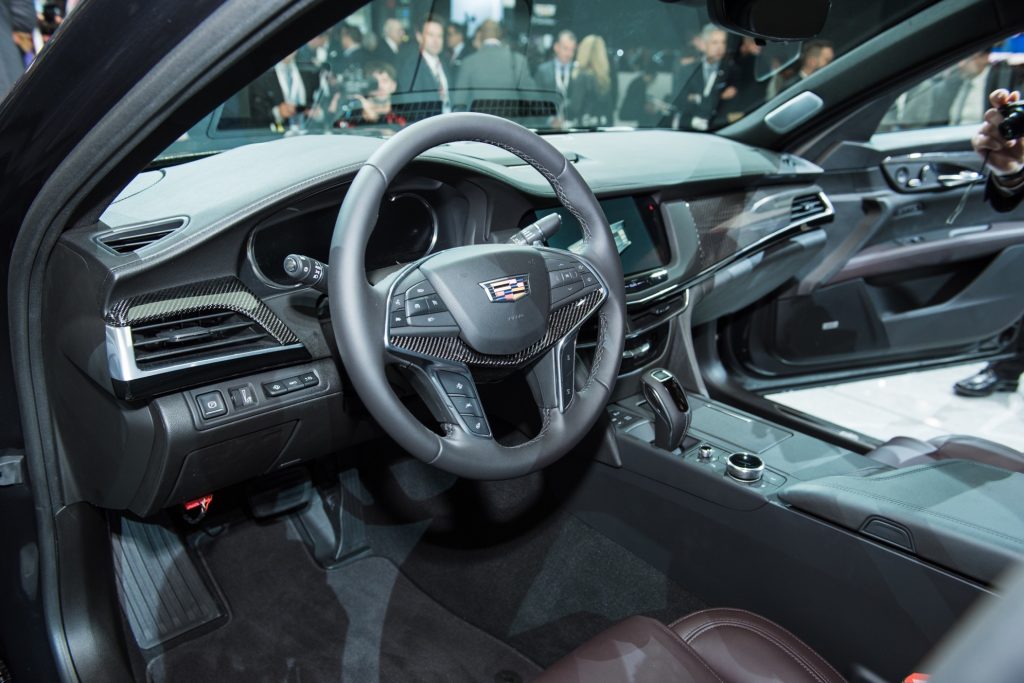 Pre-orders sold out within minutes. Subsequent units saw a $4,000 price hike. Presently, not a single Cadillac CT6-V has been shipped, but according to Cadillac representative, Stefan Cross, they will start shipping "soon." For the time being, all Cadillac CT6-V units are sold out for the 2019 model year, but orders for the 2020 model year are opening up. How many CT6-V models were made for 2019 and how many will be allocated for 2020 is unclear.
While it was originally announced that the CT6 would be discontinued in North America, executives from Cadillac and its parent company, General Motors, have since confirmed that the lineup will indeed continue onwards into the foreseeable future.
Subscribe to Cadillac Society for more Cadillac CT6-V news, CT6 news and around-the-clock Cadillac news coverage.