2020 Cadillac XT4 models equipped with all-wheel-drive will receive a new Off-Road Mode as part of the 2020 model year changeover, Cadillac Society has learned. The off-road mode will join the three drive modes currently offered on the XT4 – Tour, AWD, and Sport.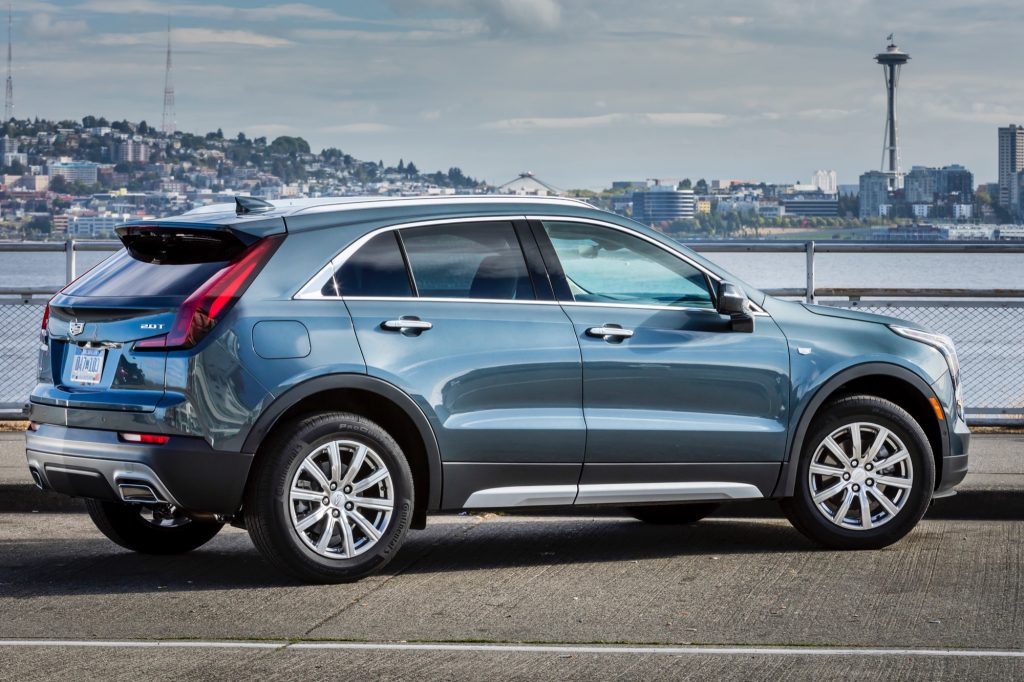 The Off Road Mode modifies accelerator pedal response, AWD torque, and the Traction Control System. What's more, enabling Off Road Mode also engages AWD.
When enabled, the instrument cluster will illuminate a specialized icon dedicated to the mode.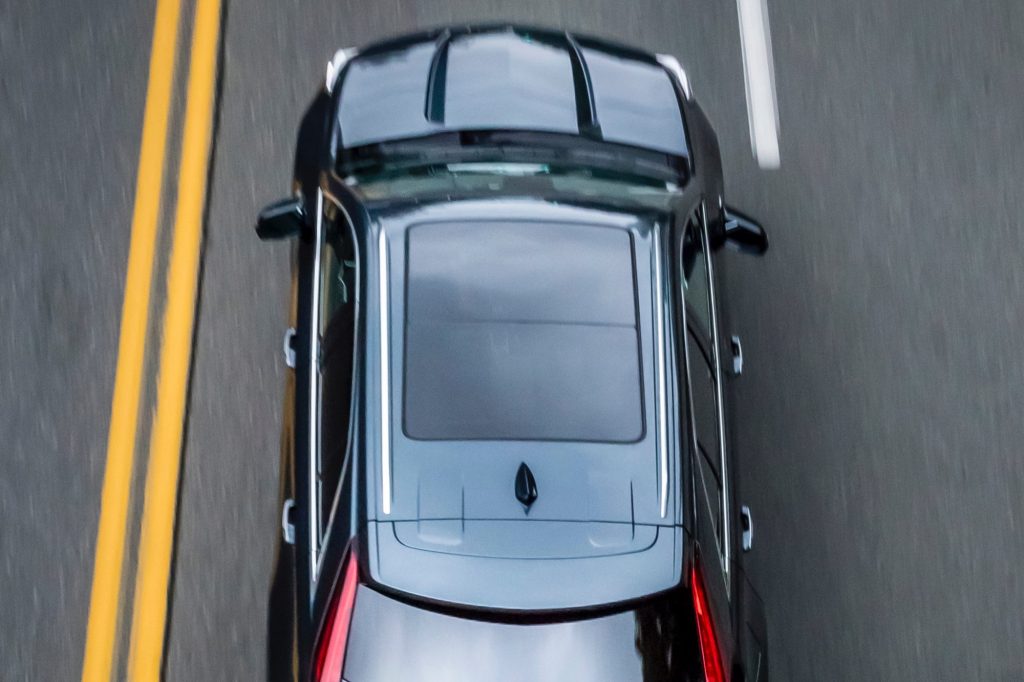 Frankly, adding an Off-Road Mode to the 2020 Cadillac XT4 may seem a bit, well, unnecessary, at least from a functional point of view. We imagine that very few, if any, XT4 owners will actually take their $40,000 luxury crossover off-roading.
That's because the XT4 simply isn't built for anything other than a paved surface or an occasional grooved dirt road or a gravel surface, with or without an off-road driving mode. The crossover's low stance, front overhang, all-season tires, and high price tag collude to pretty much eliminate any possibility of serious off-road prowess – which really isn't the point of the XT4 to begin with.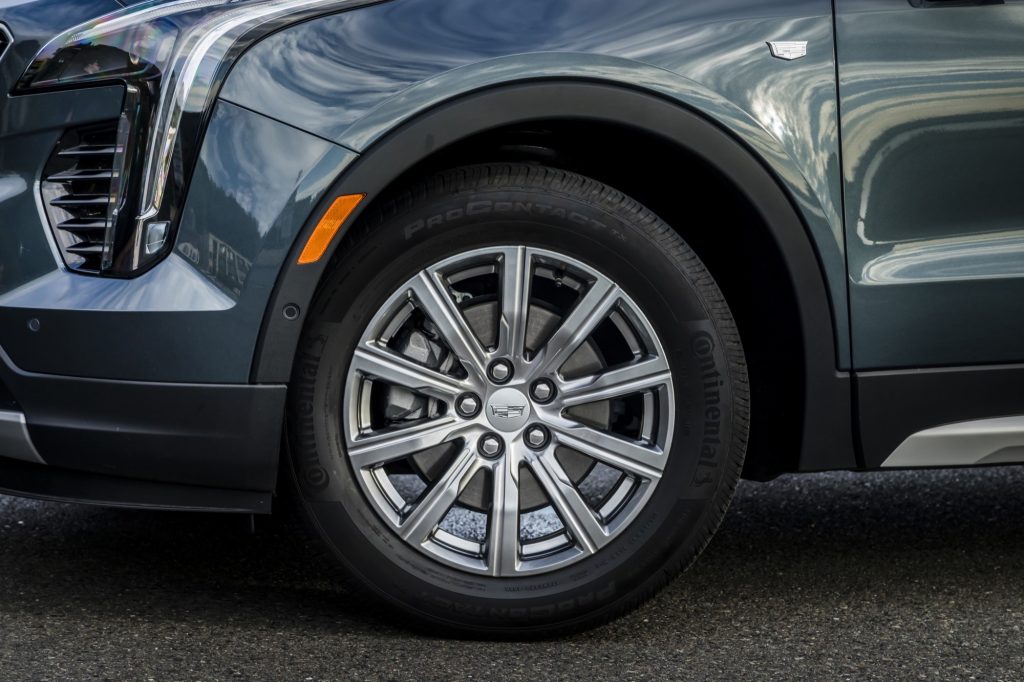 That said, simply adding an Off-Road mode to the 2020 Cadillac XT4 could still secure some interest and translate into sales for the luxury automaker. After all, for most customers, a vehicle purchase isn't necessarily about what the crossover will do in reality. Rather, it's more about the idea of what it could do.
In other words, seeing that the XT4 offers an Off-Road Mode could provide comfort to those (potential) buyers who may desire such a mode for a theoretical "just-in-case" kind of scenario, even though they may never actually have a real need for it in practice.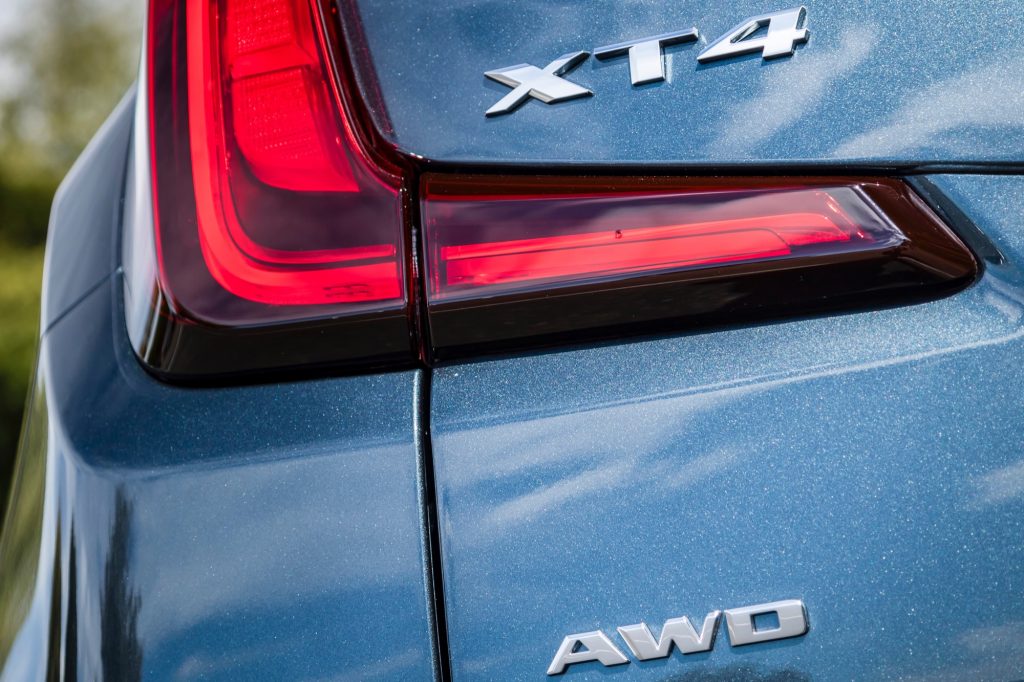 All in, having one button to press to enable some off-road prowess might be helpful to some.
Subscribe to Cadillac Society for more Cadillac XT4 news and around-the-clock Cadillac news coverage.