The 2020 Cadillac CT6 will have a base price of $59,990, or $8,500 higher than the previous 2019 CT6. But the price increase is not for naught, as the large luxury sedan also adds a long list of newly-standardized content to ago along with the not-so-insignificant price increase.
So then, the base Luxury trim level swaps the base engine from the turbo-charged 2.0L LSY I-4 to the naturally-aspirated 3.6L V6 LGX. That change means that the base CT6 now has 98 more horsepower and 26 more pound-feet of torque than the 2019 model.
| | 2.0L I-4 LSY | 3.6L V-6 LGX | + / - LGX |
| --- | --- | --- | --- |
| Aspiration: | Twin-scroll, single turbo | Atmospheric | N/A |
| Horsepower: | 237 | 335 | +96 |
| Torque: | 258 | 284 | +26 |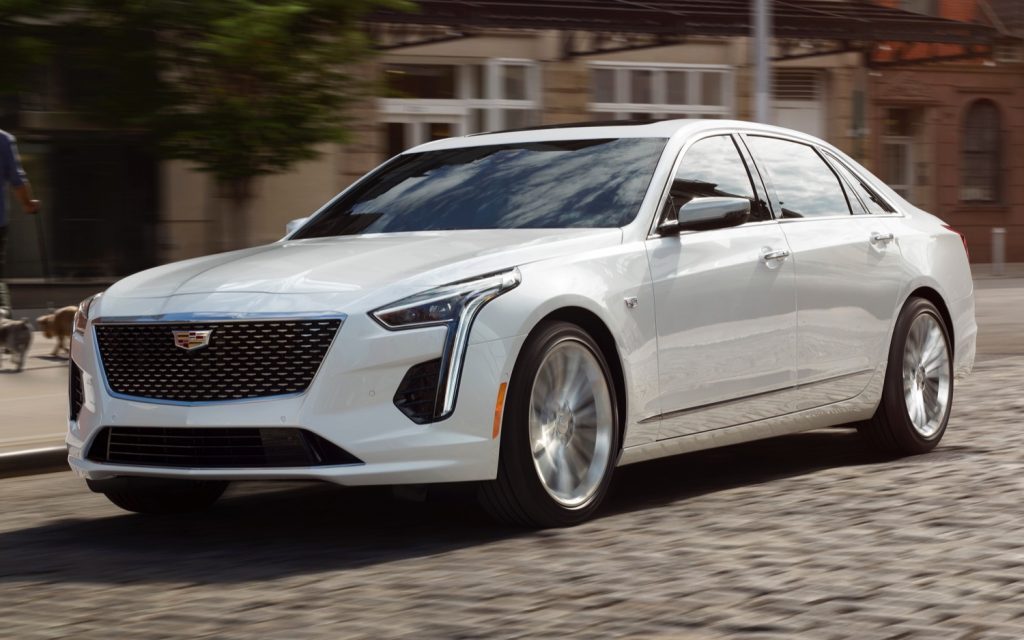 The base Luxury trim also includes more gear in the cabin, as the Driver Awareness & Convenience Package is now standard equipment, adding in a slew of driver assist features such as blind-spot detection and automatic emergency braking. On its own, the Driver Awareness & Convenience Package represents a $3,500 value.
Higher in the 2020 Cadillac CT6 lineup, we find the Premium Luxury model, which slots in as the mid-range rung in the luxury-oriented CT6 ladder. Pricing for the Premium Luxury is set at $75,490, which is a whopping $12,000 increase over the previous mid-range trim.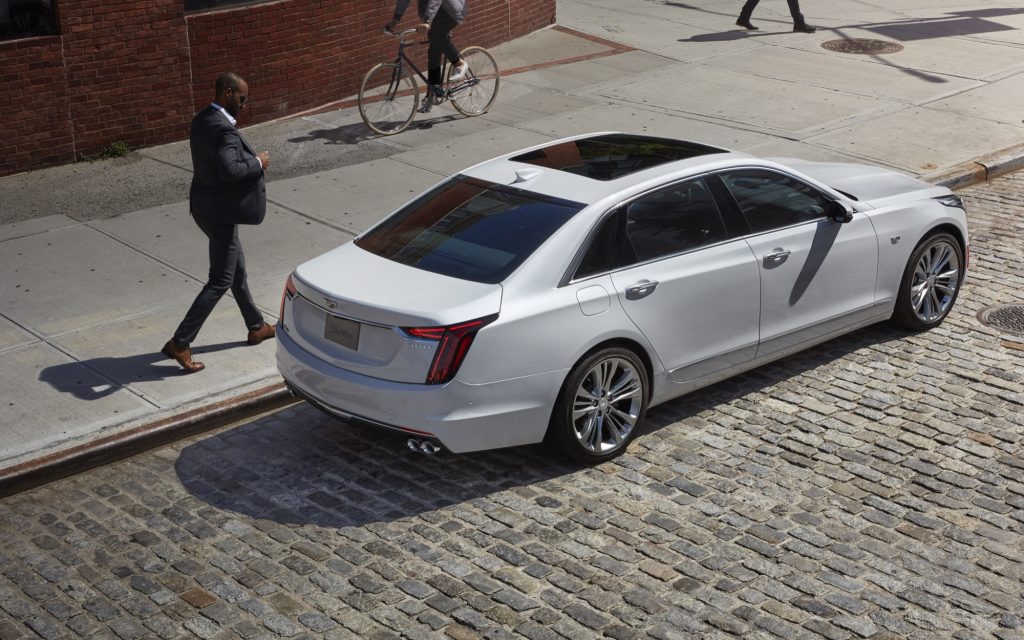 However, Cadillac is once again backing the price hike with a number of extra features and value adders, such as the Comfort & Technology Package and the Rear Seat Package, both of which are standard spec for the 2020 model year. The Premium Luxury model also comes standard with the 34-speaker Bose Panaray sound system, as well as the Super Cruise semi-autonomous drive feature.
Adding those features as optional equipment to the previous model year, pricing would jump to just under $78,000, which means the feature standardization for 2020 saves customers a few thousand bucks right up front.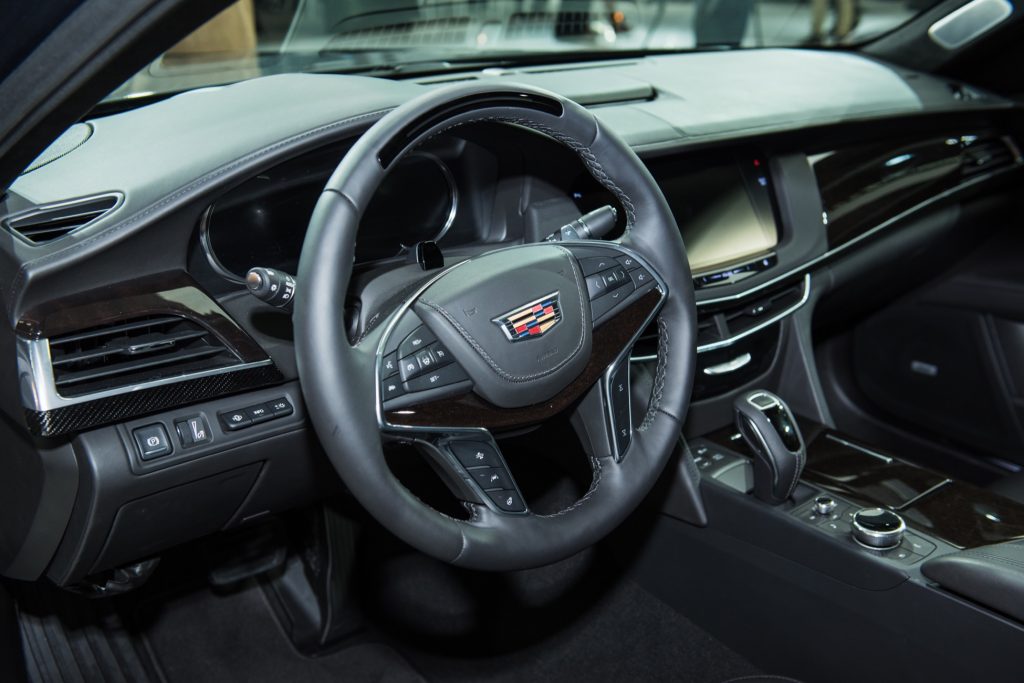 Sitting at the top of the range is the Cadillac CT6 Platinum. Under the hood, the Platinum comes equipped with Cadillac's twin-turbo 4.2L V8 Blackwing engine, which replaces the previous model year's twin-turbocharged 3.0L V6. Pricing for the range-topper starts at $97,490, a $700 increase compared to 2019, which is ascribed to the optional, Platinum-exclusive 20-inch wheel option.
Despite Cadillac parent company, General Motors, initially announcing plans to discontinue the CT6 along with closing the Detroit-Hamtramck plant where the car is currently made for North American markets, Cadillac execs have recently back-tracked on those plans. The latest we know is that production of the large sedan will either move to a different facility; alternatively, Cadillac may import the vehicle from China.
Subscribe to Cadillac Society for more Cadillac CT6 news and ongoing Cadillac news coverage.