A couple of weeks back, Cadillac released a new video for the Cadillac Lyriq entitled 'Verse I: Whole New Future'. This short, online-only documentary-style video showed a portion of the planning and development process for the Cadillac Lyriq and also introduced us to some of the designers and engineers that are currently working on the project.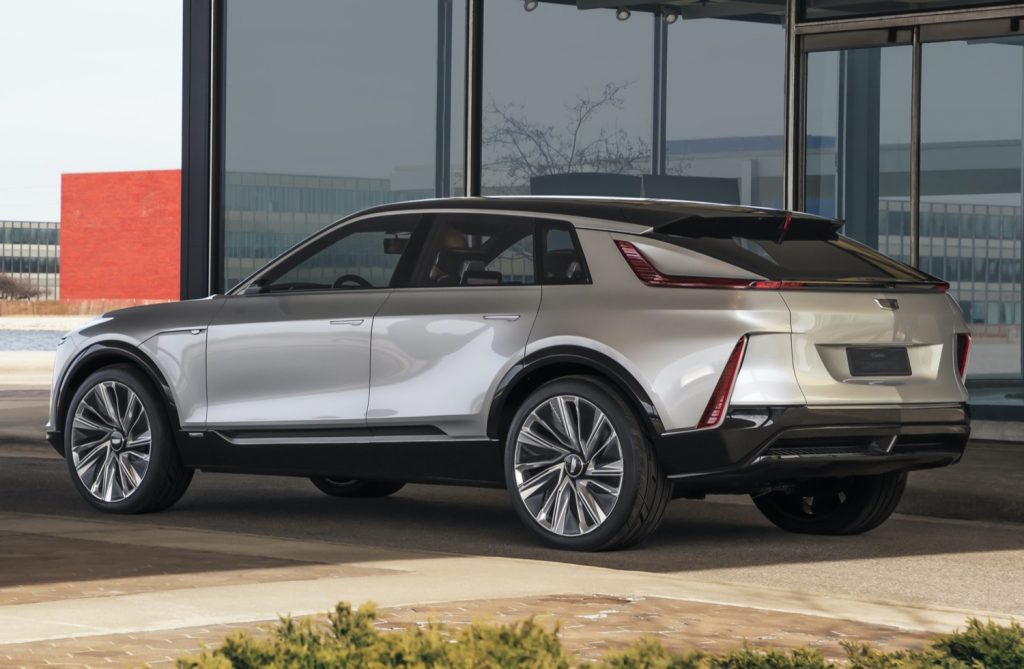 Now we're ready to share another installment in this multi-part video series entitled 'Verse III: No Excuses Performance.' The previous clip showed the beginnings of the Cadillac Lyriq show car's development, but this one focuses more on the finished product model and how it will perform in the real world.
"You spend years at drafting tables, in conference rooms, at computers, math modeling and clay, to get the vehicle to the point where you actually sit behind the wheel and drive it," Cadillac Lyriq chief engineer Jamie Brewer says in the video.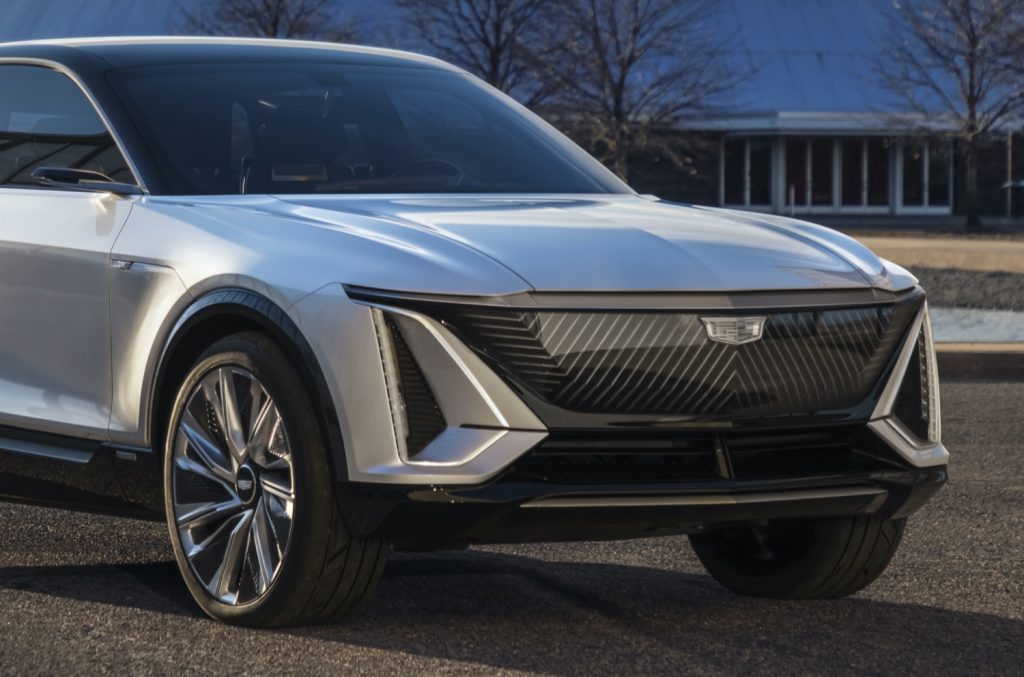 Brewer then goes on to explain how the location of the lithium-ion battery in the Cadillac Lyriq aids its handling performance, placing a large percentage of its overall weight low down in its center of gravity.
"The battery pack is tied into the underbody to help stiffen the vehicle such that your handling, your steering feel, your responsiveness is going to be quick," she said. "That combined with a nice ride stance in the vehicle is going to give you a great road-hugging experience around the corners."
Another engineer also explains how the comparatively compact electric motors in the Cadillac Lyriq make it easy for the automaker to offer a wide variety of powertrain setups for meeting customer's different needs.
"The fundamental architecture of Lyriq is rear-wheel-drive, and then Lyriq goes a step further with a performance all-wheel-drive option that offers another drive unit in the front end of the vehicle," another engineer explains. "The electric propulsion system really opens up a lot of windows for us to offer a wide variety of range and performance options."
The Cadillac Lyriq will come standard with rear-wheel-drive, while a performance all-wheel-drive model will also be available. The crossover will also be offered with a 100 kWh lithium-ion battery pack, which will provide at least 300 miles of range in the real world, if not more.
The Lyriq, which was only been shown in show car guise thus far, will go on sale in late 2022 as a 2023 model year vehicle, so it will still be a long while before we get to see it at dealers or public roads.
For now, let's hear what else the Cadillac Lyriq team has to say about the upcoming electric luxury crossover in the video embedded below.
Subscribe to Cadillac Society for more Cadillac Lyriq news and around-the-clock Cadillac news coverage.
2023 Cadillac Lyriq Show Car Photos