If it wasn't obvious before, then we'll just come out and say it: we are big fans of the Cadillac CT6-V. We like the looks, we like the luxury, we like the big sedan body style, and we really like the power. Now, there's yet another reason to like this high-performance luxury four-door goodness – it makes even more torque than originally thought.
When the Cadillac CT6-V was first announced as the CT6 V-Sport in 2018, Caddy boasted that it made upwards of 550 horsepower and 627 pound-feet of torque – that's a lot, even for a high-performance, full-size luxury sedan. But now, we've learned that the CT6-V's SAE-certified torque figure is actually a bit higher than that, topping out at an impressive 640 pound-feet, 13 pound-feet more than Cadillac originally announced. Horsepower remains unchanged at 550 ponies.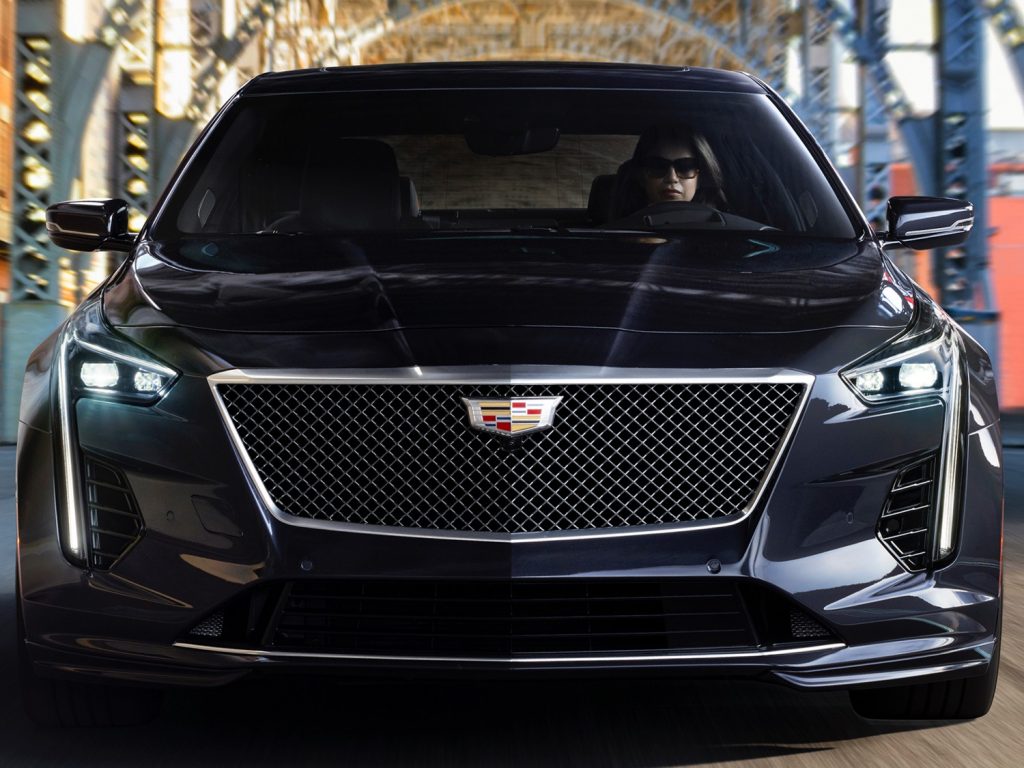 For those who may be unaware, SAE International (Society of Automotive Engineering) is a U.S.-based engineering association that, among other things, offers standardization guidelines and testing with regard to engine output figures.
SAE-certified horsepower and torque are pretty much the de-facto metrics these days, and the fact that Cadillac's official announcement of the vehicle was conservative is no surprise. Heck, we've never heard of anyone complain about having more torque in a vehicle, no matter the type.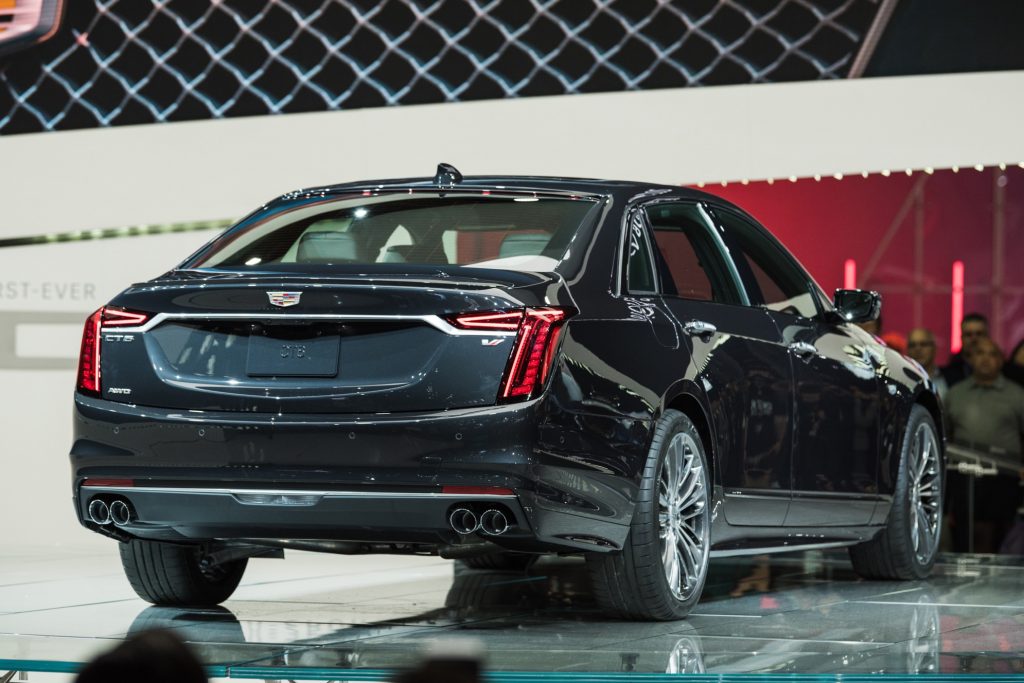 Although the Cadillac CT6-V was originally announced in March of 2018, deliveries are only now getting underway for both 2019 and 2020 model year vehicles. The model was delayed in shipping to customers as a result of delays associated with emissions compliance, which is not necessarily surprising when there is 640 pound-feet of torque on tap.
Making all that go-stuff is a hand-built 4.2L twin-turbo V8, known more popularly as the Blackwing. The engine mates to a new 10-speed automatic transmission and sends power to all four wheels. Magnetic Ride Control suspension with a specific tune provides the suspension goodness.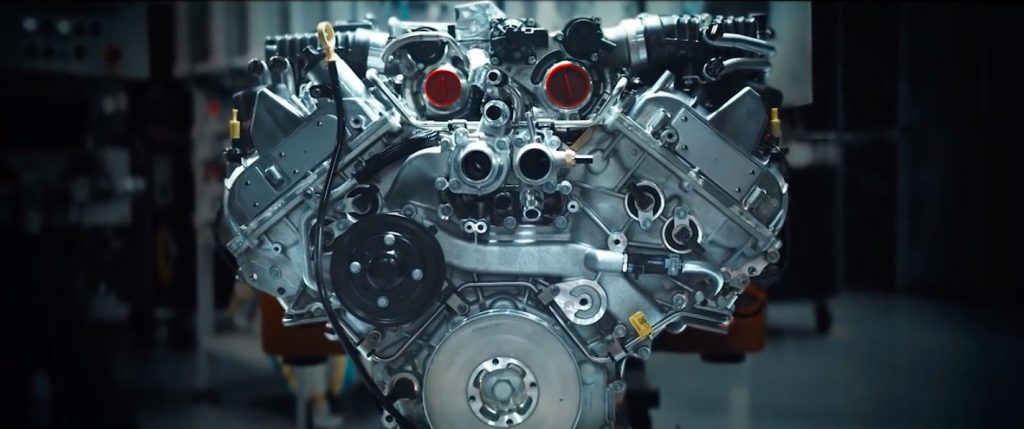 Subscribe to Cadillac Society for more Cadillac CT6-V news, Cadillac CT6 news and around-the-clock Cadillac news coverage.