Automotive insurance company, Hagerty, recently released its bull market list of vehicles it believes will increase in value over the next 12 months. One of the vehicles on that list the Cadillac DeVille – specifically, the 1965-1970 model years.
Hagerty says that the 1965-1970 Cadillac DeVilles have been historically overlooked for their chromed and tailfinned counterparts from the 1950s. As a result, market prices for the '65-'70s are comparatively cheap, but as time goes on, these stunning classic cars will inevitably increase in value.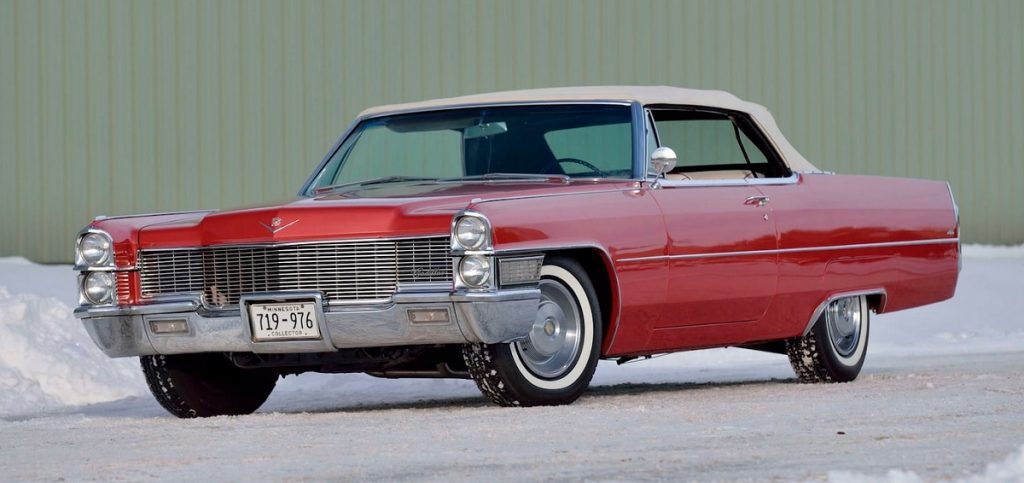 "Collectors long ago flocked to the late '50s Cadillacs with their iconic fins, while these more modern and usable late '60s models were largely snubbed," Hagerty says. "That is changing, but this generation of Cadillacs remains highly affordable — particularly on a dollar-per-pound scale – and they draw plenty of eyeballs and thumbs-up. These are tons (literally) of Detroit style for not much money."
A 1965 Cadillac DeVille two-door coupe in 'Excellent' condition sells for an average of $25,000, and a near-perfect 'Concours' model can go for as much as $36,600. Meanwhile, convertible DeVilles are valued slightly higher than the hardtops, with 'Excellent' models going for $34,800, and 'Concours' examples fetching $50,200.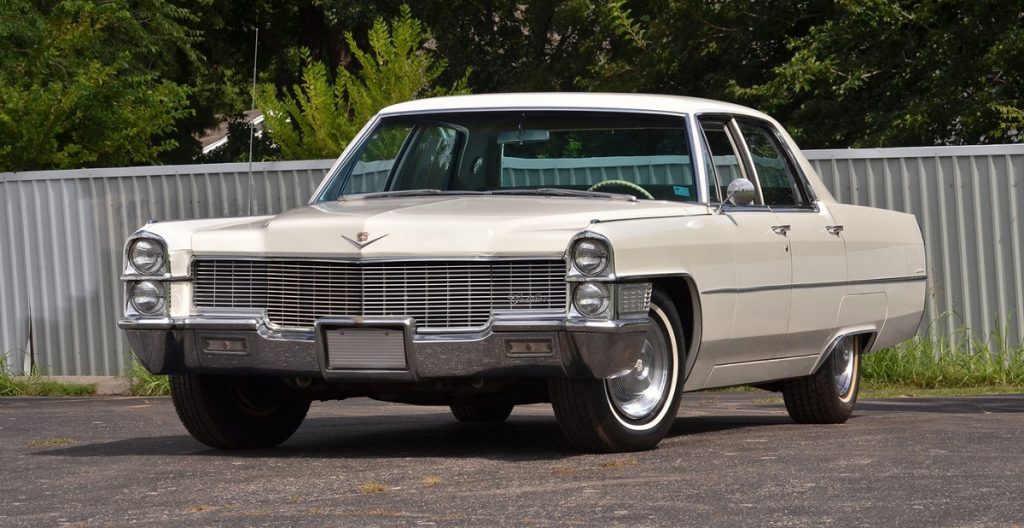 With that in mind, collectors and investors may want to set their sights on a more affordable DeVille that might need some restoration to reach 'Excellent' condition, then perform necessary repairs and updates on their own to make it so. Hagerty notes that most late '60s Cadillac DeVilles in average condition are currently selling for under $20,000.
Other vehicles on the bull market list include the 1969-1974 Ferrari Dino, 1963-1967 Mercedes-Benz 230SL, and the 1966 and 1967 Pontiac GTO. A modern electric vehicle even made the list: the 2008-2012 Tesla Roadster, with its "historical significance" expected to grow in the age of the battery-powered auto.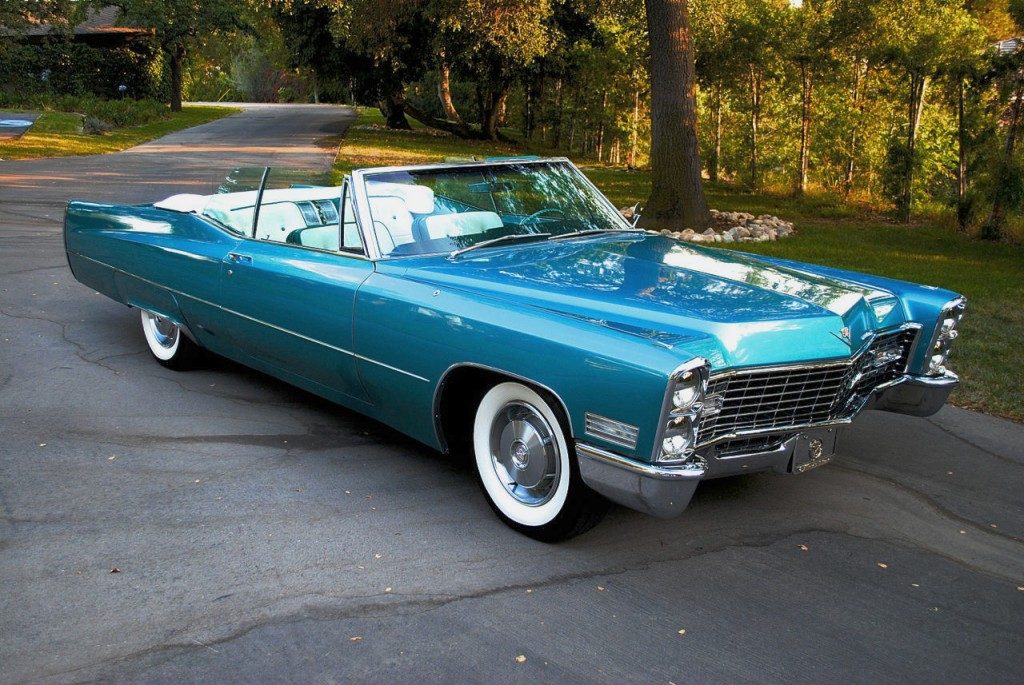 Want to stay up to date on all things Cadillac? Then be sure to subscribe to Cadillac Society for more Cadillac Deville news and around-the-clock Cadillac news coverage. We also invite you to join the latest discussions in our Cadillac forums.