The cabin of the 2020 Cadillac XT6 three-row, midsize-plus crossover may be almost identical to that of the Cadillac XT5, but it does feature a total of six USB ports – one for each row of passengers. That means that the days of fighting over who gets to plug in their phone or tablet to charge – either when driving around town or on long trips is over.
Of the six USB ports in the XT6, two are Type A USB ports and four are Type C USB ports. There are also two 12-volt accessory power outlets (APOs).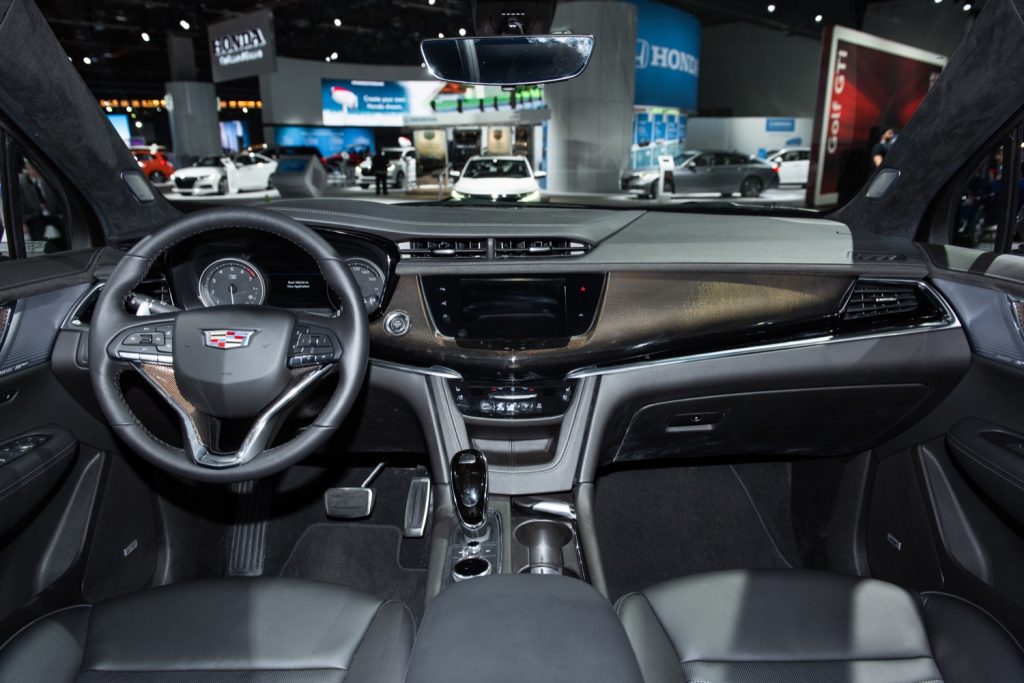 Here is how the ports are distributed, and where they are located.
First Row
2 USB ports (1 Type A, 1 Type C)
SD Navigation Map Slot
12V Accessory Power Outlet
Center console bin, underneath the armrest
Second Row
2 USB ports (1 Type A, 1 Type C)
Back of the console
Third Row
2 USB ports (Type C)
Quarter trim on the left and right sides
Fourth Row
12V Accessory Power Outlet (APO)
In cargo area, on rear quarter trim, driver's side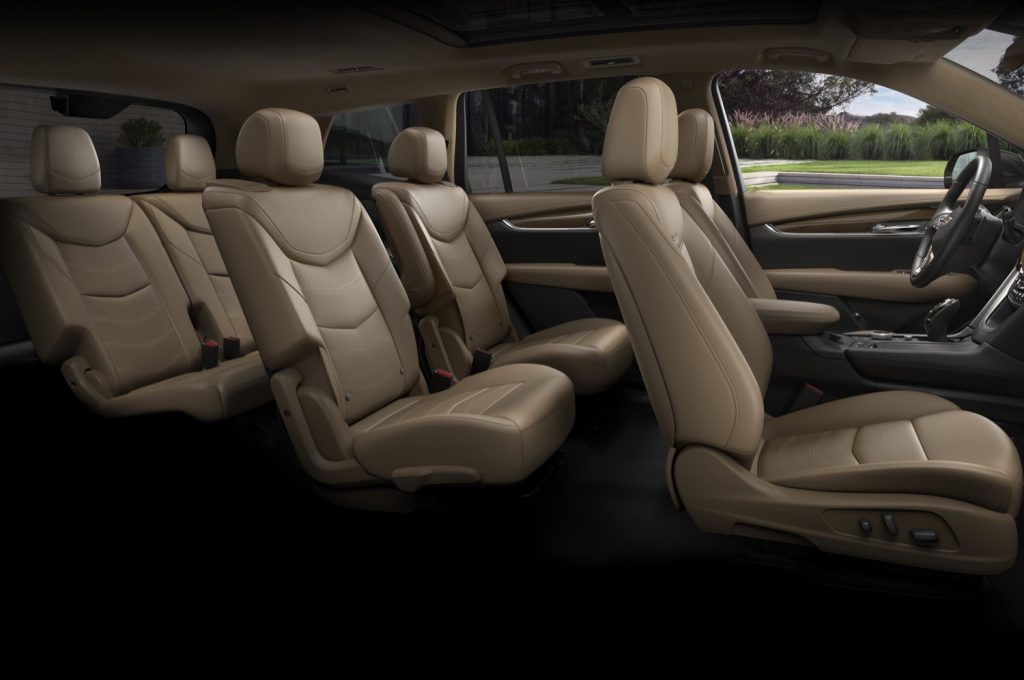 With seating for six or seven, depending on the interior configuration, the XT6 has enough space for all passengers to stay plugged in and keep their devices fully charged.
The Cadillac XT6 goes on sale in April 2019 with a starting price of $53,690. Cadillac is now accepting orders.