Despite ranking second in the Premium segment, Cadillac's score was below average in the J.D. Power 2023 U.S. Tech Experience Index Study.
The U.S. Tech Experience Index Study analyzes 40 automotive technologies, which are divided into four categories: convenience, emerging automation, energy and sustainability, plus infotainment and connectivity. Its purpose is to measure how effectively each brand brings these new technologies to market, and measures how much owners like the new technologies, as well as how many issues they experience while using said tech. For this study, responses were collected from 82,472 owners of new 2023 model year vehicles who were surveyed after 90 days of ownership. J.D. Power conducted the study from February through May of 2023.
Cadillac earned a score of 533, tailing only the segment-leading Genesis, which scored 656 points. The segment average, meanwhile, was 588 points. Lexus tied with Caddy's 533-point score, placing third. BMW ranked fourth with 528 points, with Mercedes-Benz in fifth, earning 522 points. Caddy's crosstown rival, Lincoln, earned 488 points, placing eighth. Jaguar finished dead last with 411 points.
"Innovation through a strong advanced tech strategy is crucial for all vehicle manufacturers, especially those working to build their reputation in the electric vehicle space," said Kathleen Rizk, senior director of user experience benchmarking and technology at J.D. Power. "The perception in the industry is that most BEVs should offer many advanced technologies to compete with high-tech entrants like Tesla. Success will be dependent on those manufacturers that can execute flawlessly, while ensuring the user experience is the same for those who are tech savvy and those who are not."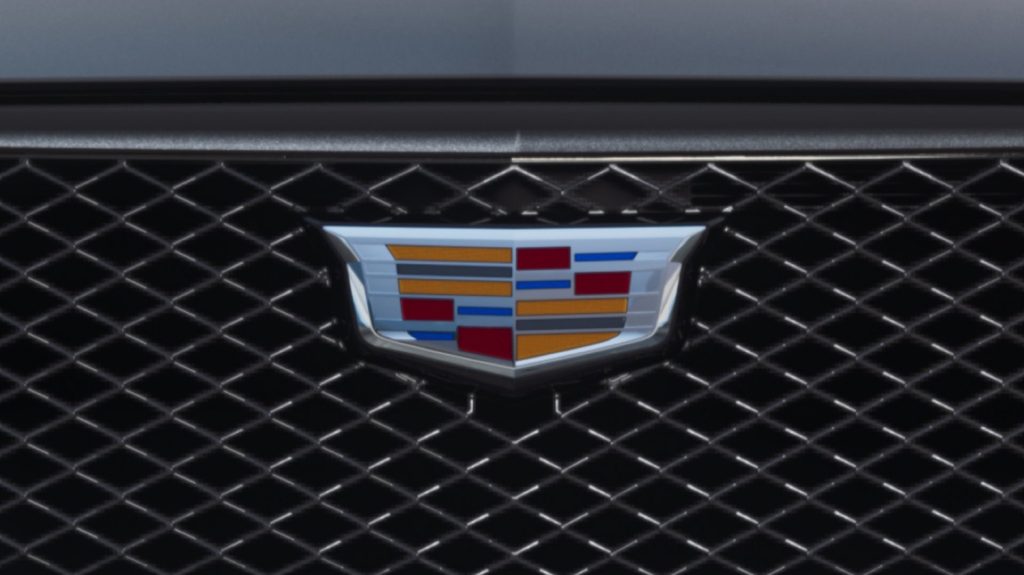 Comparatively, Cadillac was ranked average in the 2023 Tech Experience Index Study conducted in China. Back in 2020, during the study's first year in the U.S., the luxury marque ranked third, moving to second place in 2021 and 2022.
Want the latest on all things Cadillac? Subscribe to Cadillac Society for twenty-four-seven Cadillac news coverage. We also invite you to join the latest discussions in our Cadillac forums.