Cadillac Society has been closely following the development of small Cadillac electric crossover that will slot beneath the Lyriq in the luxury marque's EV lineup. Now, the very first photos of and details about the upcoming vehicle have leaked online, revealing not only that this sub-Lyriq crossover will bear the Cadillac Optiq nameplate, but also giving us a good idea about its exterior design.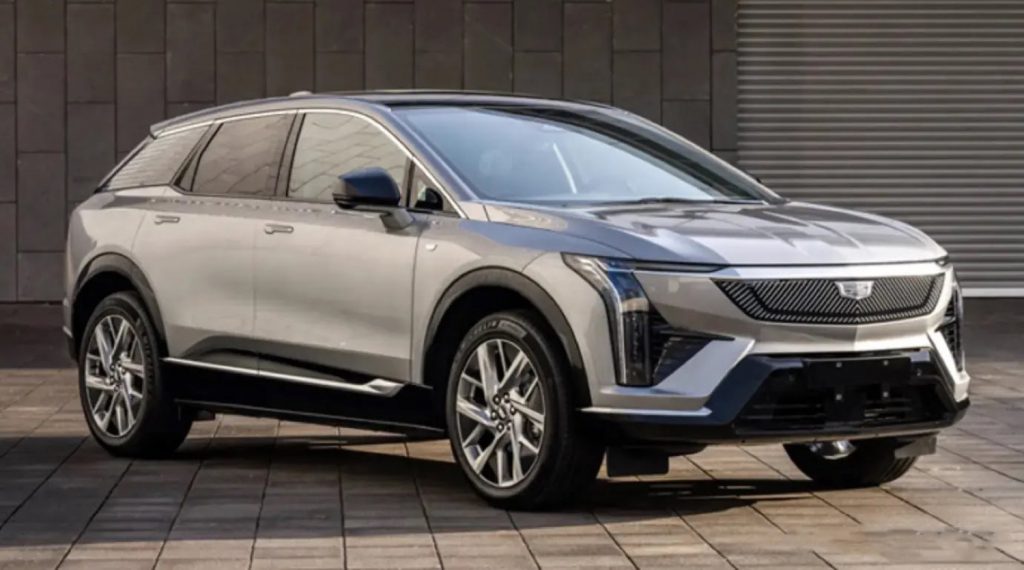 Right away, it's easy to see the Lyriq's influence on the exterior design of the Cadillac Optiq. Both of the electric crossovers bear a five-point crest-shaped "grille" with integrated LEDs, although that of the Optiq is thinner and bracketed by body-color fascia elements. However, what sets the Optiq apart are its forward lights, which feature a boomerang-like accent on either side of the grille, similar to those of the refreshed 2024 Cadillac XT4.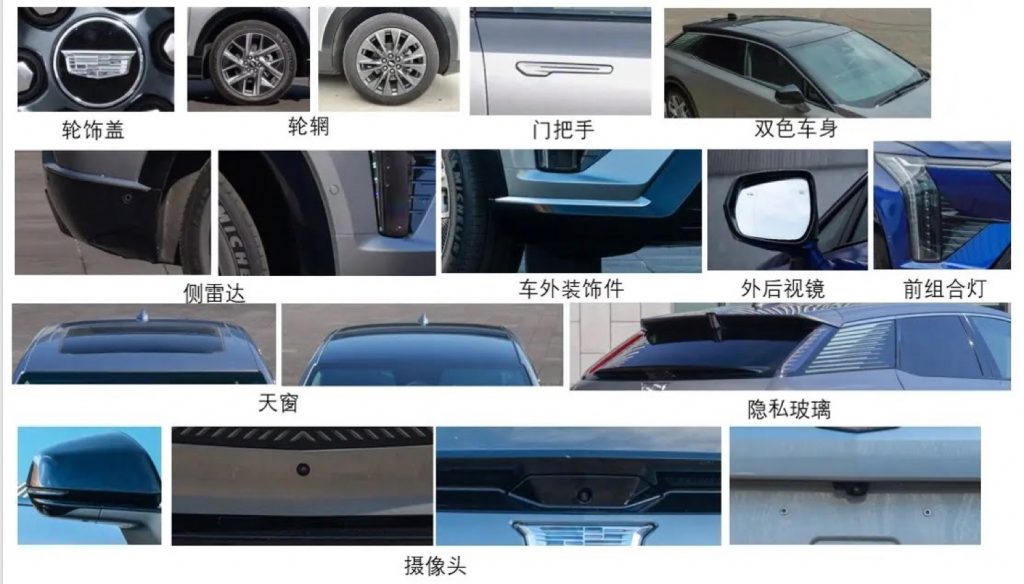 The profile of the Cadillac Optiq is short and muscular, though its dash to axle area is quite short. The model's beltline cuts sharply upward at the C-pillar before descending in a gentle slope toward the D-pillar. Its rear-quarter glass appears to feature a set of horizontal styling lines for a sporty motif, matching the pattern of the vertical taillamp assemblies. Out back, the Optiq has a squat aesthetic, with bold, geometric bodylines complemented by curved elements.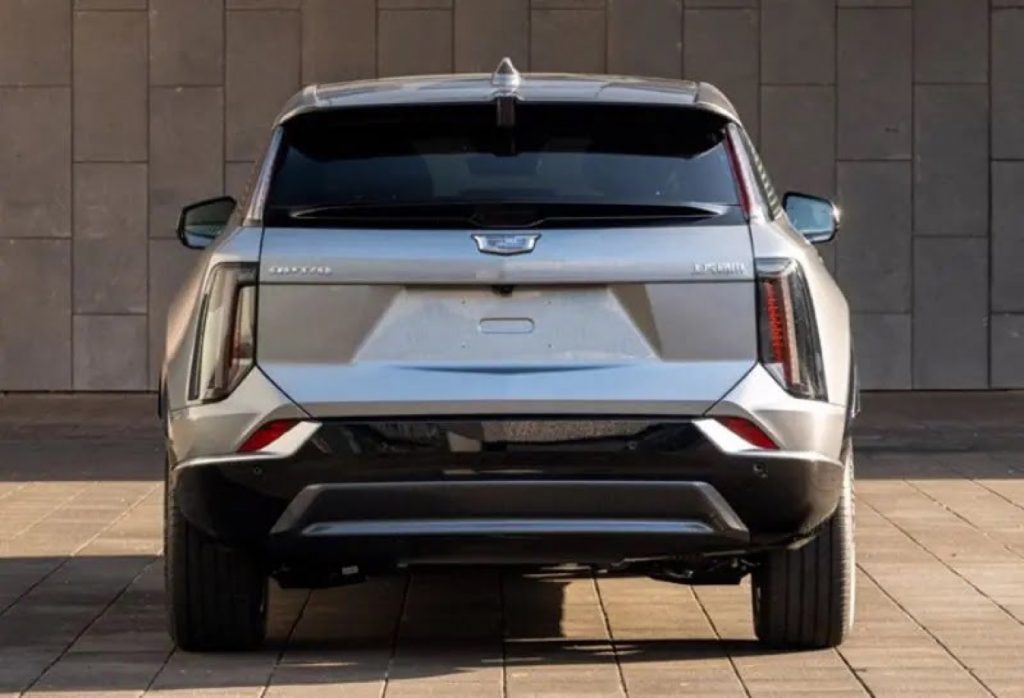 The Cadillac Optiq will ride on a variant of the luxury marque's BEV3 platform, which currently underpins its big brother, the Lyriq as well as the forthcoming Celestiq. The Optiq will feature a single Ultium Drive motor mounted on the rear axle offering two power output options – a 150 kW (201 horsepower) or 180 kW (241 horsepower).
A world debut of the Cadillac Optiq is expected in the latter half of the 2023 calendar year. The model will be produced in China as part of Cadillac's joint venture in the country, as well as in North America for other markets.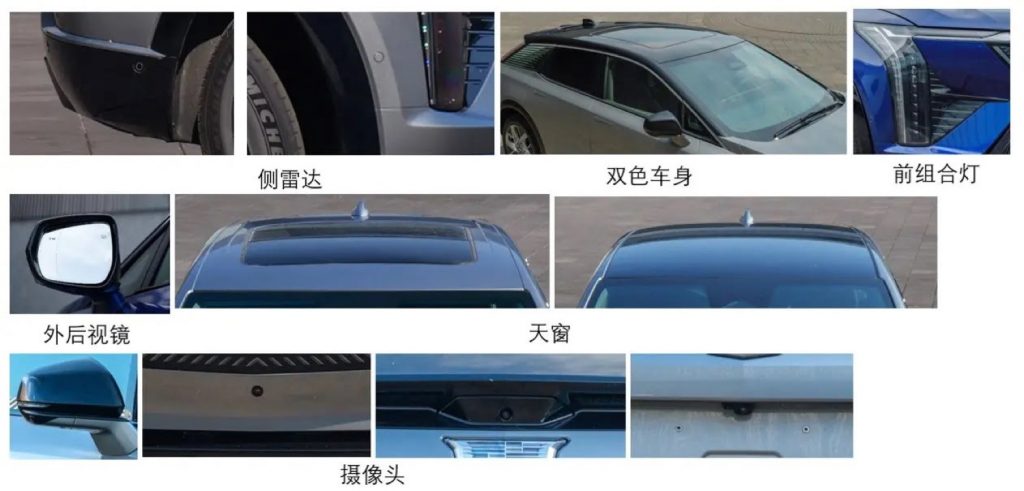 We'll bring you any and all information about Cadillac's upcoming small electric crossover, so be sure to subscribe to Cadillac Society for ongoing Cadillac Optiq news and Cadillac news coverage. We also invite you to join the latest discussions in our Cadillac forums and the Cadillac Optiq forum.