Faraday Future, a California-based electric vehicle startup, recently unveiled the FF 91 2.0, an electric luxury vehicle poised to take on the Cadillac Celestiq.
The FF 91 2.0 will be available in two trim levels. The base trim is known as Futurist, and the upper-tier bears the Futurist Alliance moniker. Faraday Future touts the FF 91 2.0 as featuring the handling like a sedan, having high ground clearance and visibility expected of an SUV, along with the performance of a hypercar.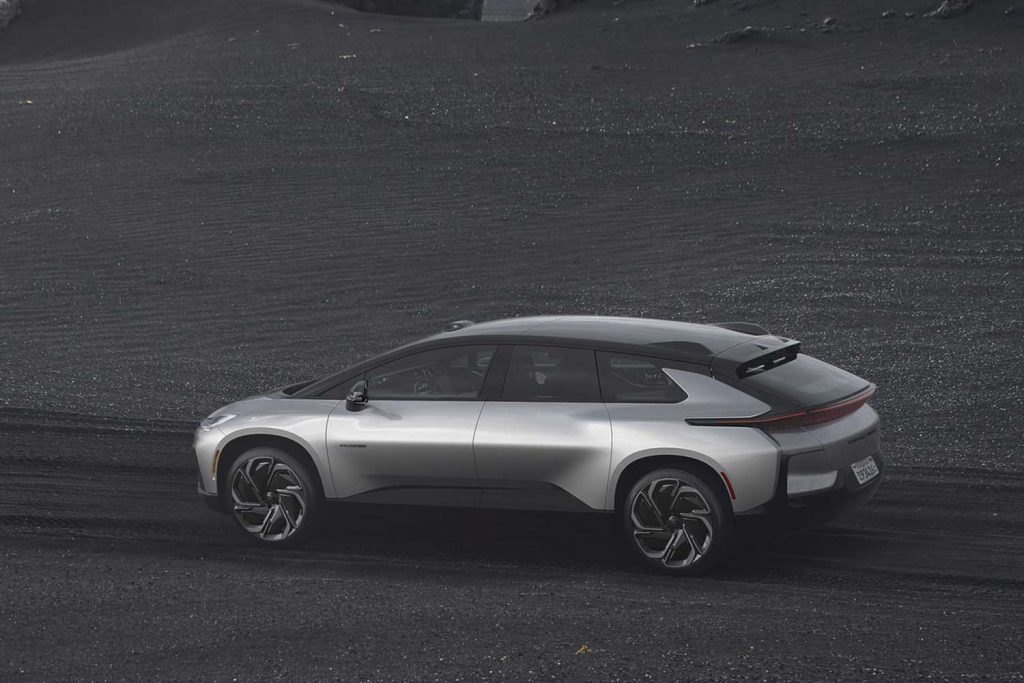 The luxury electric vehicle harnesses three electric motors that throw a whopping 1,050 horsepower and 1977 Nm (roughly 1,459 pound-feet) of torque, enabling an acceleration time from zero to 60 mph in just 2.2 seconds. A maximum of 381 miles of range is available from a single charge via its 142kWh battery pack.
As to be expected, the Faraday Future FF 91 2.0 features a host of cutting edge technologies, highlighted by what it calls FF aiHyper 6×4 Architecture 2.0. The "6×4" nomenclature references the integration of Faraday Future's six technology platforms – "FF OpenApp," "FF aiOS2," "FF aiHW 2.0," "FF Mechanical," "FF Cloud" and "FF AI" – as well as its four technology systems – "Magic All-In-One," "Hyper Multi-Vectoring," "3rd aiSpace," and "FF aiDriving."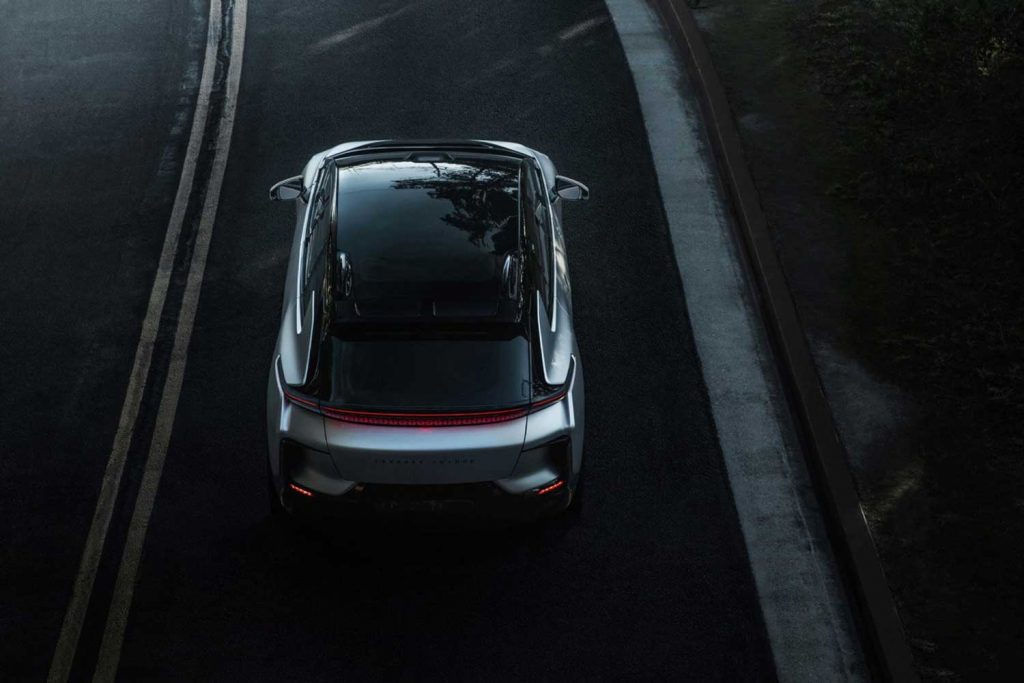 However, all that technology certainly comes at a price. The FF 91 Futurist starts at $249,000, while the Futurist Alliance trim starts at a cool $309,000, and is limited to just 300 units. To top it all off, Faraday Future's mobile ecosystem subscription, aiHypercar+, offers things like mobile high-speed internet for $14,900 annually.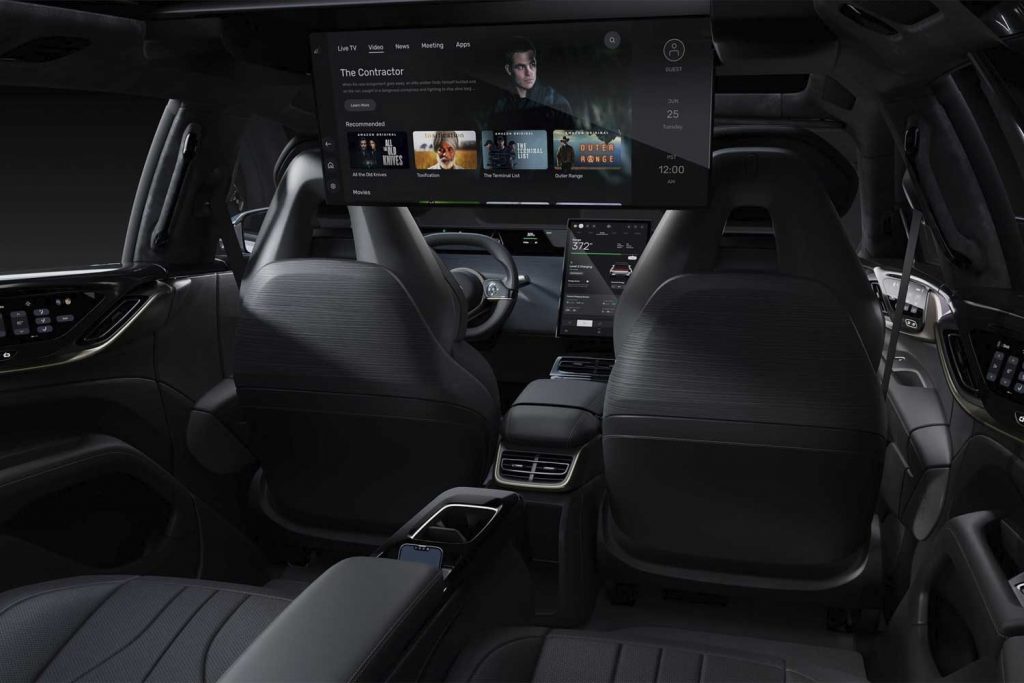 Comparatively, the 2024 Cadillac Celestiq is powered by a 111 kWh battery pack and features a dual-motor all-wheel-drive propulsion system good for an approximate driving range of 300 miles on a single charge while doling out 600 horsepower and 640 pound-feet of torque. The ultra luxury sedan is capable of sprinting from zero to 60 mph in just 3.8 seconds. The Celestiq has a starting price of $300,000.
Subscribe to Cadillac Society for more Cadillac Celestiq news and around-the-clock Cadillac news coverage. We also invite you to join the latest discussions in our Cadillac forums and Cadillac Celestiq forum.