The 2024 Cadillac Celestiq aims to set a new standard for luxury and comfort, boasting features such as a roof with SPD SmartGlass along with vented, heated and massaging seats for all four of its passengers. Each passenger will be able to control plenty of aspects of their ride in the new ultra-luxury electric sedan, including the climate control system in each quadrant, as enabled by Gentherm technology.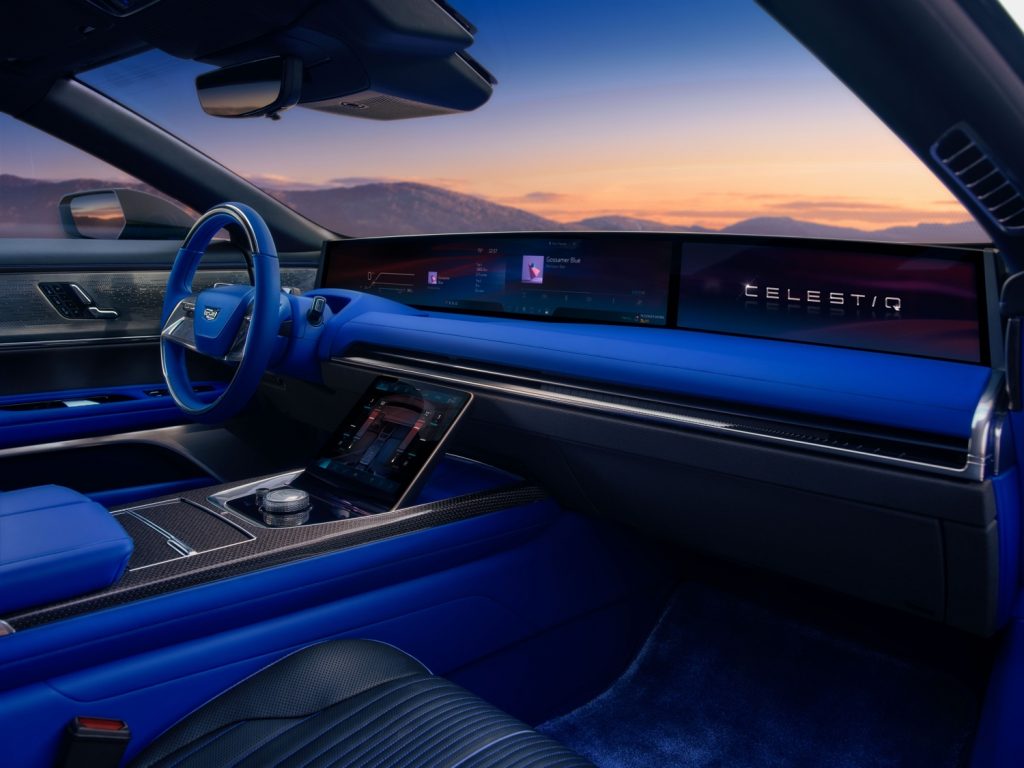 Gentherm is a market leader in thermal management and pneumatic comfort technologies for the automotive industry, and the 2024 Cadillac Celestiq will be the first vehicle ever to feature a Gentherm ClimateSense four-zone climate control system as standard. This technology harnesses 33 individual microclimate devices that enable each occupant to control seat heating and cooling, harnessing airflow to create four individual climate zones inside the car. Gentherm's advanced system ensure that heating and cooling commands are carried out as quickly as possible while maintaining electrical efficiency and maximizing driving range.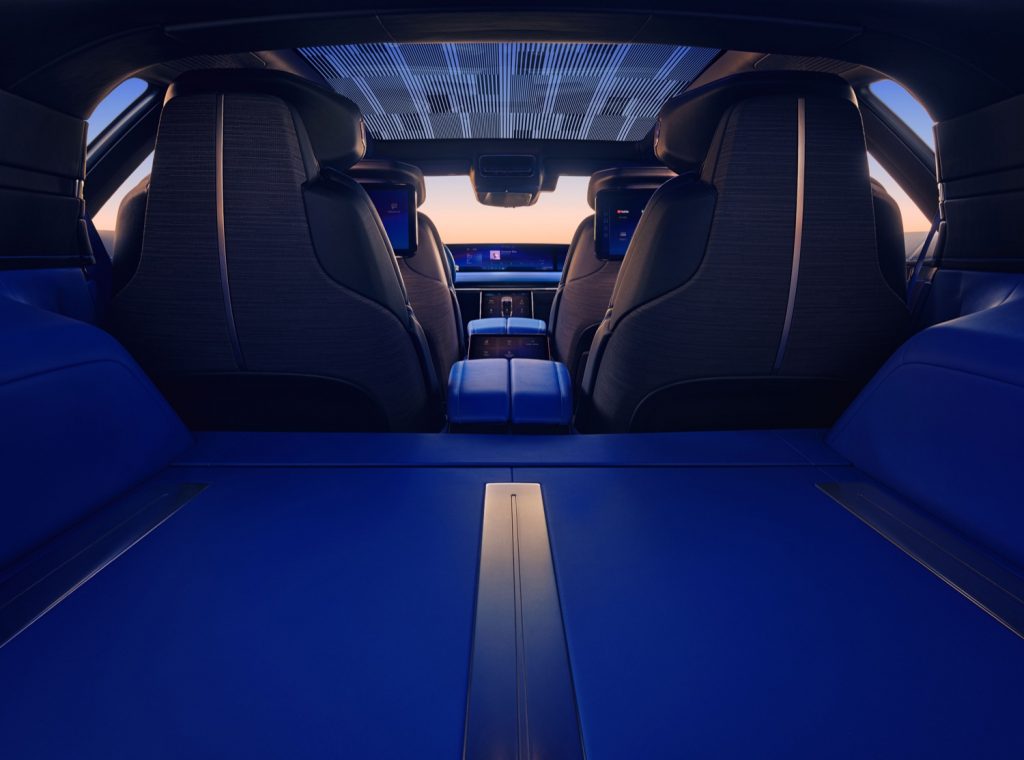 "We are honored that the Cadillac Celestiq will feature the industry's first deployment of our ClimateSense system that offers advanced cabin climate technologies, electronics and software algorithms that help deliver luxurious, efficient and personalized comfort for every occupant," said Phil Eyler, President and CEO of Gentherm. "The ClimateSense system on the Celestiq marks a turning point in how automakers can view cabin comfort by providing rapid and efficient heating and cooling to the occupant while maximizing energy efficiency and optimizing driving range and comfort."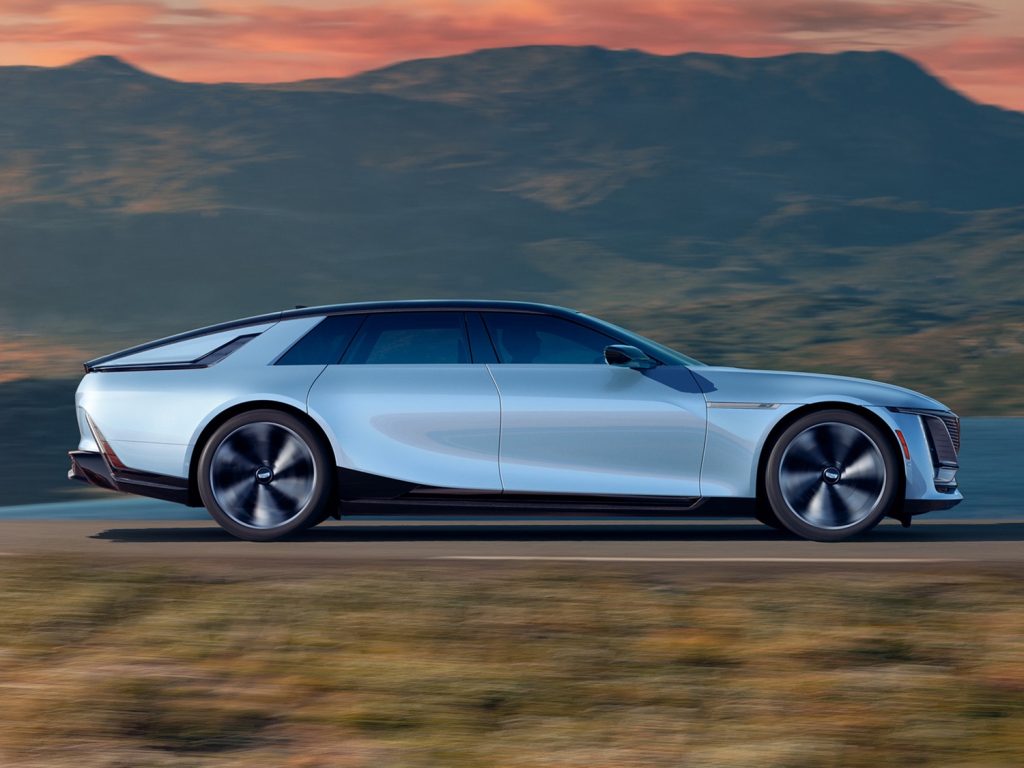 With a starting price tag of $300,000, the Celestiq will be hand-built at the GM Global Technical Center. The 2024 Cadillac Celestiq utilizes a 111 kWh battery pack and a dual-motor all-wheel-drive propulsion system, good for 300 miles of driving range on a single charge. Power will be 600 horsepower plus 640 pound-feet of torque. The ultra-luxury electric sedan also marks the return of the Cadillac Goddess icon, and represents the marque's flagship model.
Be sure to subscribe to Cadillac Society for more Cadillac Celestiq news and around-the-clock Cadillac news coverage. We also invite you to join the latest discussions in our Cadillac forums and Cadillac Celestiq forum.