The upcoming Cadillac Celestiq promises to represent the leading edge of automobile technology and ultra-luxury, ushering in a new era as Cadillac's first fully-electric flagship sedan. One of the Celestiq's most progressive features will be an all-glass roof with SPD-SmartGlass technology that will be capable of providing a unique open-roof feel, shielding occupants from unwanted light, and providing a personalized experience.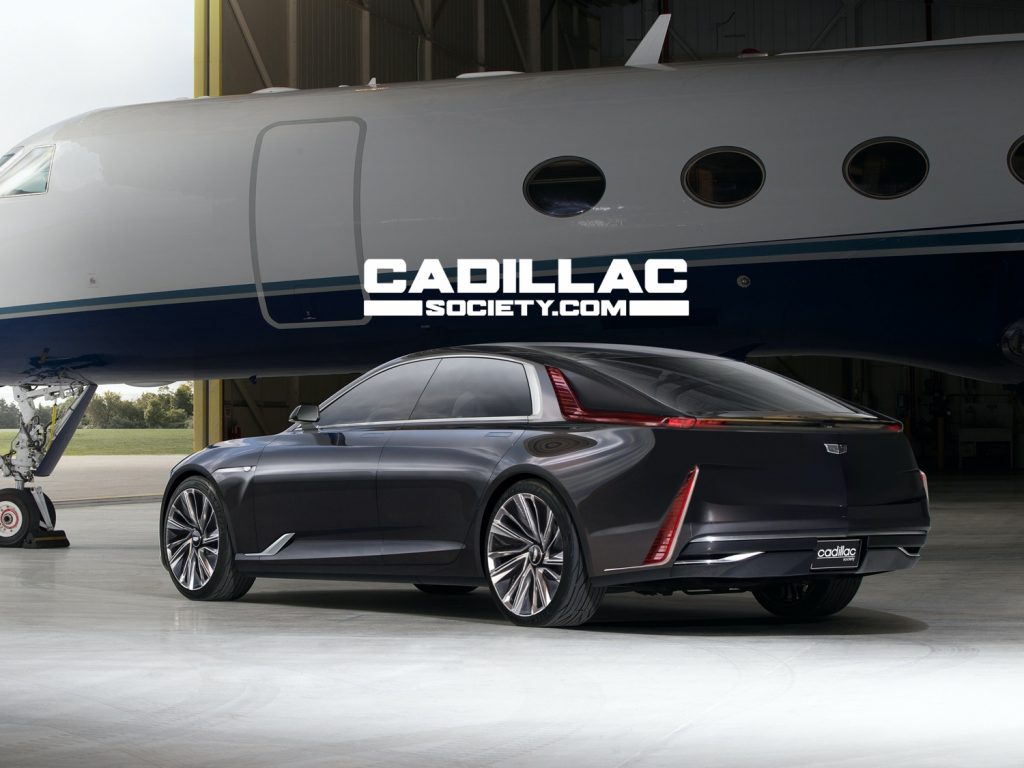 SPD SmartGlass will be capable of being configured to block out as little or as much light as desired by the Celestiq's occupants. The technology represents a new tier of vehicle customization, since it will allow the Celestiq's occupants to control the opacity of the roof above them.
The Celestiq's roof will be divided into four quadrants, each equipped with SPD-SmartGlass. As a result, each will have the ability to be controlled individually. And though Cadillac has not yet confirmed this, we imagine that all four quadrants will be capable of being governed via a master control by the driver.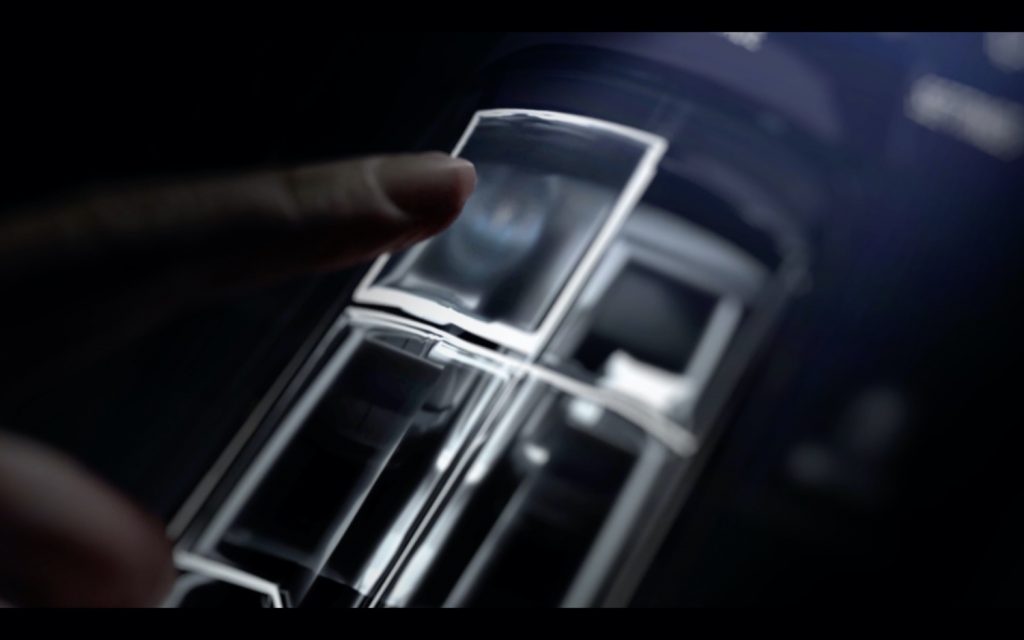 SPD-SmartGlass technology uses electrically aligned nanoparticles to control the transmission of light through a glass pane, which can be adjusted at will with the push of a button.
The tech has been used in automobiles for over a decade. Prior to its introduction to the automotive scene, the technology had been used in aviation and architecture.
Besides the aforementioned personalization benefits, one of the main benefits of SPD SmartGlass glass is its ability to assist in regulating the Celestiq's cabin temperature, which is a critical function for electric vehicles. In fact, the Cadillac Celestiq will be the luxury marque's first vehicle to feature a roof enhanced with SPD-SmartGlass technology.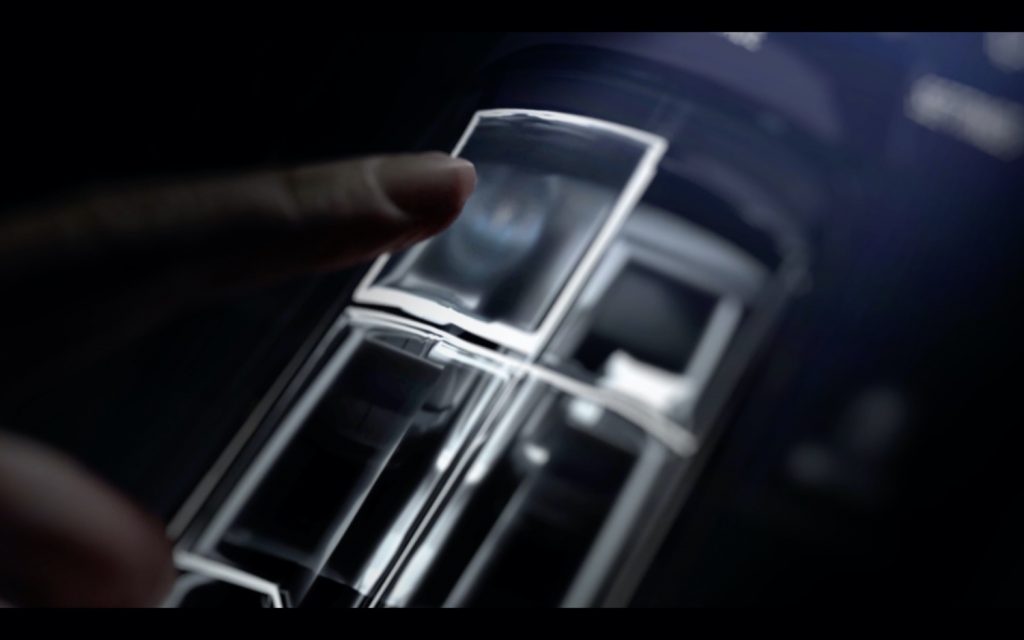 Cadillac teased curious customers and enthusiasts about the Celestiq and its high-tech roof with a video released in January of this year. Initially, the model was set to be revealed this summer, but it appears to have been delayed. It's currently unclear when the official reveal might take place, and – outside of renderings by Cadillac Society – no photos or videos of the vehicle are currently available.
No matter, the Celestiq will become the brand's true flagship vehicle once it launches for the 2024 model year. With the exception of batteries and frame/body stampings, it will be hand-built and carry a starting price tag of around $200,000.
Want to stay up to date on all things Cadillac during the electric revolution? Then be sure to subscribe to Cadillac Society for more Cadillac Celestiq news and around-the-clock Cadillac news coverage. We also invite you to join the latest discussions in our Cadillac forums.
Cadillac Celestiq Show Car Photos