Cadillac new vehicle incentive spending dipped 28 percent during the first quarter of 2023, according to a recent report from Cox Automotive.
On average, the luxury marque shelled out $2,800 in incentive spending per new vehicle during Q1 2023, the lowest it's been in years. One year ago, Cadillac incentive spending averaged $3,870, 28 percent higher than last quarter's value. For a more extreme comparison, in the first quarter of 2018, before pandemic-related supplier and production issues, incentive spending was $8,741 on average per new Cadillac vehicle.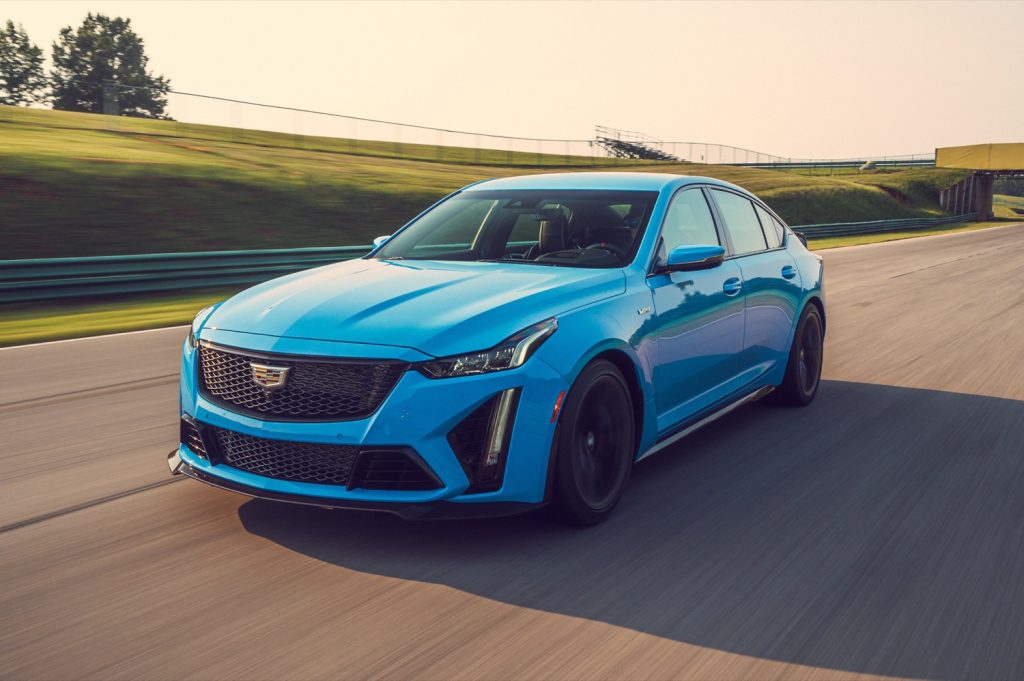 However, it's worth noting that despite the sharp decline, Cadillac incentive spending remained the most generous of any automaker under the umbrella of its parent company, General Motors. Across the board, GM incentives were down just three percent year-over-year, averaging $1,908 per vehicle.
Cadillac's sales grew 29 percent to 36,321 units last quarter, nearing its pre-pandemic levels. Only the Cadillac Escalade and Escalade ESV were in the red, with the former dipping 14 percent and the latter nine percent. However, considering the sheer volume of units delivered in Q1 2022, it's not a surprise to see a slight downtick in sales.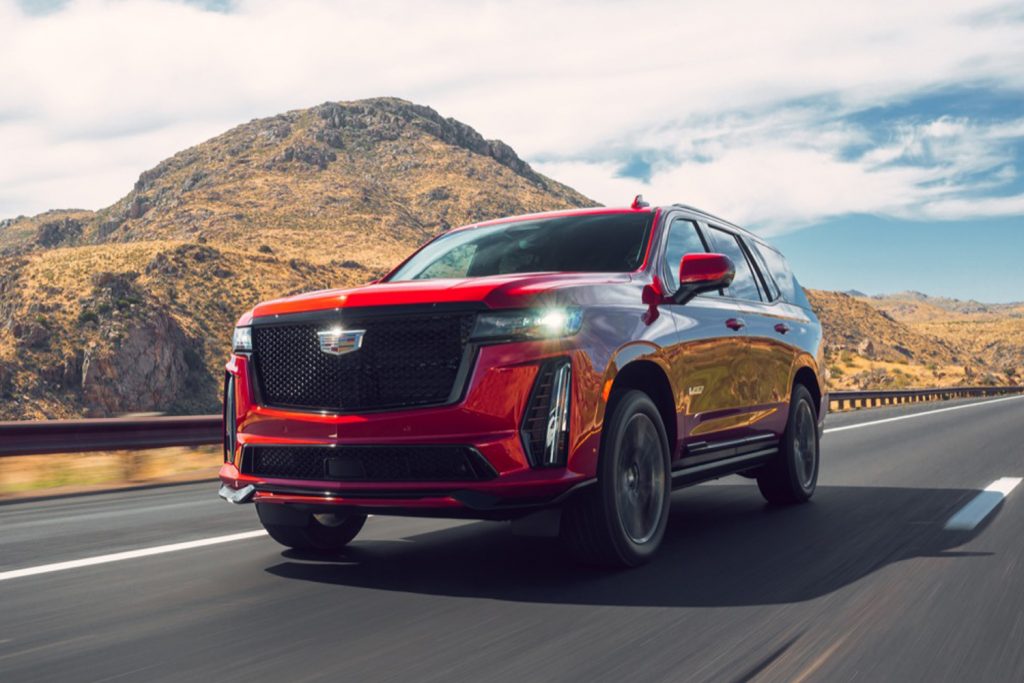 Meanwhile, all other vehicles – including the CT4 and CT5 luxury sedans, along with the XT4, XT5 and XT6 luxury crossovers – experienced double-digit growth during the quarter. The XT4 saw the best performance overall as sales increased 83 percent. Additionally, it's worth noting that the all-new electric Lyriq accounted for 968 deliveries.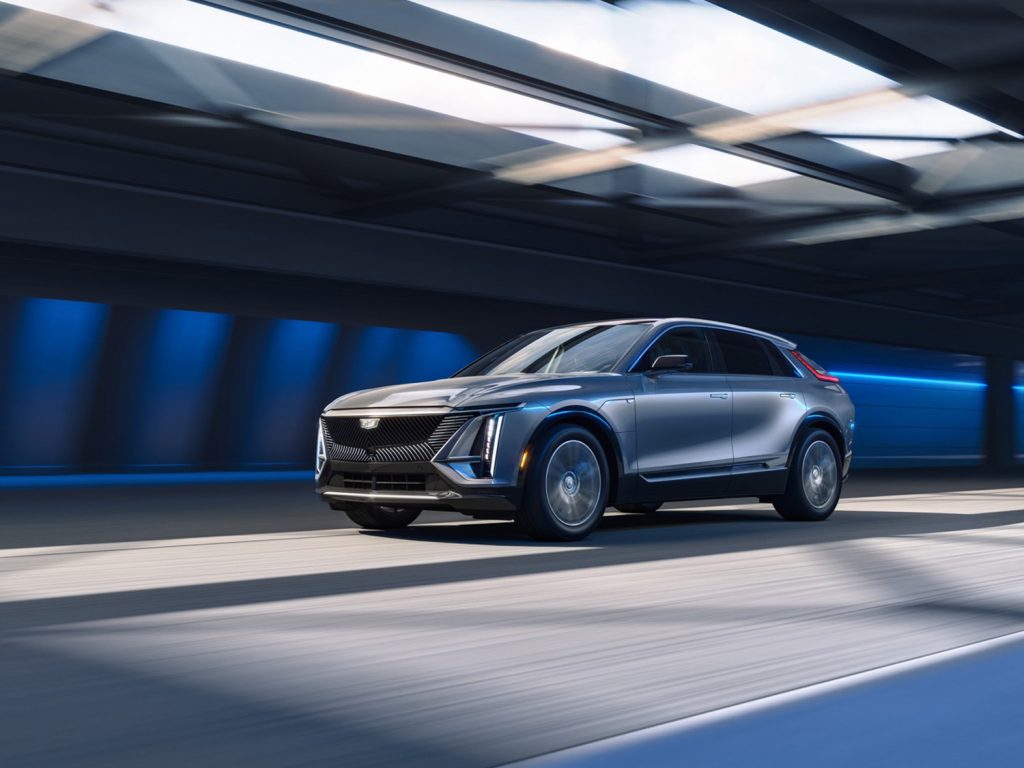 Overall, Cadillac accounted for one percent market share among its GM relatives, gaining 0.2 percentage points year-over-year. This is the highest first-quarter market share it has claimed in the past six years, indicating that despite low incentive spending and high MSRP, the luxury marque's vehicles are desired among retail customers.
Want the latest on all things Cadillac? Subscribe to Cadillac Society for around-the-clock Cadillac news coverage. We also invite you to join the latest discussions in our Cadillac forums.