The average transaction price (ATP) of a new Cadillac vehicle slipped in January 2023 in the United States, according to a recent report from Kelley Blue Book.
The ATP of a new Cadillac vehicle was $69,407 last month, down 13.1 percent year-over-year. For comparison, customers shelled out $79,869 for a new Caddy in January 2022. When comparing ATPs on a month-over-month basis, transaction prices in January 2023 represented a 0.3 percent improvement over December 2022, during which time the ATP was $69,198.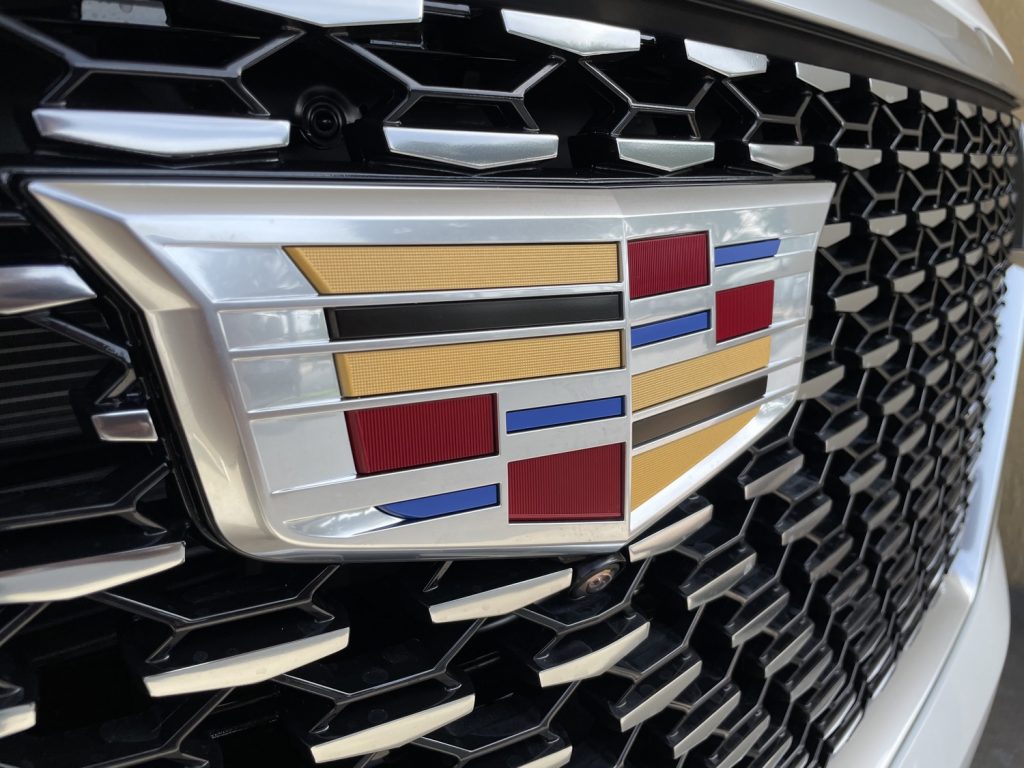 The automotive industry at large saw ATPs grow 5.9 percent to $49,388 during the first month of 2023, up from $46,620 during January 2022. However, last month's industrywide ATP represents a modest 0.6 percent decrease when compared to the $49,698 amount in December 2022.
Luxury vehicle share continued to grow last month, snapping up a record 19.6 percent share of overall new vehicle sales. However, the ATPs of brands like Cadillac, Audi, BMW and Lincoln slipped. Even so, high interest rates and inflation are likely discouraging customers in the non-luxury market to stray away from purchasing a vehicle, prompting automakers to prioritize the production of their high-end (and high-dollar) vehicles instead.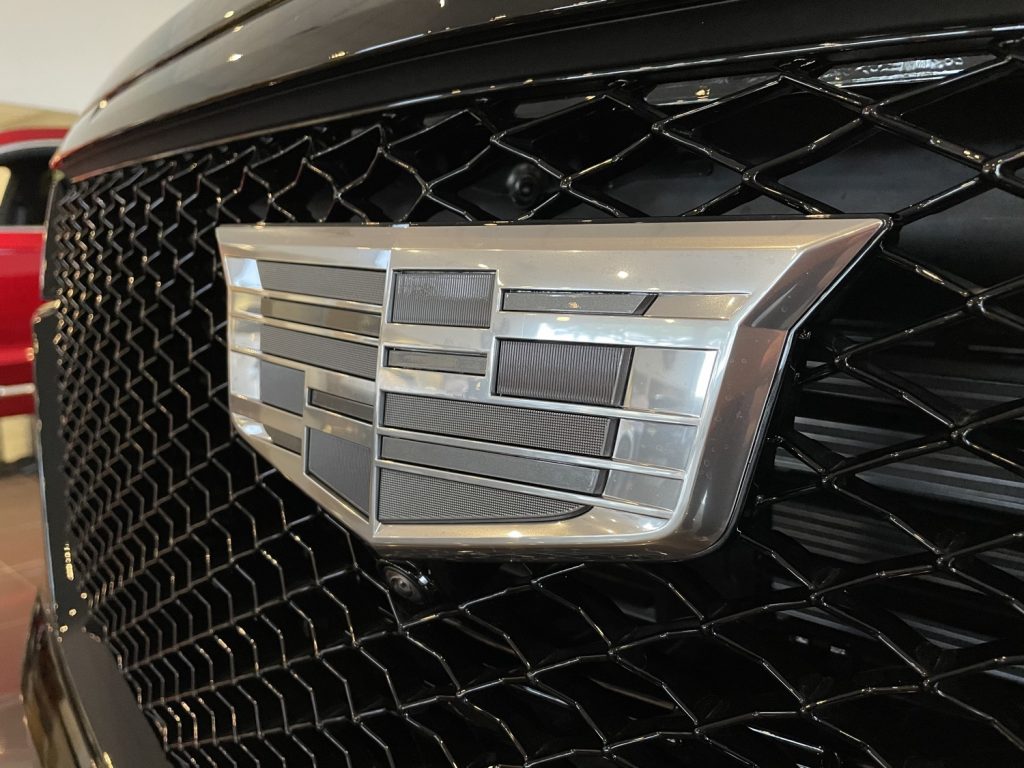 Overall, the ATP of a new vehicle remained well over MSRP across the industry, although the delta is shrinking. In January of last year, customers paid a average of $910 over sticker price for a new vehicle, while in January 2023, that figure was $310 – still significant, but more palatable than the year-ago figure.
Additionally, incentive spending is still at a record low across the industry, accounting for just 2.8 percent of ATP. By comparison, incentive spending was at 8.6 percent of ATP in 2021, although incentives for luxury vehicles are on the rise, increasing to 6.2 percent of ATP in January 2023.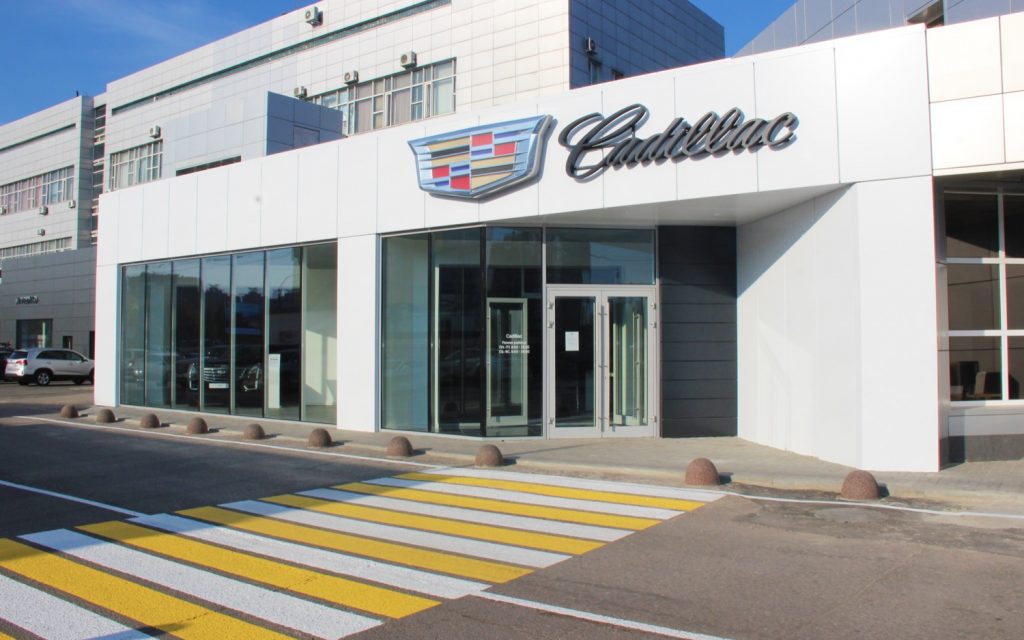 "The transaction data from January indicates that overall prices are no longer increasing like they were a year ago," said Rebecca Rydzewski, research manager of economic and industry insights for Cox Automotive. "Both luxury and non-luxury prices were down month over month, but the mix of luxury vehicle sales last month – at a record high near 20 percent – helped keep the overall average price elevated."
Want to stay up to date on all things Cadillac? Then be sure to subscribe to Cadillac Society for more around-the-clock Cadillac news coverage. We also invite you to join the latest discussions in our Cadillac forums.