Andretti Global and Cadillac Racing recently announced their interest in joining forces to pursue a potential Formula One entry. However, this announcement quickly garnered negative reactions from existing F1 teams. In response, Michael Andretti called these opposing teams "greedy," according to a report from Reuters.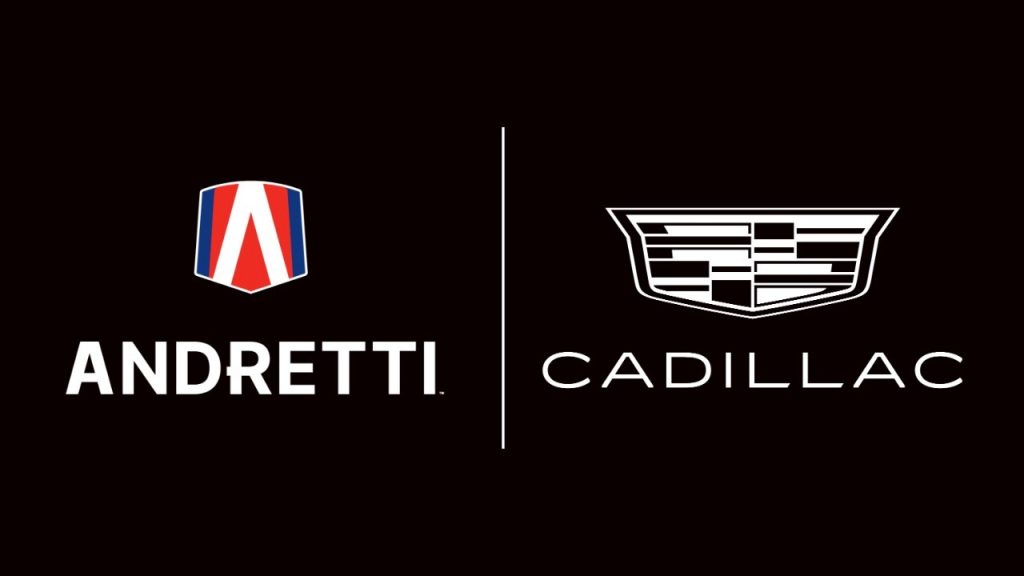 "It's all about money," Andretti said in an interview in reference to arguments about a Cadillac Racing and Andretti Global F1 entry. Other F1 teams argued that adding an 11th team to its already packed grid could potentially dilute revenue share among them. Currently, the F1 entry fee is approximately $200 million, and existing teams fear that this fee could now appear too inexpensive, potentially encouraging other automakers to enter the sport and further strain shared revenue.
"The value of Formula One is that it's a limited amount of franchises and we don't want to dilute that value by just adding teams," Toto Wolff, Mercedes team boss, said at a racing event in 2022.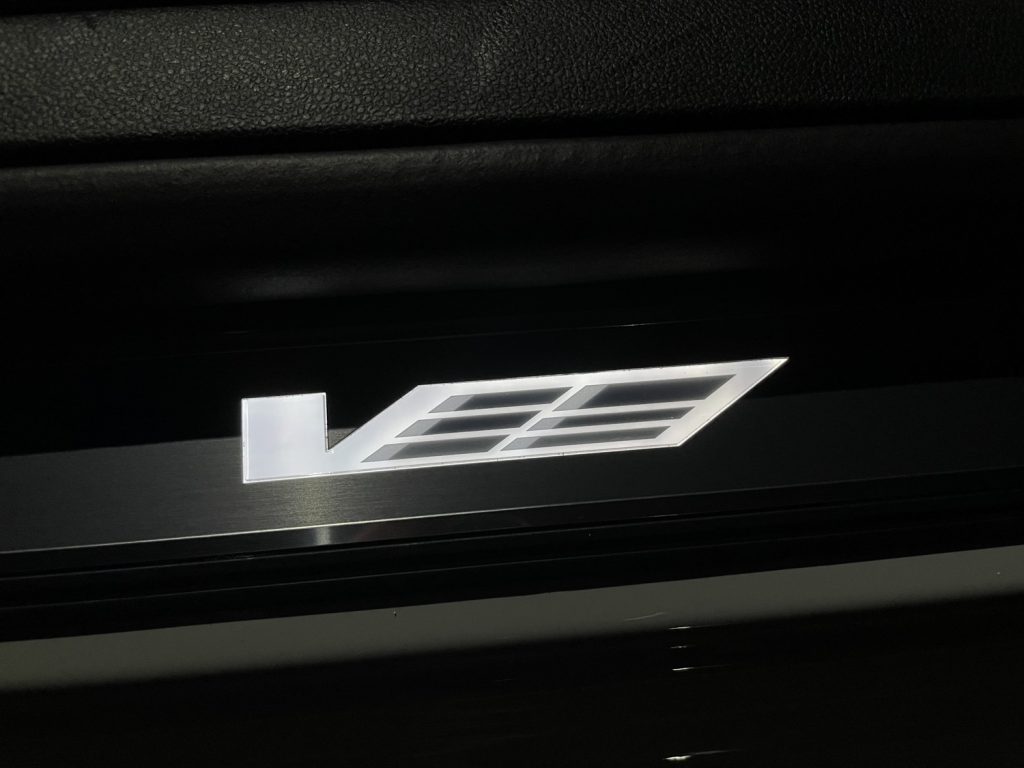 Andretti argued, "First, they think they are going to get diluted one-tenth of their prize money, but they also get very greedy thinking we will take all the American sponsors as well. It's all about greed and looking at themselves and not looking at what is best for the overall growth of the series."
Mohammed Ben Sulayem, president of F1's governing body, seems to be on the side of Andretti and Cadillac Racing. "We should be encouraging prospective F1 entries from global manufacturers like GM and thoroughbred racers like Andretti and others," he said recently. "Interest from teams in growth markets adds diversity and broadens F1's appeal."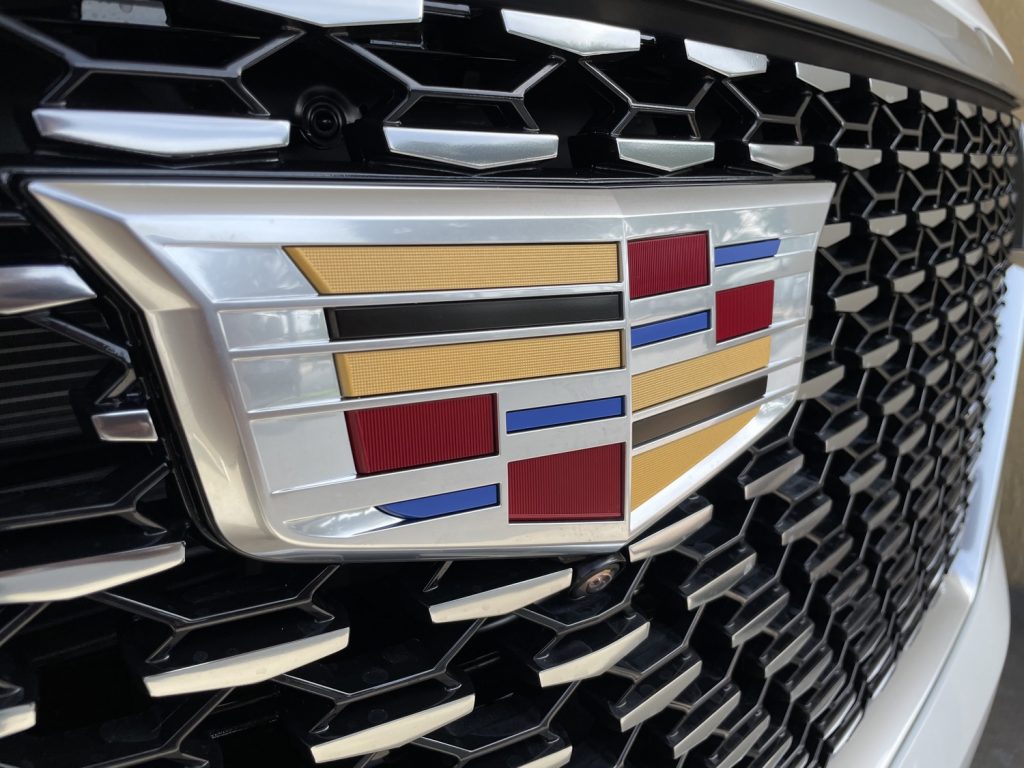 Having an American automaker like Cadillac competing in F1 could increase stateside interest in the motorsport, giving U.S. fans a local team to root for as the series visits Miami, Austin and Las Vegas for new events beginning in 2023. If Cadillac Racing and Andretti Global are approved for entry, it could be 2026 before an open-wheel Caddy is able to take to the track.
Subscribe to Cadillac Society for more Cadillac racing news around-the-clock Cadillac news coverage. We also invite you to join the latest discussions in our Cadillac forums.