Last week, Andretti Global announced its intent to field a Formula One entry alongside Cadillac's parent company, General Motors, and the luxury marque's motorsports division, Cadillac Racing. However, this news was met with a rather negative response within the sport, surprising the president of F1's governing body, Mohammed Ben Sulayem.
According to a Reuters report, Ben Sulayem stated that he was shocked by the "adverse reaction" to the news that Cadillac Racing and Andretti Global were pursuing an F1 entry.
"The FIA has accepted the entries of smaller, successful organisations [sic] in recent years," he wrote on social media. "We should be encouraging prospective F1 entries from global manufacturers like GM and thoroughbred racers like Andretti and others. Interest from teams in growth markets adds diversity and broadens F1's appeal."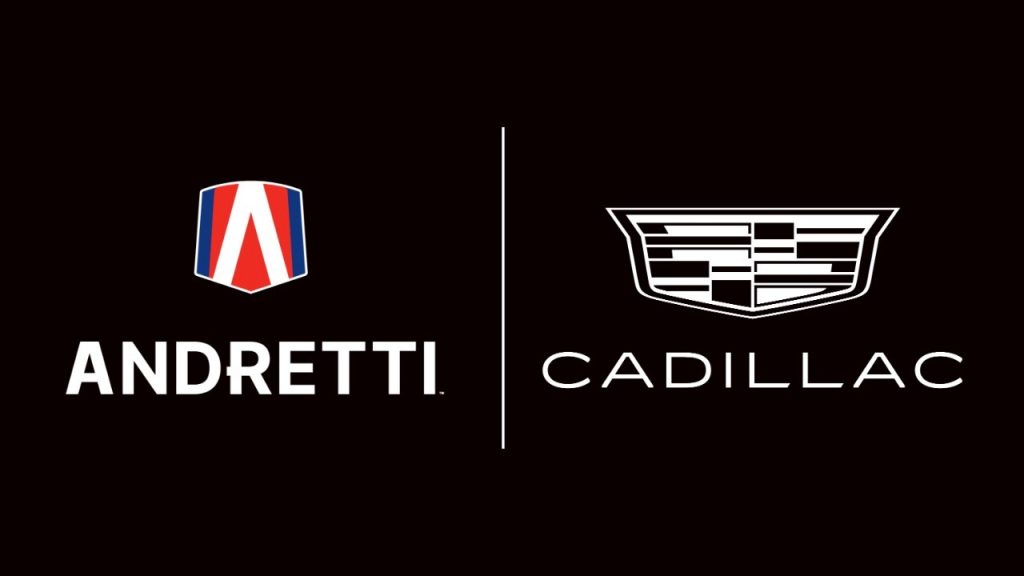 Should Cadillac Racing and Andretti succeed in their bid to race in F1, they would become the sport's 11th team. The prospect of expanding the field of competitors seems to be at the core of the negative reactions. F1 chief executive, Stefano Domenicali, has said that he feels bringing in more than 10 teams is "not a priority" for the sport. Additionally, a senior team figure disclosed that a majority of F1 teams expressed concerns that the potential grid expansion would further strain revenue share.
"The value of Formula One is that it's a limited amount of franchises and we don't want to dilute that value by just adding teams," Toto Wolff, Mercedes team boss, said at a racing event in 2022.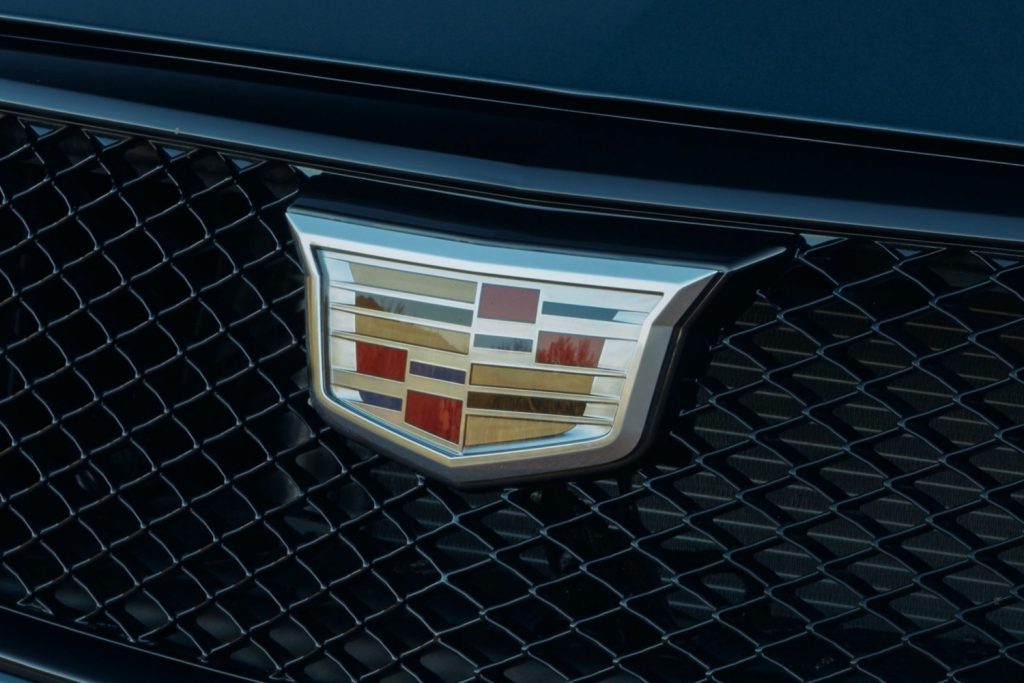 Cadillac Racing and Andretti Global are currently in the process of presenting an Expression of Interest, which details their plans to add a Caddy racer to the F1 grid. Ben Sulayem indicated that FIA is reviewing the process, which could make Cadillac eligible for F1 competition in 2026.
Subscribe to Cadillac Society for more Cadillac racing news around-the-clock Cadillac news coverage. We also invite you to join the latest discussions in our Cadillac forums.