Heated and ventilated seats have proven to be surprisingly elusive in the 2022 and 2023 Cadillac CT4, thanks to the ongoing global microchip shortage. Some units of the luxury sedan were assembled without heated and ventilated seats, although the luxury marque indicated that it would be able to retrofit the features in vehicles that did not have them once supply allowed. Now, Cadillac Society has learned that owners of a 2022 or 2023 Cadillac CT4 and CT4-V that were affected by the heated and ventilated seat constraint are now being contacted for dealer retrofits.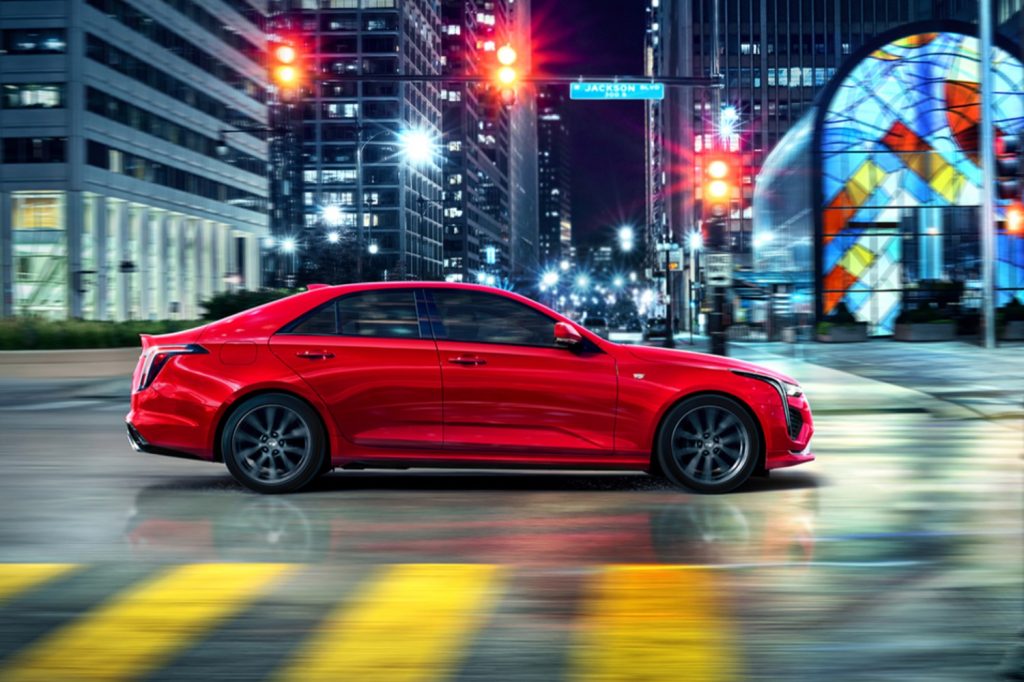 The retrofitting procedure will be performed at no cost to the vehicle owner. Dealers are instructed to replace the front seat heater control module, reprogram the body control module, and for some vehicles, reprogram the HVAC control module. Some vehicles may require an additional retrofit of the left and right front seat cushion ventilation blower in order to restore functionality of the ventilated seat feature.
It's important to note that the aforementioned procedure does not address the constraint of the front driver and passenger ventilated seat cushion blower motor, which will be addressed in a separate customer satisfaction bulletin in the future.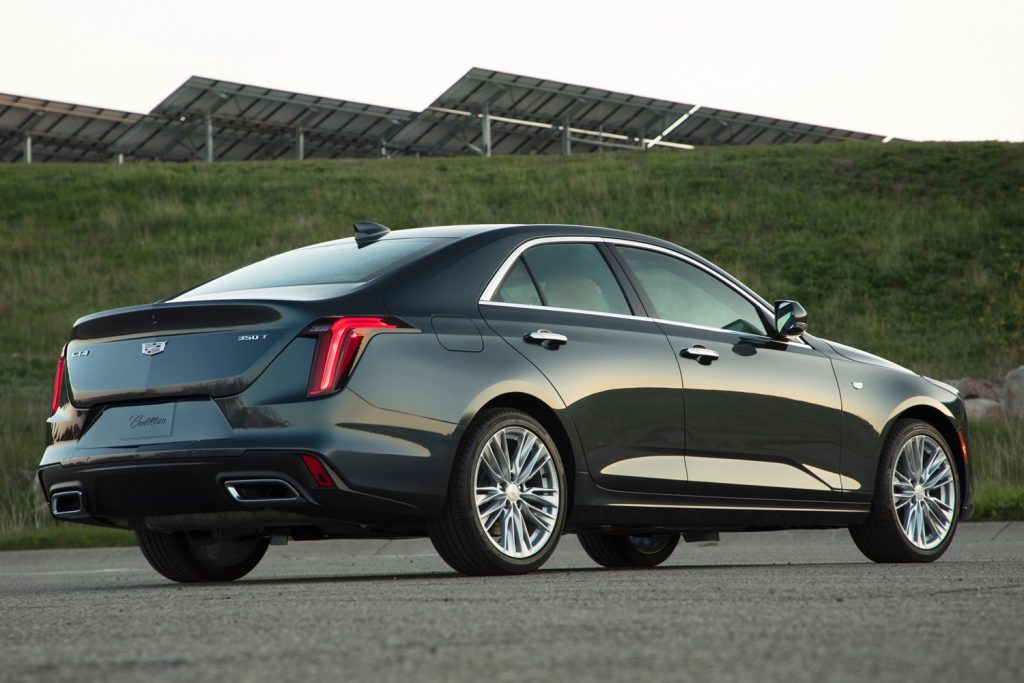 As a reminder, the base engine in the Cadillac CT4 350T is the turbocharged 2.0L I4 (production code LSY), rated at 237 horsepower and 258 pound-feet of torque. This boosted four-cylinder is standard on the Luxury, Premium Luxury, and Sport trim levels. Meanwhile, the turbocharged 2.7L I4 (production code L3B) is optional on the CT4 Premium Luxury, rated at 310 horsepower and 350 pound-feet of torque. This model can be identified by the 500T badge on the decklid. All aforementioned CT4 trims are offered in either rear- or all-wheel drive, and feature the luxury marque's 10-speed automatic transmission.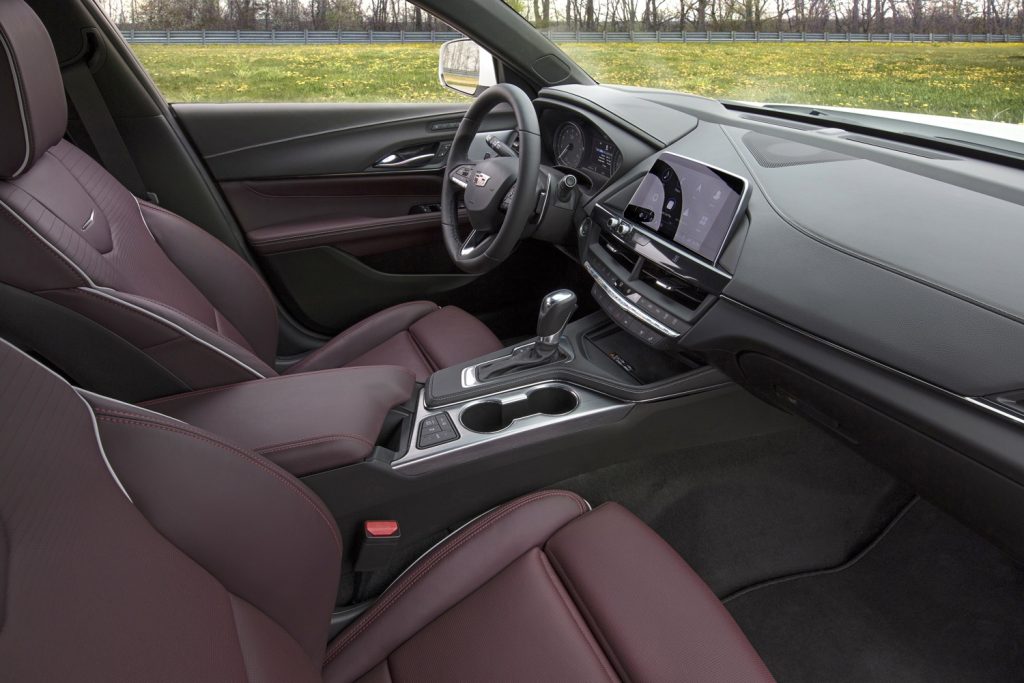 Meanwhile, the sportier Cadillac CT4-V gets it pep from the turbocharged 2.7L I4 engine (production code L3B), which is tuned to deliver a healthy 325 horsepower and 380 pound-feet of torque. The luxury sedan is underpinned by the Alpha 2 platform and is built at the Lansing Grand River plant.
Want the latest on all things Cadillac? Then subscribe to Cadillac Society to stay in the know on the latest Cadillac CT4 news and a lot more Cadillac news coverage. We also invite you to join the latest discussions in our Cadillac forums and Cadillac CT4 forum.