Cadillac has announced that it will retrofit vehicles that were built without the heated and ventilated seat as well as heated steering wheel features sometime in 2022. As Cadillac Society reported earlier, the comfort features became temporarily unavailable due to the ongoing global microchip shortage wreaking havoc in the automotive industry.
As a result, Cadillac was forced to temporarily restrict availability of heated and ventilated seats plus heated steering wheels as supply constraints prevented the inclusion of the features in some 2022 model year vehicles. The deletion of heated steering wheels affected the CT4 and CT5 luxury sedans as well as the XT4, XT5 and XT6 luxury crossovers, while heated and ventilated seats were withheld from only the XT4, XT5 and XT6. Owners will be credited with $50 per vehicle to compensate for the inconvenience.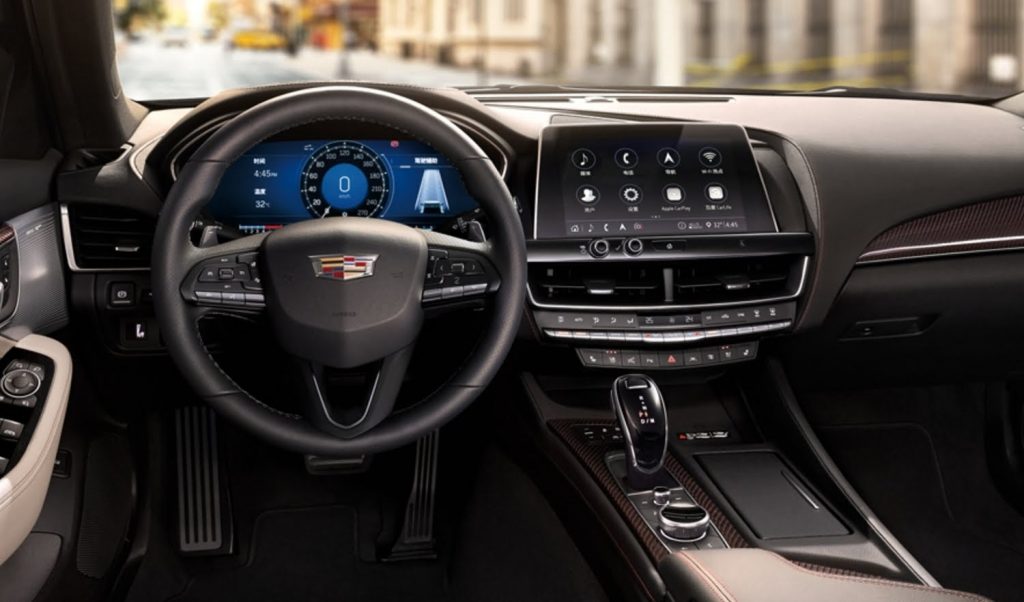 As far as timing is concerned, the luxury marque said the heated and ventilated seats could be added as early as mid-2022, depending on supplier constraints.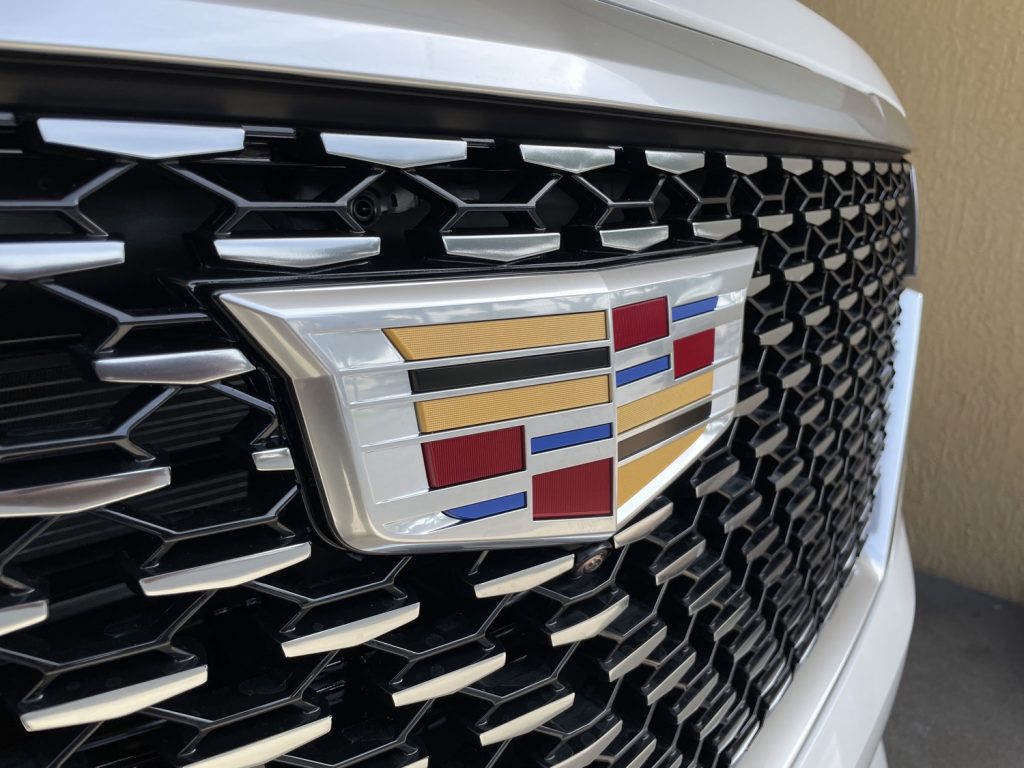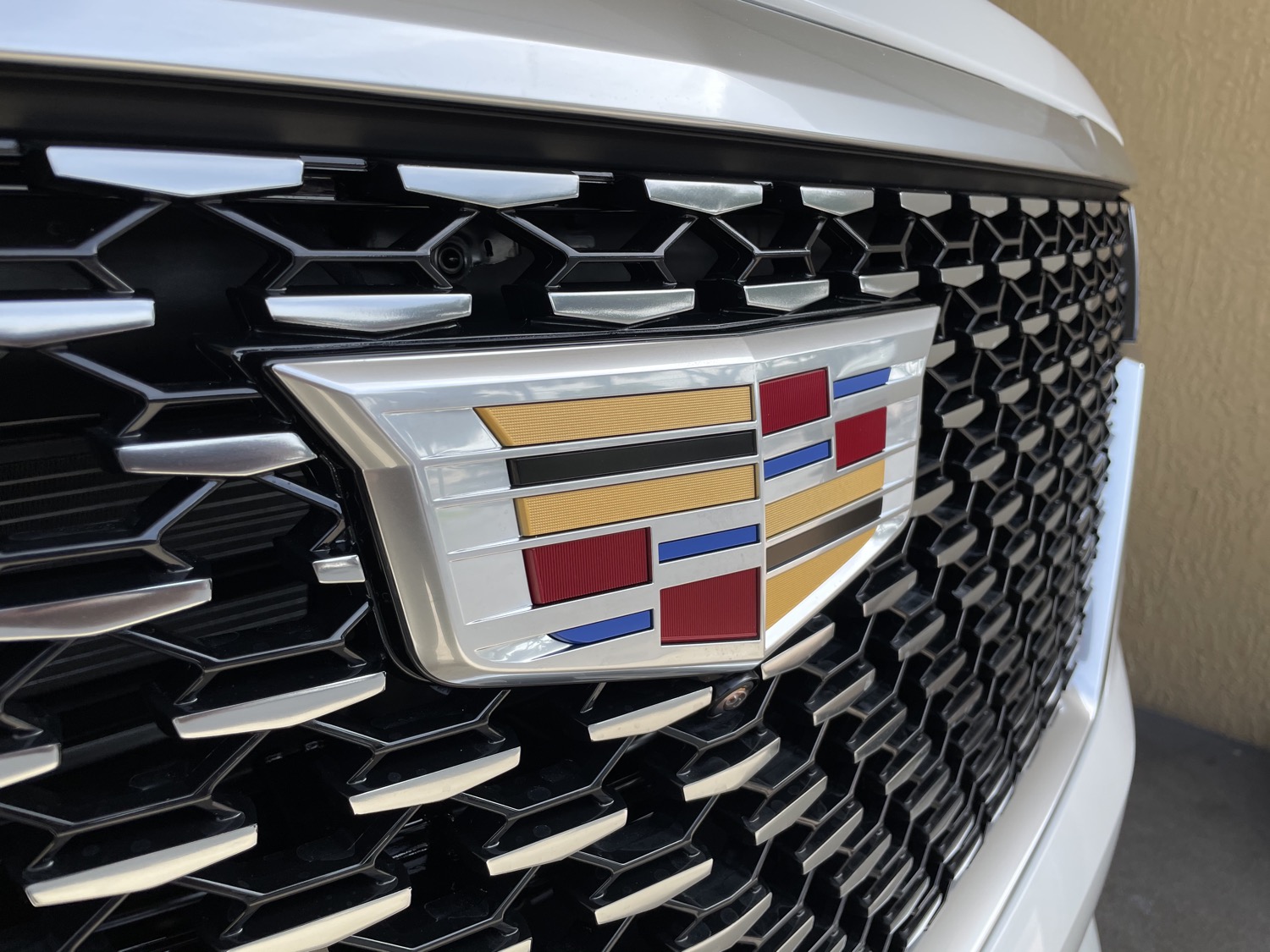 Initially, it was not clear if Cadillac would be able to retrofit vehicles assembled without the heated steering wheel feature. However, it turns out that the feature can, in fact, be retrofitted on vehicles assembled without it. The luxury marque expects heated steering wheels to become available for installation in the third quarter of 2022. Owners will receive a $25 credit per vehicle.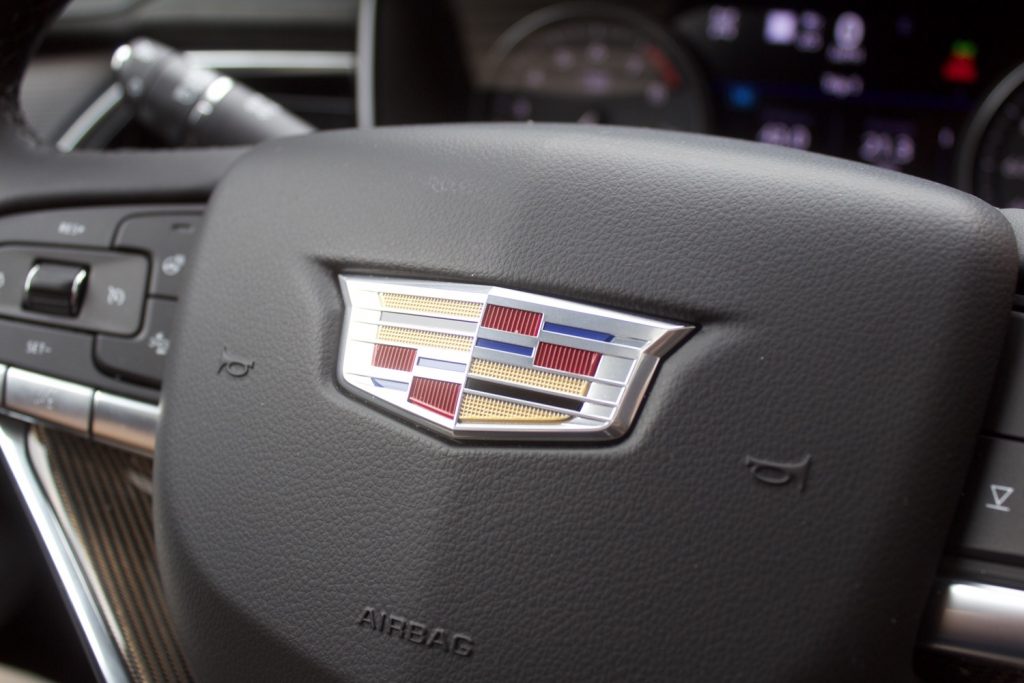 The retrofitting service will be performed at no cost to vehicle owners. Additionally, as compensation for the missing features, Cadillac is offering complimentary usage of its Remote Access Plan for one year. The plan offers remote key fob services via the myCadillac app, vehicle location (also via the app), along with on-demand diagnostics and voice service features for equipped vehicles. Customers can sign up for the plan immediately.
Subscribe to Cadillac Society for around-the-clock Cadillac news coverage. We also invite you to join the latest discussions in our Cadillac forums.