The 2022 Cadillac CT4 is being built with heated and ventilated seats again, Cadillac Society has learned.
Both features were restricted earlier this year as of March 14th production, but were recently reintroduced as of May 1st production as the global microchip shortage situation allowed.
Heated front seats (production code KA1) are normally included as part of the Cold Weather Package (Y19), which is available for the base CT4 Luxury trim. The comfort feature is also included in the Climate Package (production code Y6F) offered on the CT4 Premium Luxury, or either the Cold Weather Package (Y19) or Climate Package (Y6F) offered on the Sport trim level.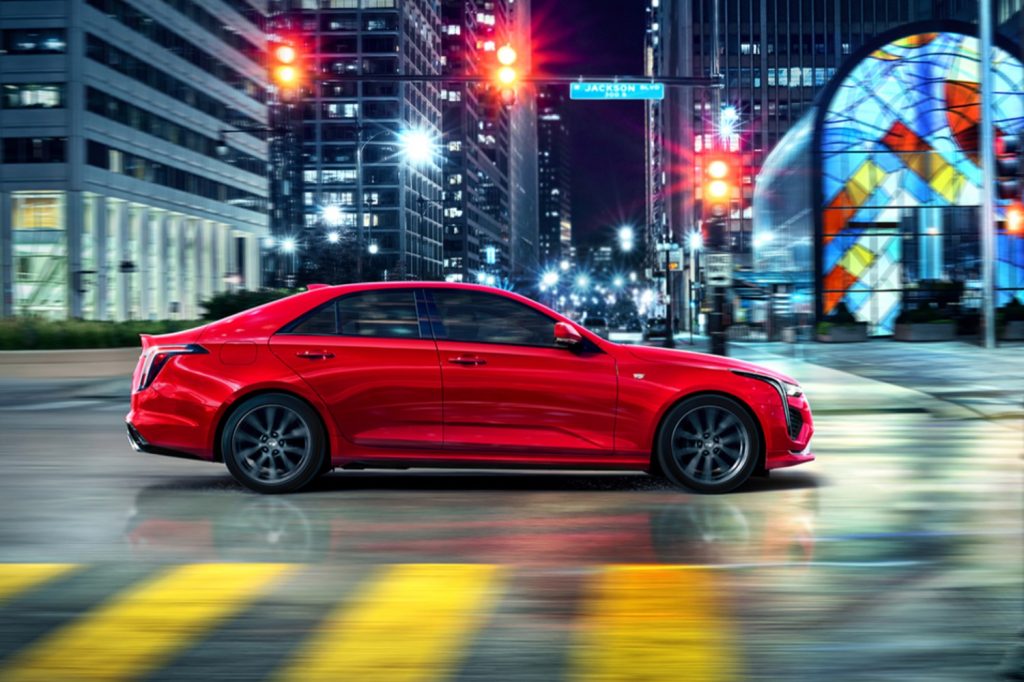 Under normal circumstances, ventilated seats are included in the Climate Package available only for Premium Luxury and Sport trim levels. Ventilated seats are currently not offered on the base Luxury trim. Despite the reintroduction of ventilated seats, the ventilated seat blower motor is still under constraint.
Units of the Cadillac CT4 that were assembled without the aforementioned features are marked as such on the window stickers, and will be eligible to have the features retrofitted later this year as the microchip shortage continues to evolve.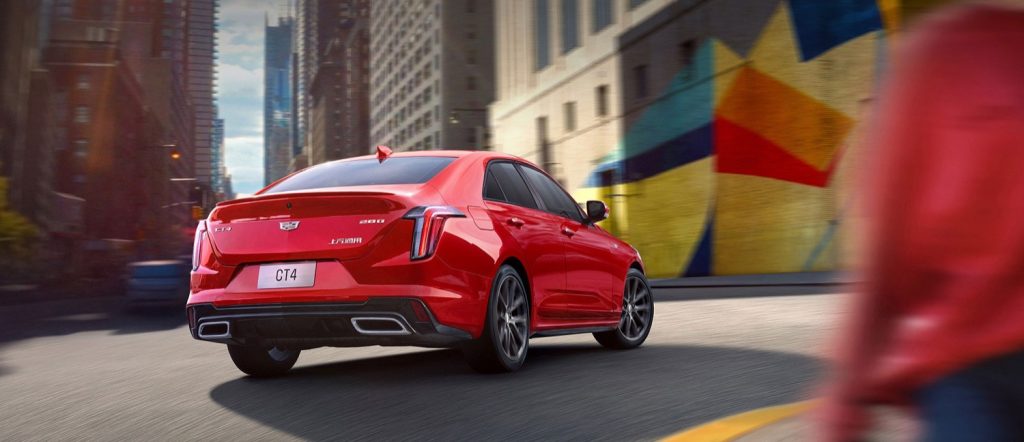 Heated and ventilated seats are not the only features to be withheld from the 2022 Cadillac CT4 luxury sedan. Currently, the Onyx Package, which adds a handful of dark exterior accents to the CT4, is unavailable to order due to an unknown supplier constraint. Other features, such as certain Park Assist technologies, were recently reintroduced to the range-topping CT4-V Blackwing after a brief hiatus. However, these features continue to be under constraint on the regular CT4.
As a reminder, the base engine in the 2022 Cadillac CT4 is the turbocharged 2.0L I4 (production code LSY), rated at 237 horsepower and 258 pound-feet of torque. This boosted four-pot, designated by the 350T moniker on the decklid, is standard on the Luxury, Premium Luxury, and Sport trim levels. Meanwhile, the turbocharged 2.7L I4 (production code L3B) is optional on the CT4 Premium Luxury, rated at 310 horsepower and 350 pound-feet of torque. This model can be identified by the 500T badge on the decklid. All aforementioned CT4 trims are offered in either rear- or all-wheel drive.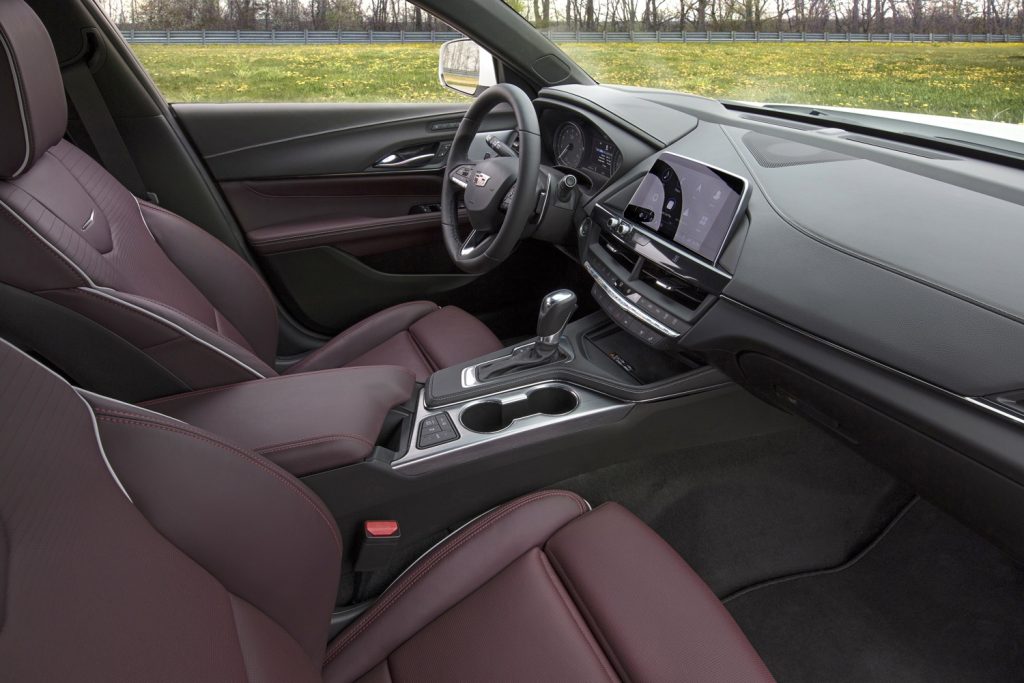 Want the latest on all things Cadillac? Then subscribe to Cadillac Society to stay in the know on the latest Cadillac CT4 news and a lot more Cadillac news coverage. We also invite you to join the latest discussions in our Cadillac forums and Cadillac CT4 forum.